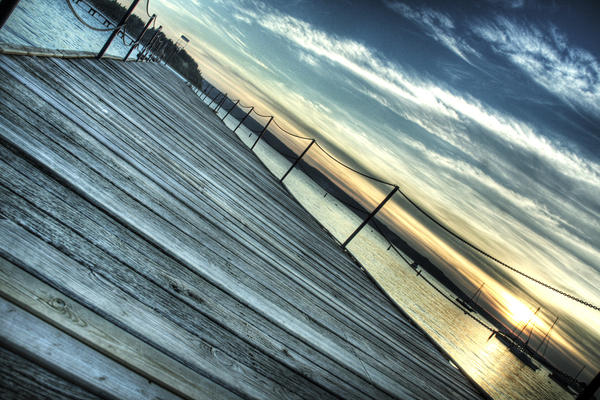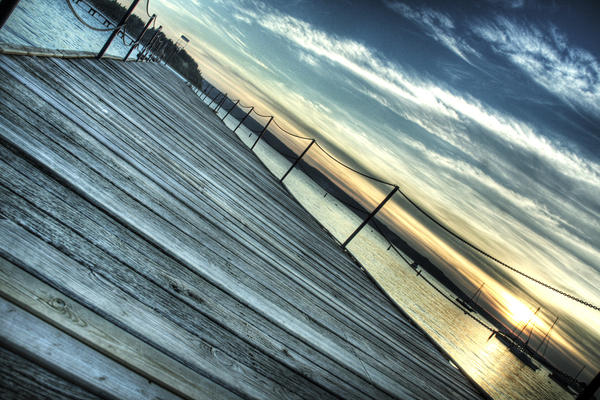 Watch
in spet se vse dogaja po starem, slepi so slepi in gluhi gluhi.
ti povem nekaj kar hočeš vedet, ampak me dobro poslušaj, ljudje se ti bojo lagali in ne dovoli jim da bi te presenetli..
tista ženska je spet za mano in vem da so njeni nameni dobri
ti se začenjaš zavedat, veš da maš tatijeve uke

rad bi nekaj povedal, tudi jaz jo ljubim..
ampak vse to nima veze s tabo (wtf pol to pisem?)
in rad bi ostal ampak ne morem, ker sem se preveč časa zajebaval v điru in vem da si me klicala, ker si nisi nikoli predstavljala da me to boli..
ko pogledaš iz druge strani, ugotoviš da nisi še dovol stara da bi razumela..
uglavnem je krneki, pojejo
morilci
, pesem se kliče
tatijeve ukice

če koga zanima kdaj je to slikano nej vam povem da danes, če koga zanima kje je to slikano dovolite da vam povem da v portorožu, če koga zanima kdo je to slikal prašajte klošarja ki se mi je smejal ker sem ležal na pomolu v emo majčki.
če mislite da ste hujši od mene vas prosim da mi javite in bomo šli partijo v dance dance revolutionu ali guitar herotu (za une ki tega ne poznate lahko gremo v tetrisu)
če mislite da lepše slikate si ne lagat ker vas bo bolelo, okej
če bi mi radi rekli da sm faca vam dovolim, nobenega ne bom bičal :*