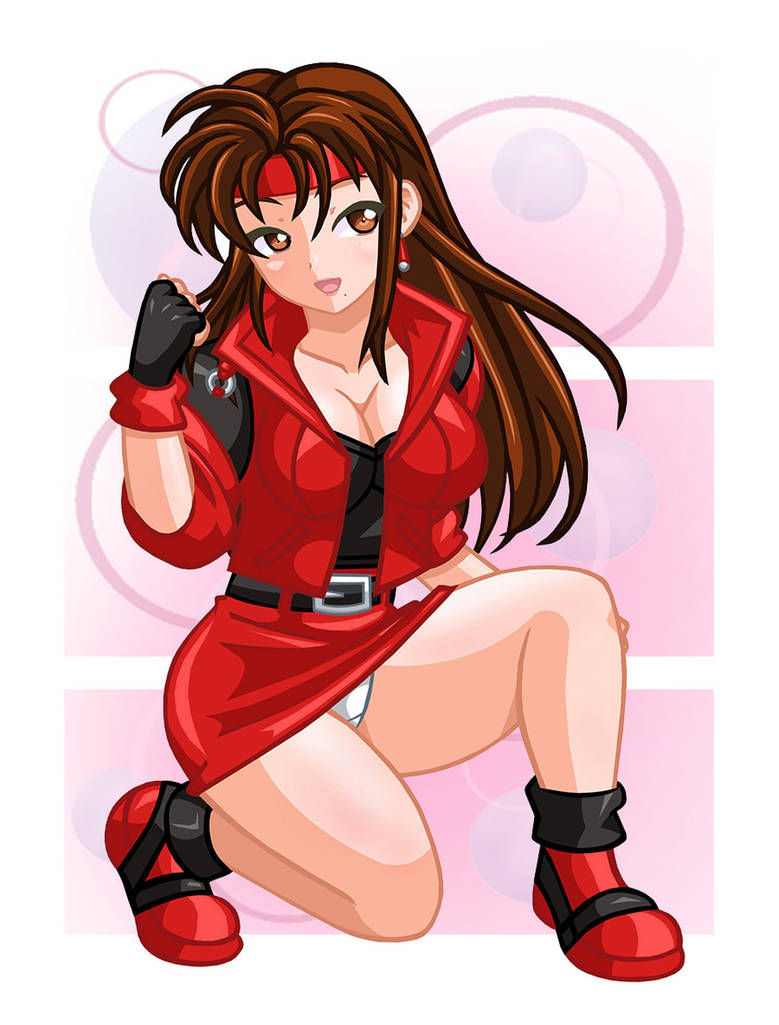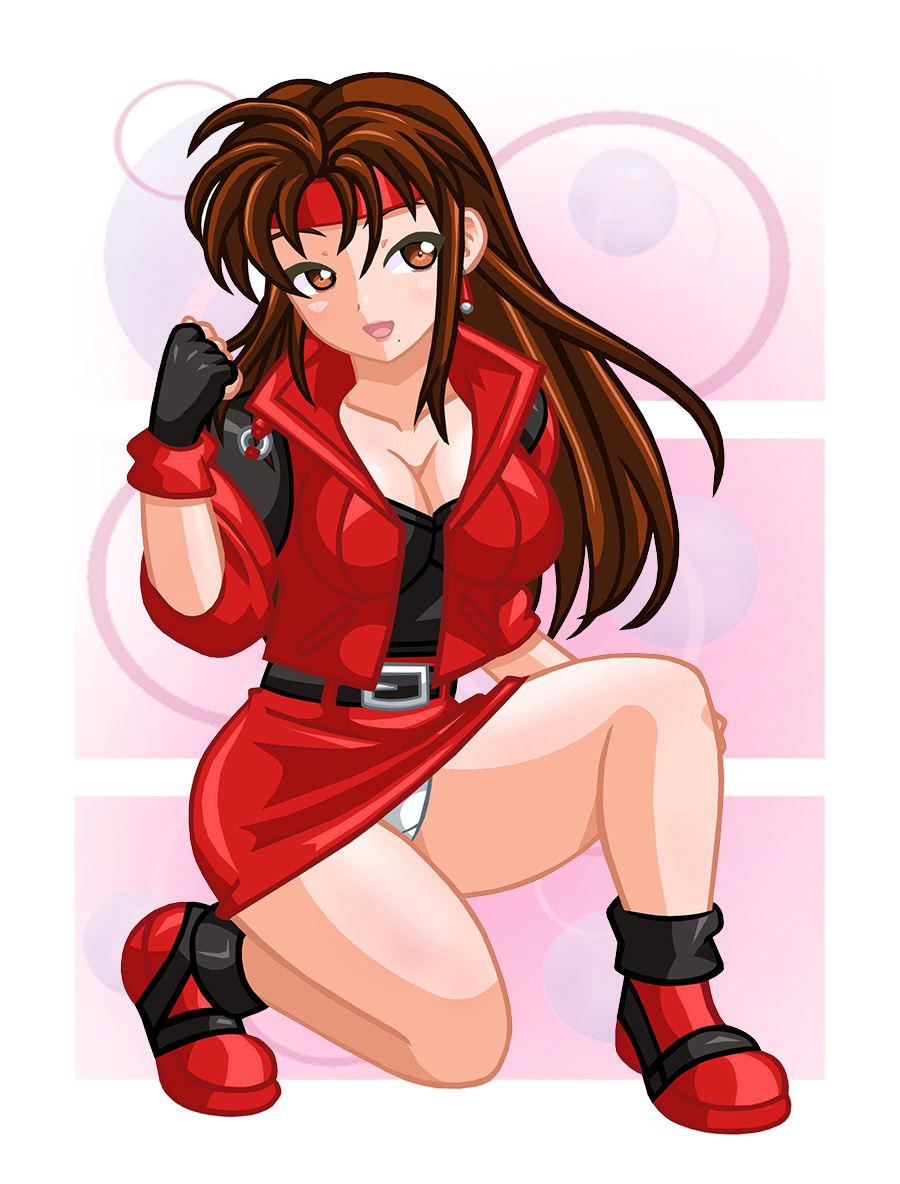 Watch
Também sendo um grande clássico do SEGA Genesis (Mega Drive) presente no cartucho 6-Pack ou 10 in 1 Streets Of Rage (Bare Knucle Ikari no Tetsuken) na versão japonesa este Beat-up traz estágios repletos de inimigos que vão de um simples punk a um cara gordão que dispara fogo pela boca!
Sem contar a possibilidade de usar armas espalhadas pela tela quando a briga tá difícil!
O inicio da historia e que uma cidade que uma vez foi um lugar pacifico e feliz...
Até que um dia uma secreta e poderosa organização criminosa tomou conta da cidade, tomando controle do governo e ate mesmo da força policial tornando a cidade um centro de crimes e violência onde ninguém estava seguro!
No meio desta turbulência, um grupo de jovens oficiais policiais decide limpar a cidade entre eles estão Adam Hunter, Axel Stone e Blaze Fielding.
Eles arriscam tudo, inclusive a suas próprias vidas nas Ruas em fúria!
Blaze Fielding é uma dos protagonistas do game, esta gata usa seus golpes de judô para detonar a gangue que tenta tomar controle da cidade!
Ela não está sozinha não... Seus amigos Adam Hunter e Axel Stone estão prontos para encarar esta treta!
A ex-policial Blaze tem como hobby dançar lambada...
Sou muito fã deste game e da Blaze é claro!
Por isso fiz esta ilustração dela com a roupa do primeiro Streets Of Rage!
ROUND CLEAR !
Also being a great classic SEGA Genesis (Mega Drive) present in the cartridge 6-pack or 10 in 1 Streets Of Rage (Bare Knucle Ikari in Tetsuken) in the Japanese version this Beat-up brings full stages of enemies ranging from a simple punk
a fat man guy that shoots fire from his mouth!

Not to mention the possibility of using weapons scattered around the screen when the fight're tough!

The beginning of history and a city that was once a peaceful and happy place ...

Until one day a secret and powerful criminal organization took account of the city, taking control of the government and even the police force making the city a center of violence and crime where no one was safe!

Amid this turmoil, a group of police officers will choose to clean up the city among them are Adam Hunter, Axel Stone and Blaze Fielding.

They risk everything, including their lives on the streets in anger!

Blaze Fielding is one of the game's protagonists, this cat uses his judo moves to set off a gang trying to take control of the city!

She's not alone ... not His friends Adam Hunter and Axel Stone are ready to face this bullshit!

A former police officer Blaze has a hobby dance lambada ...

I am a big fan of this game and Blaze course!

So I made this illustration with the clothes of the first Streets of Rage!