Twitter
:
twitter.com/NarumyNatsue

Instagram
:
www.instagram.com/narumynatsue…
YouTube
:
www.youtube.com/user/NarumyNat…

Facebook
:
www.facebook.com/narumy.natsue
Blog:
narumynatsue.blogspot.com.es/

Curious Cat
:
curiouscat.me/NarumyNatsue
The Blest Slumbergold
:
www.youtube.com/user/TheBlestS…

Portfolio
:
narumynatsue.daportfolio.com/
poketrainerguide.tictail.com
A4 size
+90 full color pages
26 artists
And exclusive extras
Only 15€!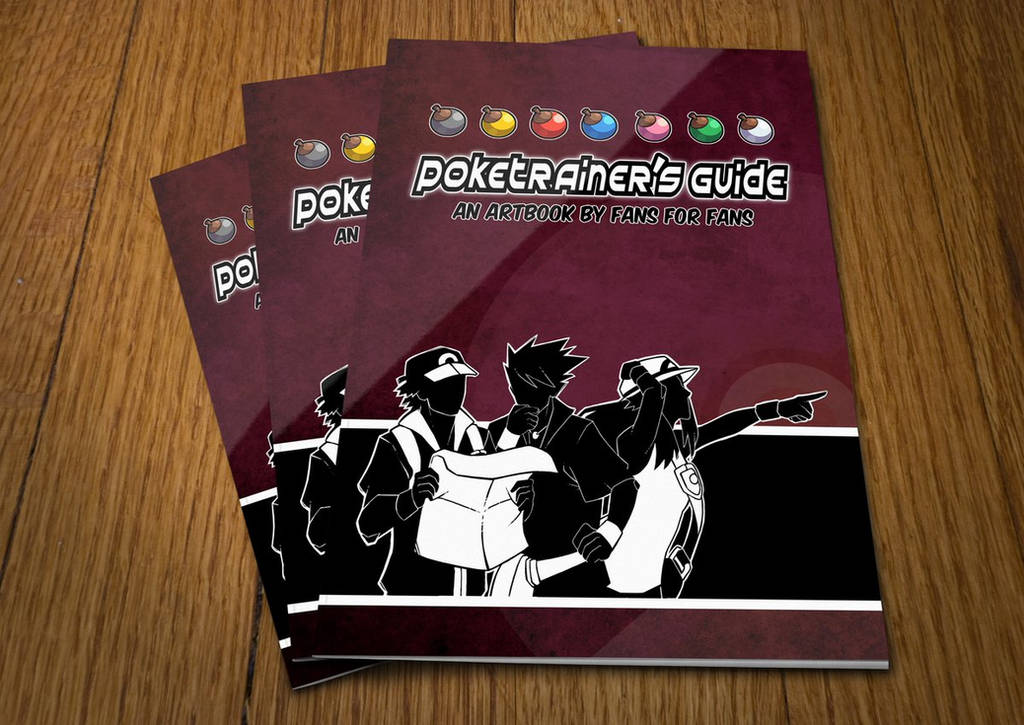 http:/
poketrainerguide.tictail.com
THIS IS A PREORDER!
The preorder will be open until February 15th (2017
Fanmade artbook about Pokemon videogame series.

This book contains illustrations about Pokemon franchise made by 26 featured Spanish artists, these illustrations have been drawn for this book! And you can find a sketches section with many pages too, the Sketchbook section.
A percentage of the money obtained with these books will be destined to charity (school supplies for families without resources)
You can select several shipping profiles depending on your country and the shipping method you prefer and if you are from Spain you can pick up your book in hand during the comic convention WinterFreak (Murcia)
Characteristics:

Size: A4 (21 x 29'7cm / 8,2x11,7 inches)
More than 90 full color pages!
Soft cover with high quality adhesive binding with rectangular spine, no stapled binding!
The preorder includes:

1 book.
A stickers set.
A bookmark.
A set of 4 postcards.
If we reach +10 preorders we'll add a set of two magnets!
And if the preorder reach +20 copies sold we add a clear acrylic keycharm! Two models to choose

This extra items are ONLY for the preorder!!
Remember, this is a preorder!
- Books will be shipped during March





Featured artists:
Soturisi, Kyomi Kogei, Lionrae (Susana Pardo), Mariló Delgado (emedeme), Giiana, Sony-Shock,
David Alcántara Rubio (Dalcant), Etbaal, Misha Sampedro, Isara, Esgalor, Narumy Natsue, Enara Jordan, Diana Mármol, Pedro R. M. Andreo, Xabi Gaztelua, Wyn de Weynilard, Herio, Pedro Delgado (The KidKaos), Armiyn, Faye, Eric Grimoire, Shiroi Raven, Tamara Kadoura, José Quesos and Vtophya (Stella Maris G.P.)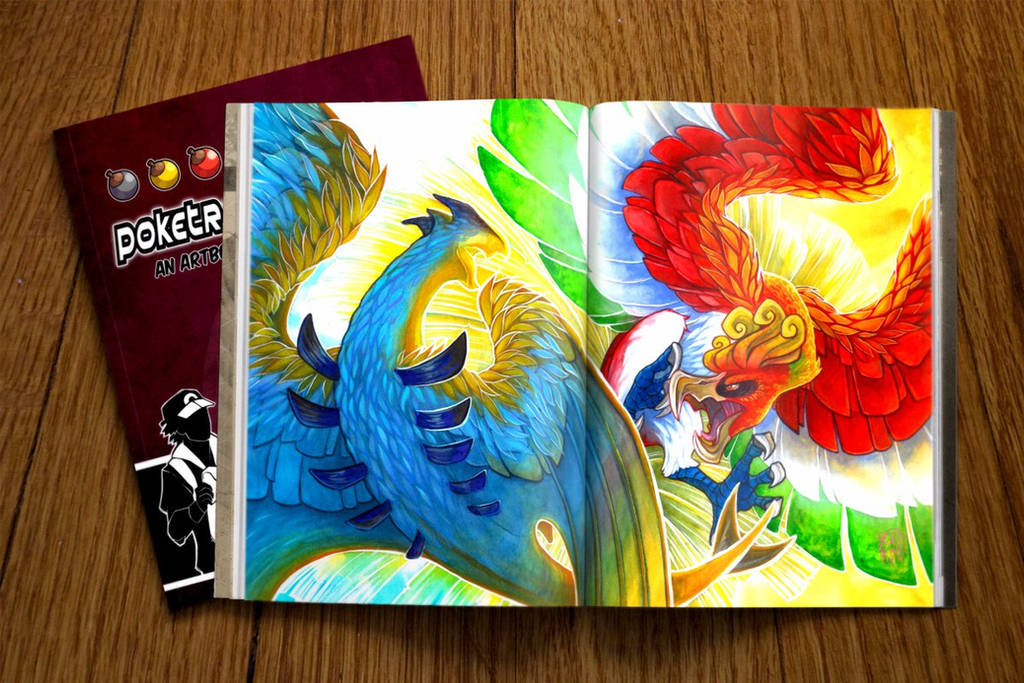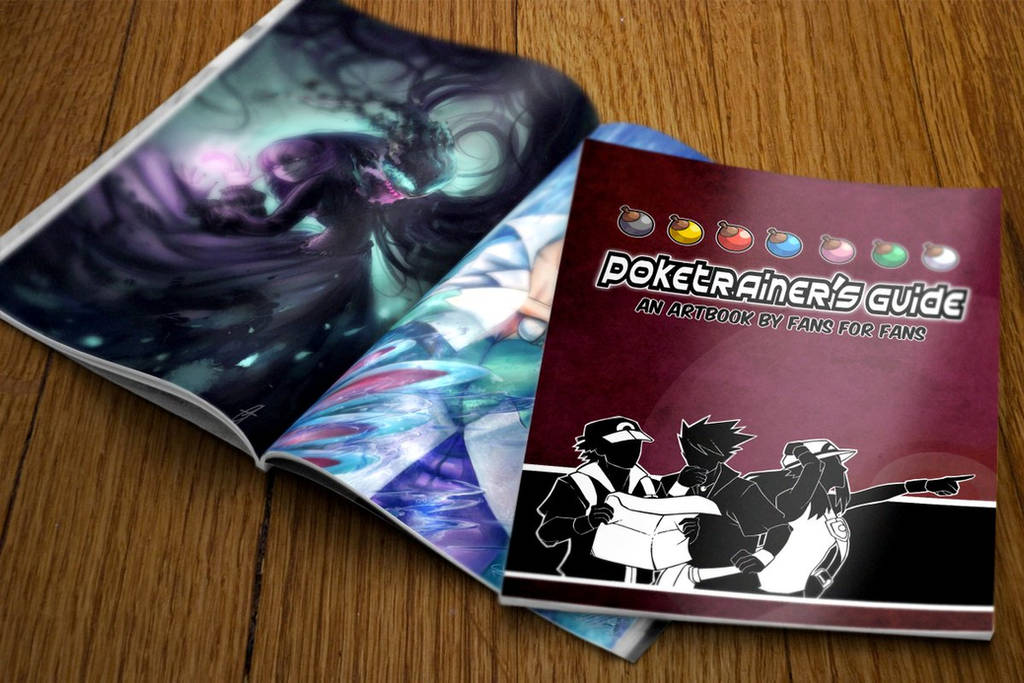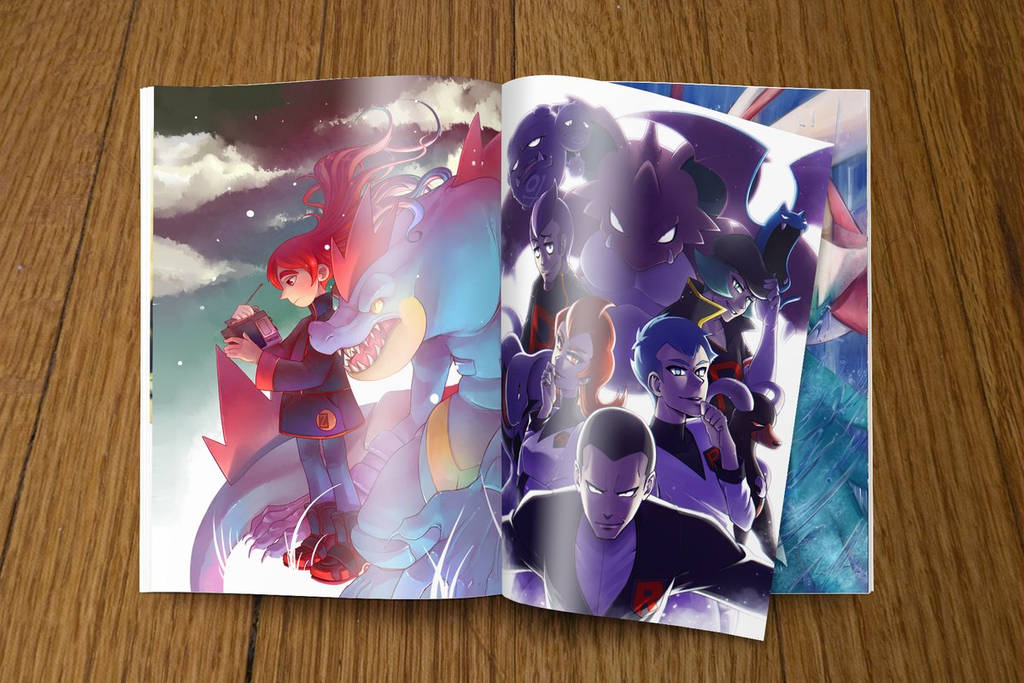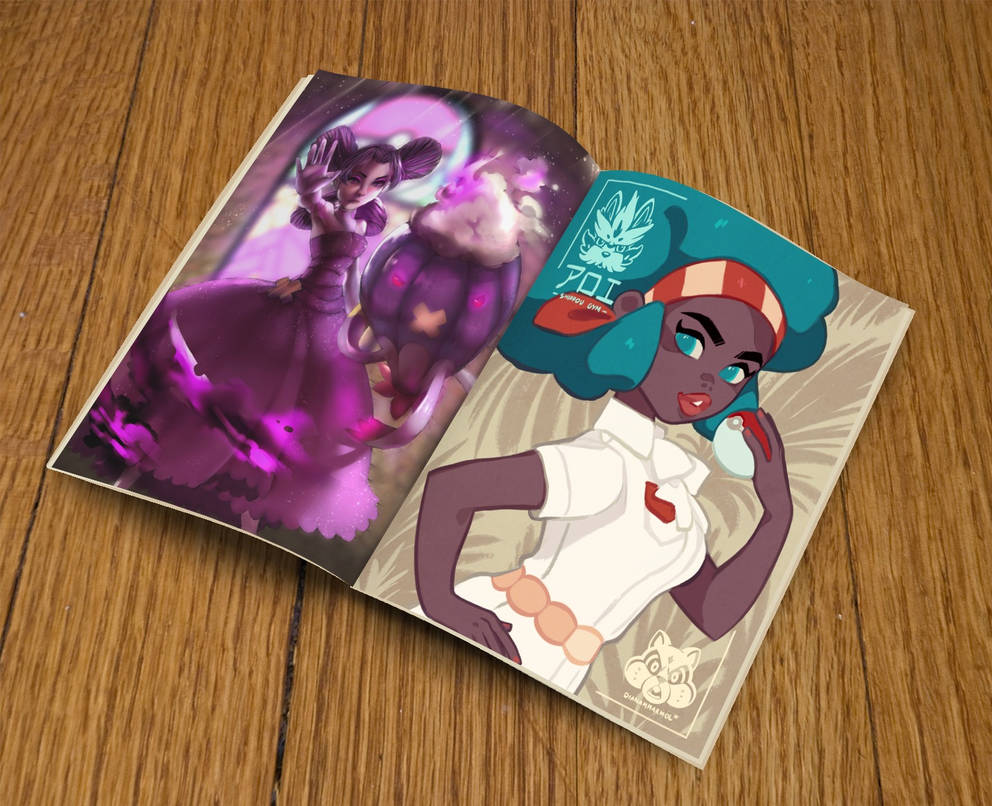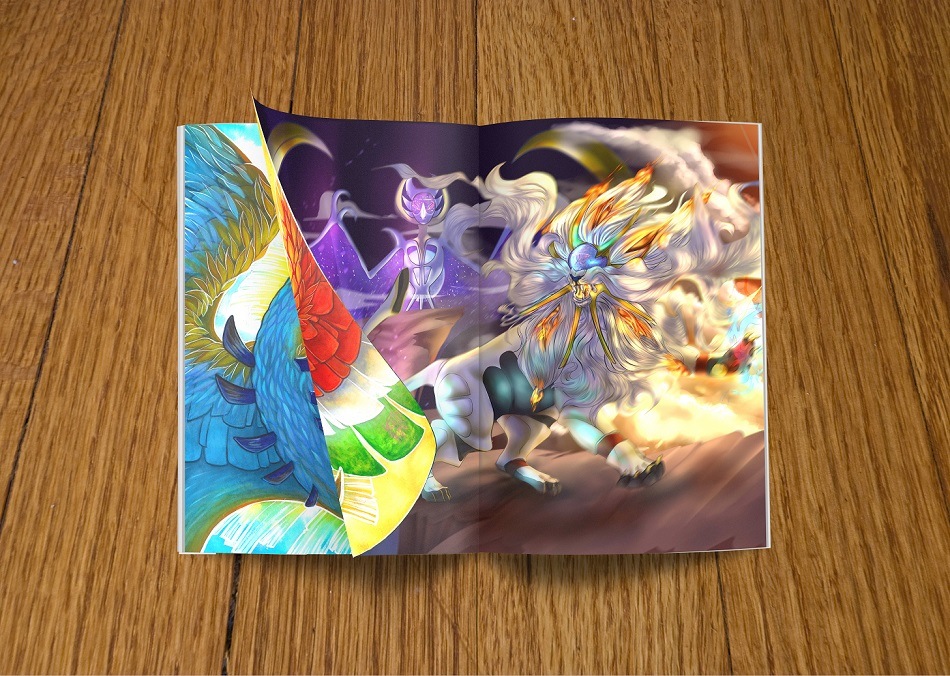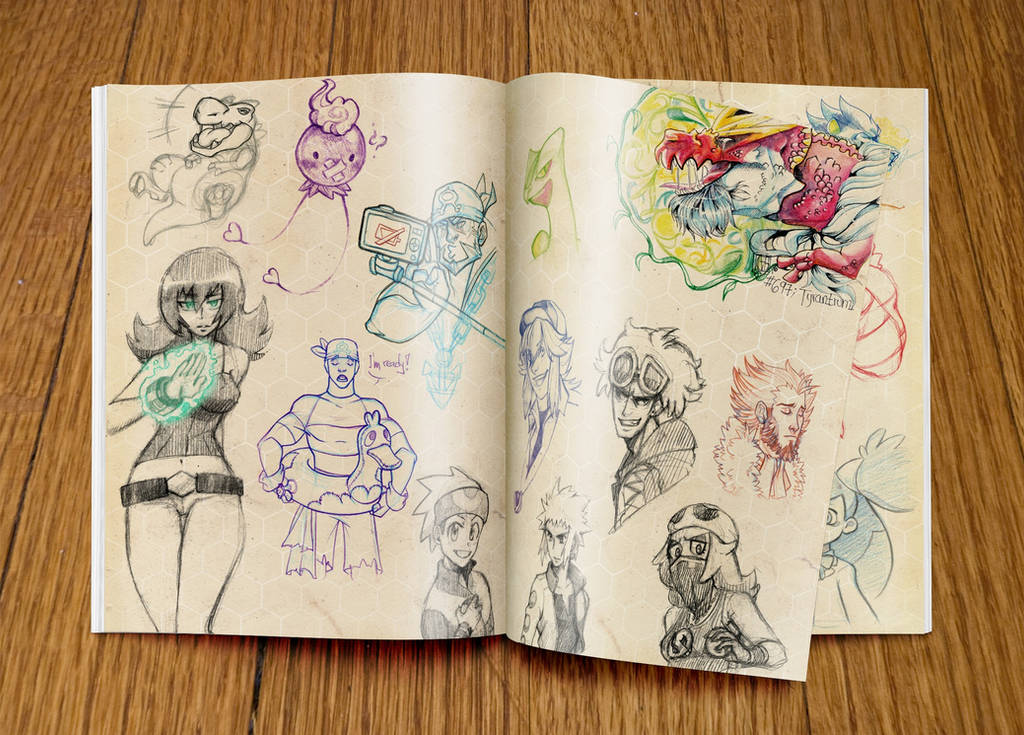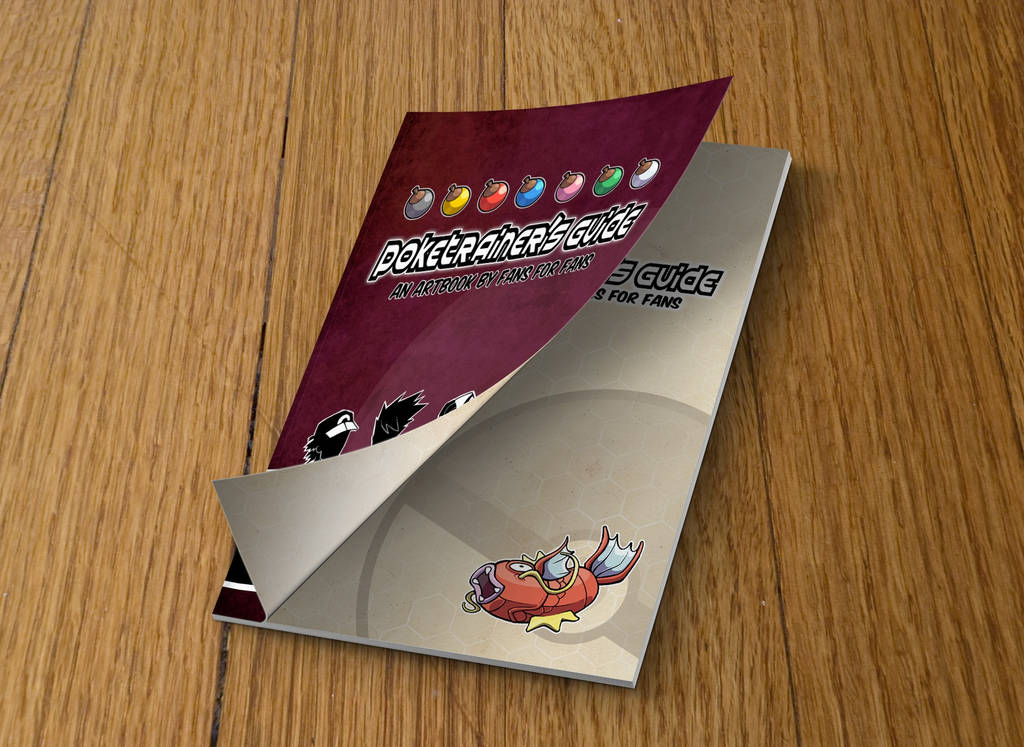 poketrainerguide.tictail.com
Sí señores.
Como siete años después de ver por primera vez el maravilloso mundo del DA, al final me hice una cuenta.
Sinceramente, y no me odiéis, nunca me gustó DA, realmente los trabajos tan excelentes que se veían por aquí me llevaban a pensar ¿Y quién va a querer ver mi trabajo con las maravillosas cosas que hay aquí subida?" Pues eso vengo a descubrir, sin tener mucha idea de manejar esto, sin tiempo para poner este texto en inglés para los que no sepan español y sin tiempo para subir cosillas.

A ver que se puede hacer.
Saludos!