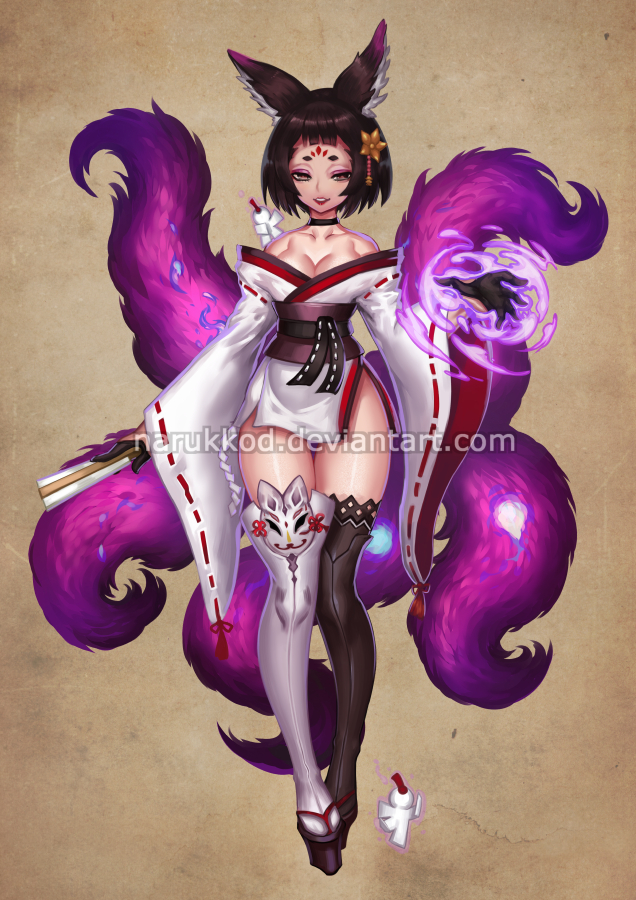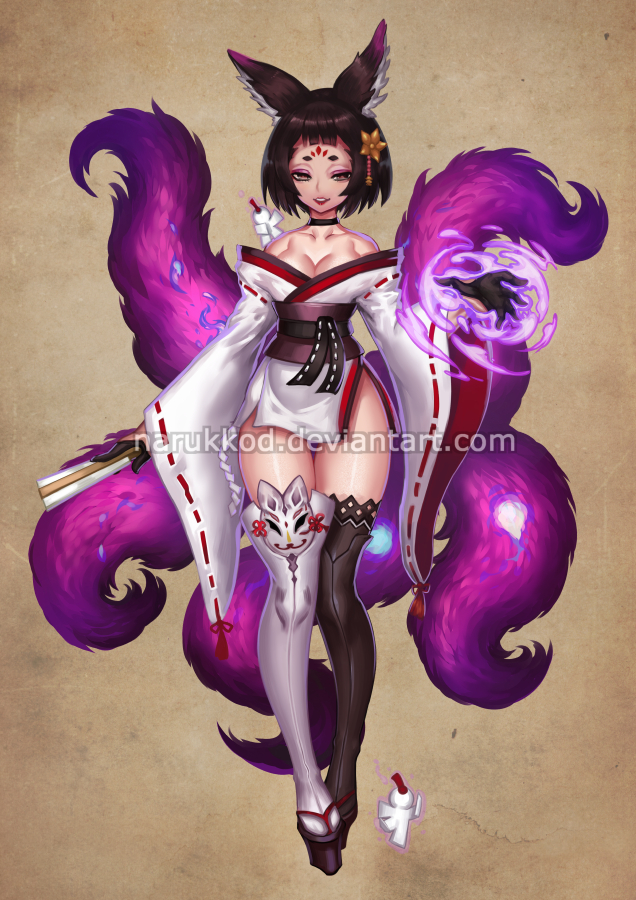 Watch
-Type: fox/demihuman

-class: miko
-element: dark/holy

OWNER:


Starting bid
: $-

Min increment
: -

AB
: $-


Auction ends 48 hours after the last bid.
Rules:
- Winner will get Hi-Resolution JPG, PNG files
- Payment is Paypal only
- Do not bid if you didn't really want to pay
- You must pay within 36 hours, or I would sale it for someone else
- Do not steal, copy, trace or resell or claim as your own work & design
- This is not for commercial work
- Please reply to the "BID HERE" comment if you want to place a bid.
- I will send the non-watermarked and full size image to the winner after payment.
-----------------------------------------------------------------------------------------------
*Commissions are open! LINK