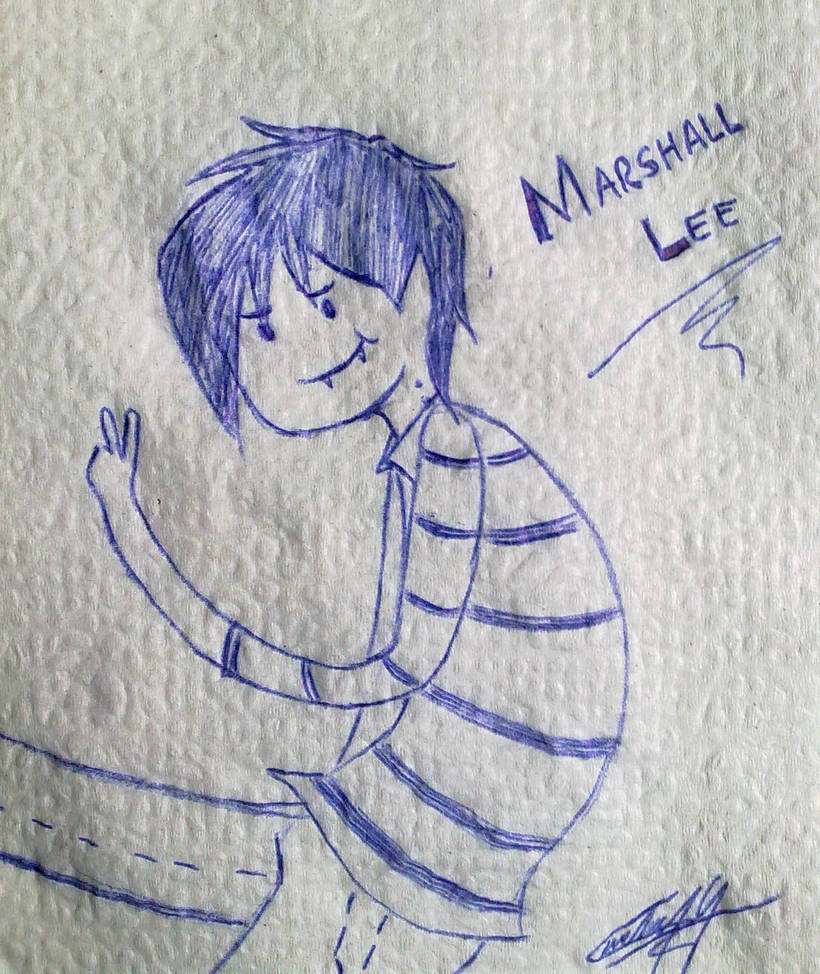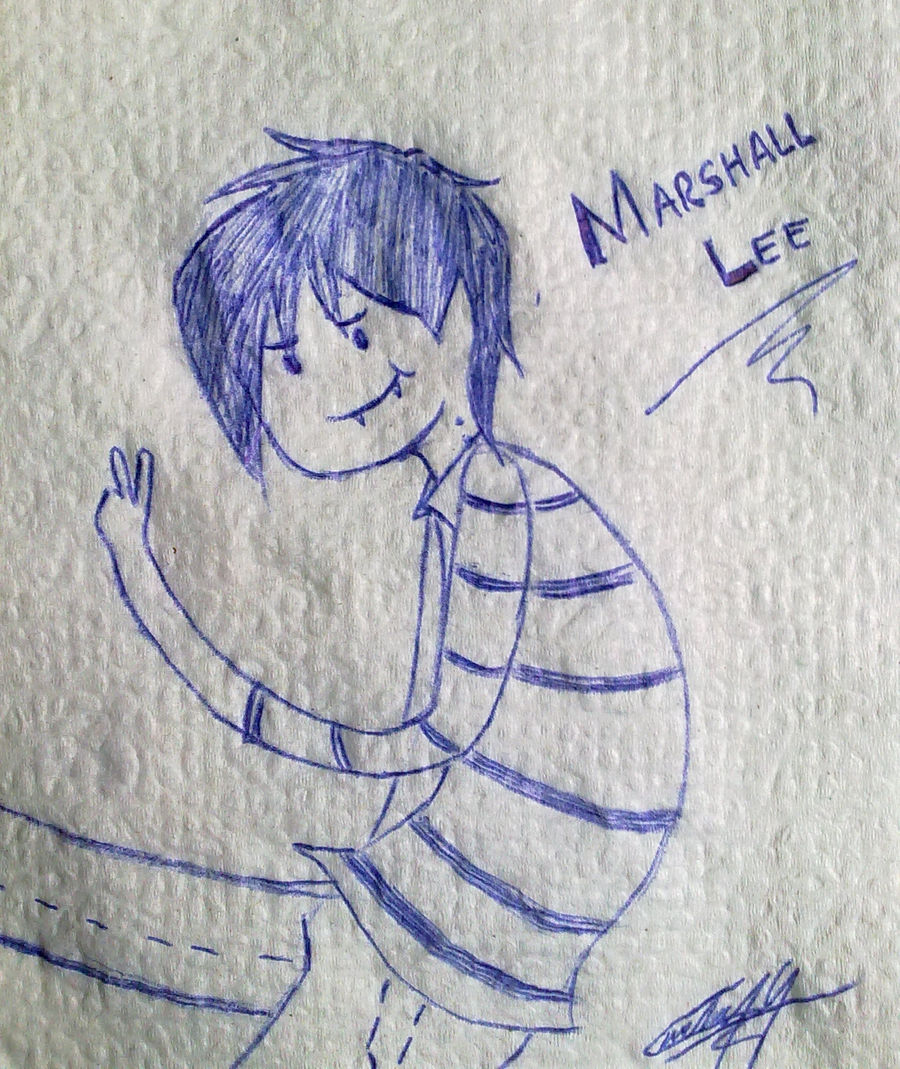 Watch
A moment bored where I draw Marshall in napkin was fun
XDD
Marshall / Adventure Time (c) Pendleton Ward
My Tumblr: :
[link]

Awesome napkin art!

Reply

Yes I'm having an Adventure time party some time in the future(hahah i wish!) cold you possibly have 6000 of these ready by then?
Reply

hahahhaahahaha ... I know not xD
Would not sleep for several nights in my short life.
I'll get to hate the napkins XP
Reply

UGH. whenever I draw on a napkin, it rips. Or the ink doesnt go on it. Which forces me to push the pen down on the napkin harder. Which rips it. lol(x
I'm jelly!(x This is so good! Considering that it's on a napkin and all. And theres no holes!
Reply

well, I used a pen, with she is very easy xD
and.. delicately drawn.. it is possible, you try!!
Reply

NAPKINS. one of the hardest paper-like surfaces to draw on. CONGRATULATIONS!!!
Reply

Thank you ^w^

Reply

Reply

WOO!
NApkin art!
So much fun~
Reply