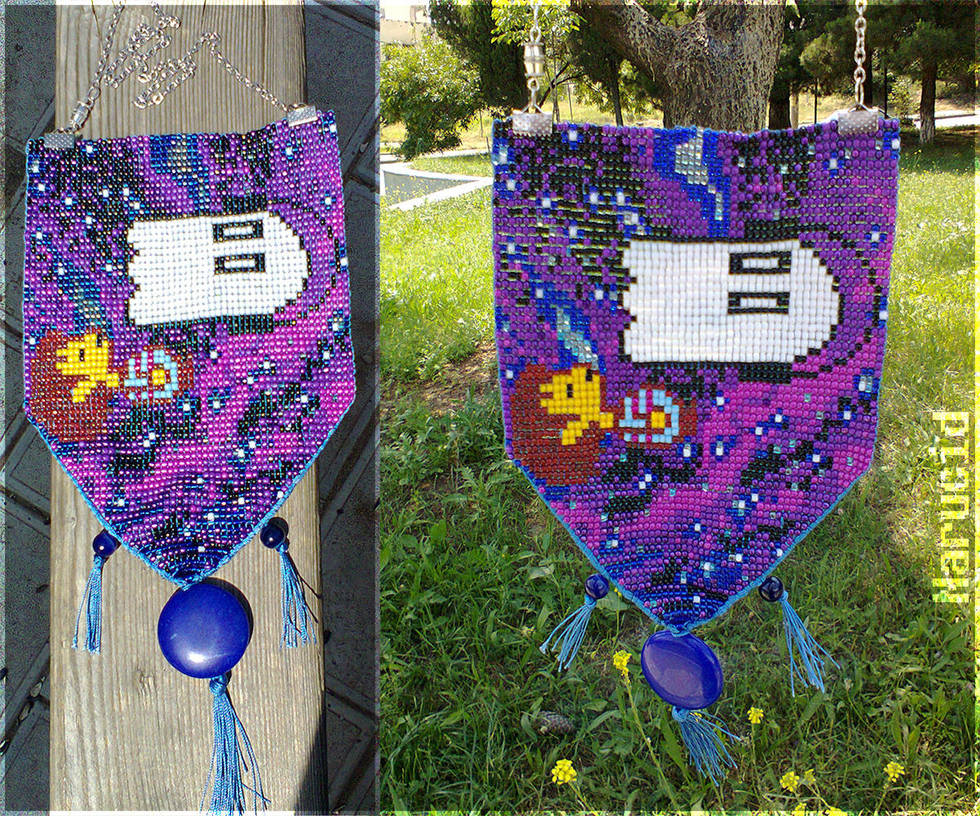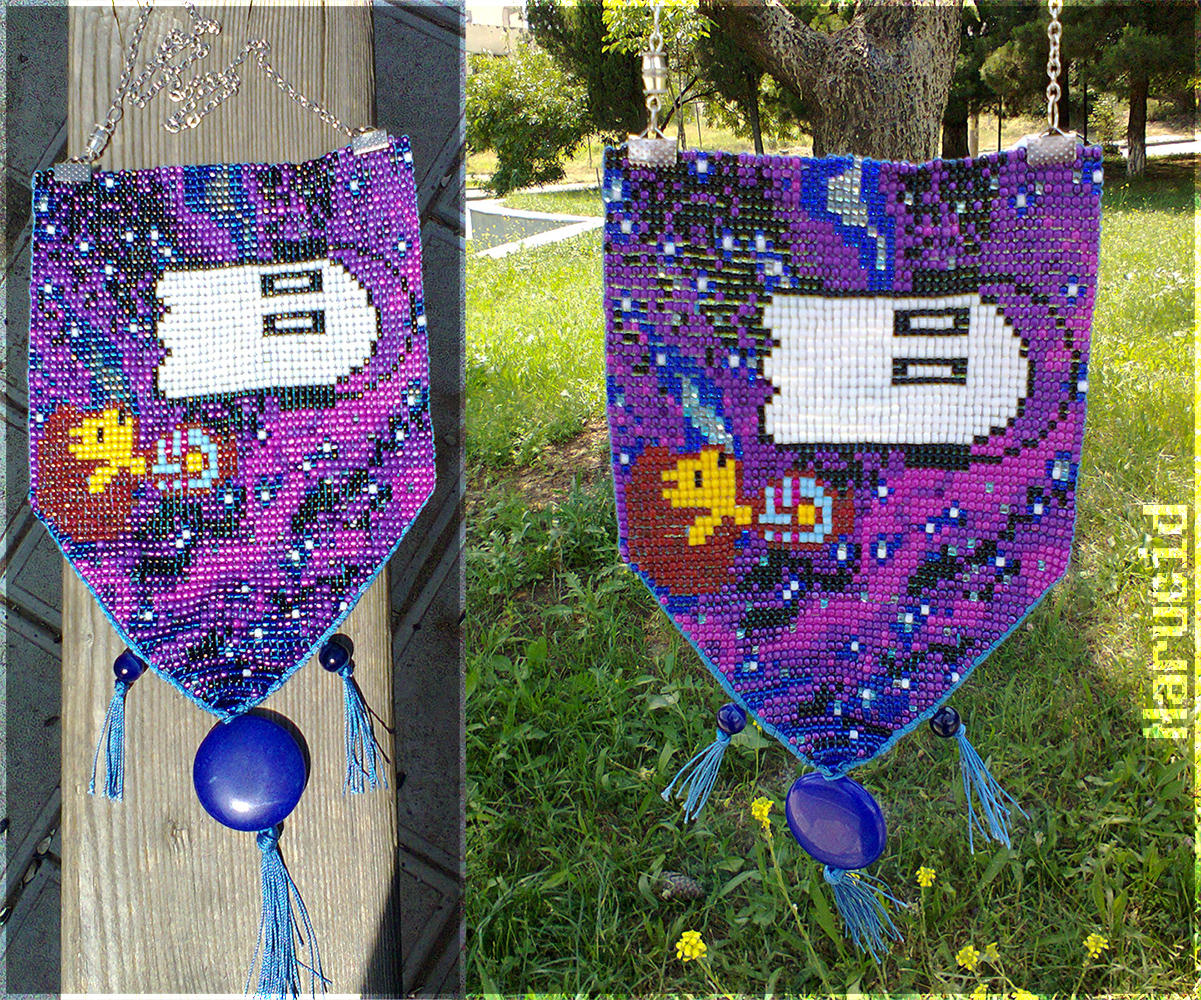 Watch
Lying down and feeling like garbage.
Took about 25 hours to make.

Reply

Gorgeous work! You captured their likenesses very well.
Reply

25 hours?? DAAAAAAAANG!!! You make it look so easy!! Or maybe that's just me...
Reply

No way it was easy, I had to do a ton of redoing because the beads kept breaking and I made a lot of mistakes because it's very wide, in fact Blooky's eyes are one pixel longer than they should be because it was too late to fix that. And it took me a long time to attach the larger beads so overall maybe it was even 30 hours, most difficult bead work I ever did, took a LOT of determination

But anything more narrow is actually MUCH easier than it looks and super fast to make for what it is

Reply

*Stands and applauds* this is really well done, the beadwork speaks for itself! Great work!
Reply