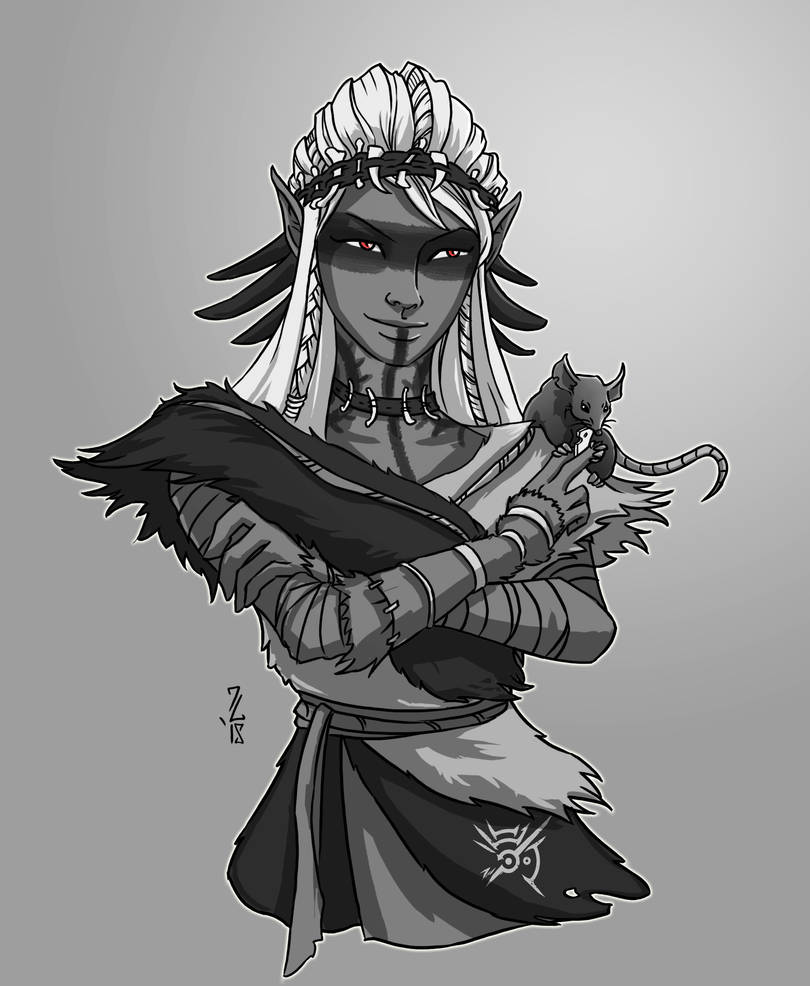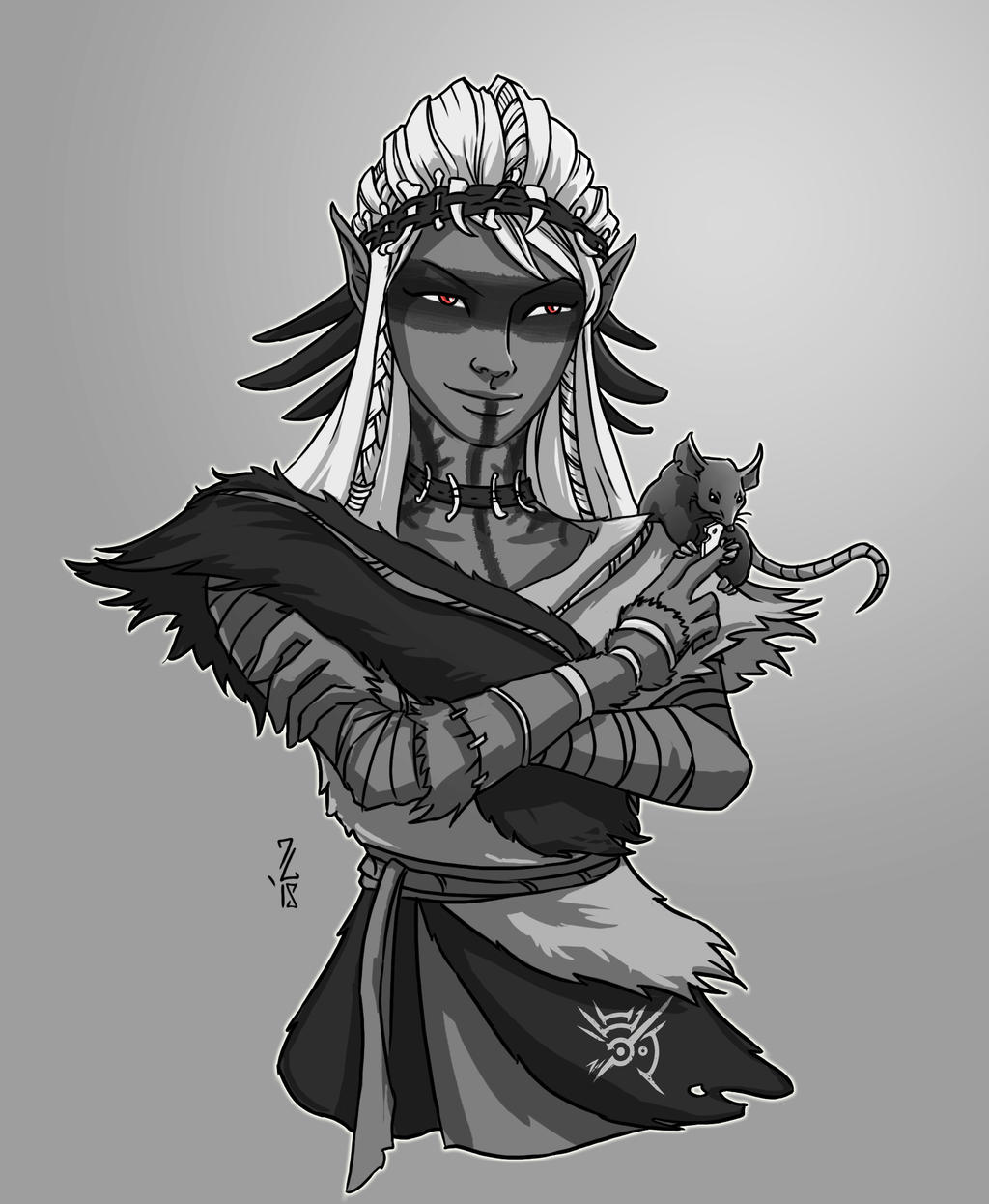 Watch
She's pact of the outsider and umbral blooded.

Great as always!! I really like the contrast of this piece. Anatomy and the facial expression are perfect! I don't know you do that! Teach me master!

Reply

Thank you! Gah, I kept trying out different sketches until I get to the one that looks best... then I work on it some more until it feels just right. I still think it needs some tweaks honestly but there comes a point when you have to step back ya know?

I could say the same to you! Your landscape, environments and lighting are on point! I usually just have my characters free floating... backgrounds are my bane!
Reply

Seems like we have a similar approach to painting. If landscapes are your bane, then characters are mine, I straight out avoid painting them lol We should do a collaboration at one point

Reply


Omg... that would be absolutely amazing! Yea! I'd love to collaborate on a piece!
Whenever ya like, I can make a rough draft of a character over a rough of your background or vice versa.
Reply

I'm liking this a lot. I always like when they have pets, make's them more alive somehow...?
Reply