Open for commissions : )
----------Price rate!----------
BW sketch portrait 30 USD -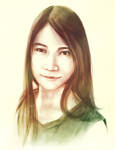 (+10 usd for adding color)
BW full body - 50 USD per character -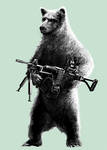 BW full body with props and animal - 70 USD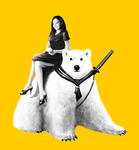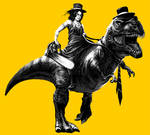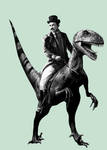 Cartoony Portrait - color
30 USD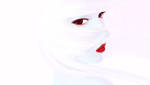 - lesser detail
50 USD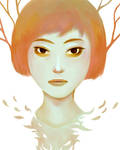 - normal
200 USD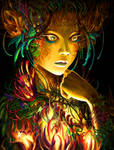 - fantasy, and loads of detail
Full Body Character
100 USD - No Background, lesser props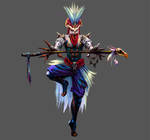 150 USD With background and details props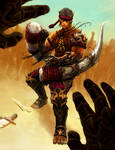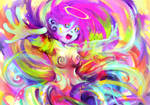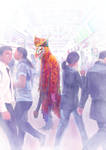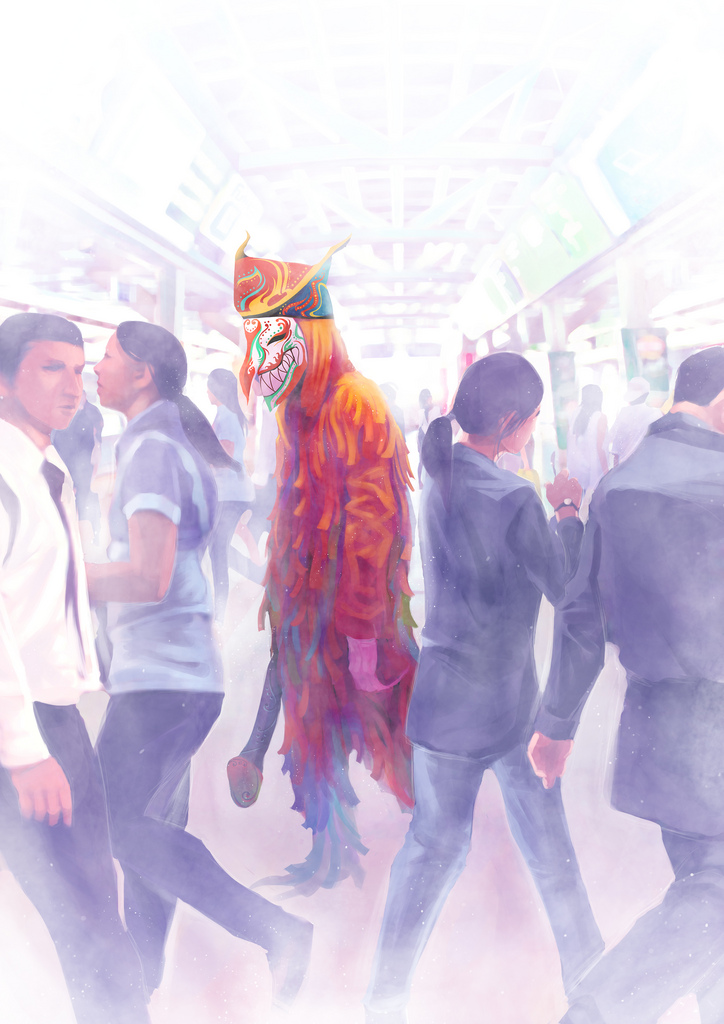 200 USD With complicated background with medium details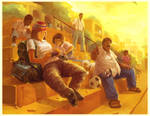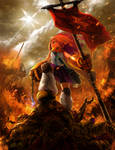 250-300 USD With complicated background or loads of details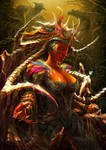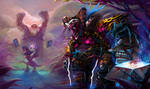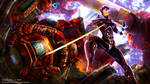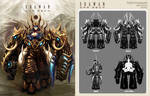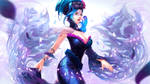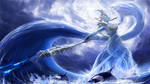 350 USD With complicated background, multiple characters, loads of props and details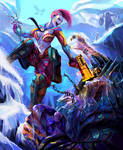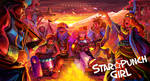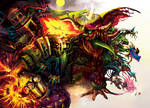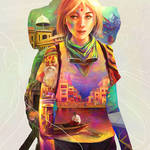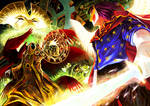 *I won't draw pornography and guro.
*THIS PRICE IS NOT FOR COMMERCIAL RATE. For any project from any game studio, novel publisher, comic publisher, please contact me. I would provide professional service with reasonable price for you.
----------Payment----------
Pay 50% after you ok with the sketch.
and 50% after final artwork is finish. and I'll upload you a big psd piece!
Don't let me pay for Paypal transfer fee. If the price is lower than 100 USD please send me as gift card.
Or please take care of the fee for me : )
paypal : patibut@gmail.com
-------------------------------
Now if you me to draw you something, Note me with headline "Commission from [DA Name]"
If I'm agree your order, you' ll get my confirm ,the price of work and the size of work note that I'm accept your order
If the price is correct, your commission' ll be start.
Payment require after you satisfy with a sketch.
I will not continue it if you do not pay it yet.
All rights of ownership will be commissioner's. You can post the art in your DA gallery by credit me.
I have the right to display any commission art with small size in any website, by all of credits fully belongs to you.
And the last you'll got A4 Size, 300 Dpi or any format file that you want with no watermark on image