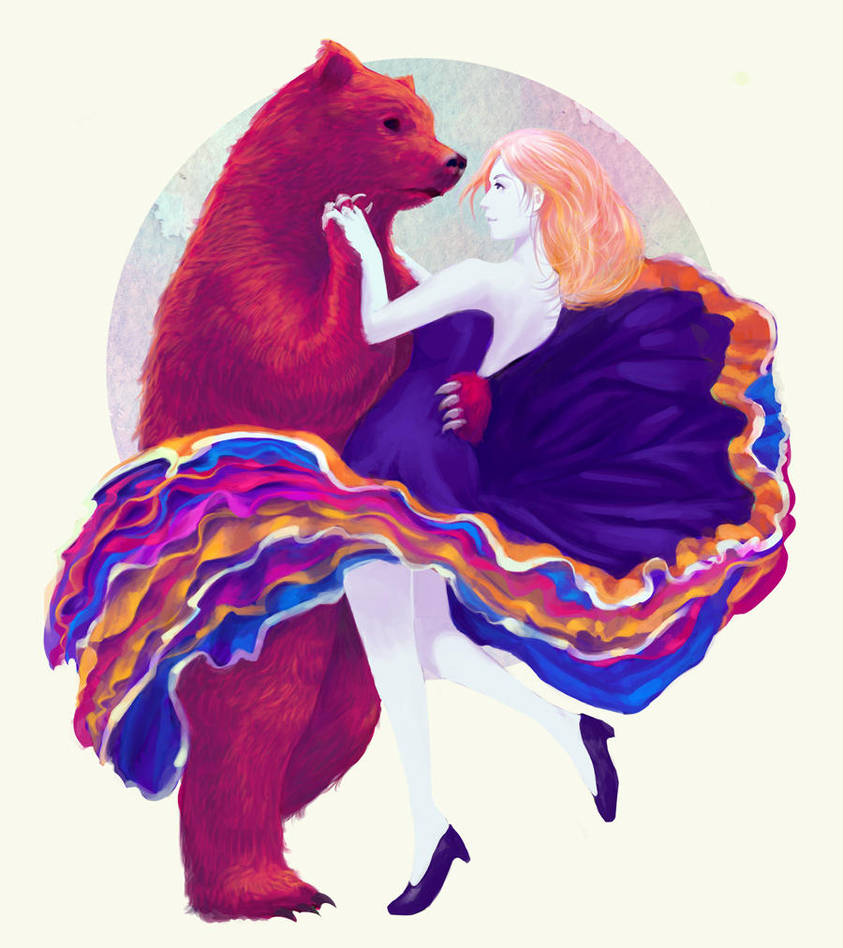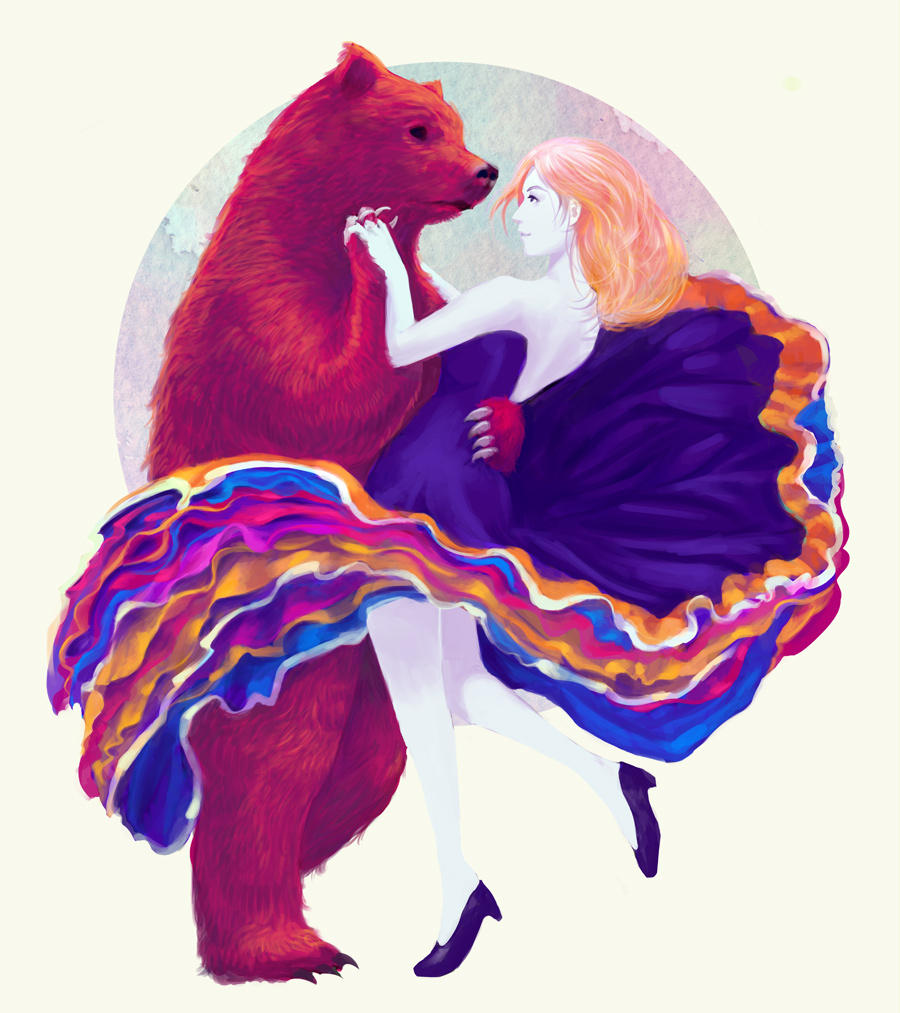 Watch
Actually I draw this pic for my comic book's cover, which going to release this year.

But after reading my work again and again. I think It's too classy for my silly stories, And it needs too much verbal explaination for it's unclear concept.

So I decide not to use it and post it here. P

Lovely colours and dress!
Reply

Reply

This is so gorgeous. The use of color blows my mind, and it has such lovely movement to it. So pretty, and dreamlike ♥
Reply

Are you a fan of A Song of Ice and Fire? Because this reminds me of the song The Bear and the Maiden Fair!
Reply

Reply

I love this. I think it's a wonderful illustration.
Reply