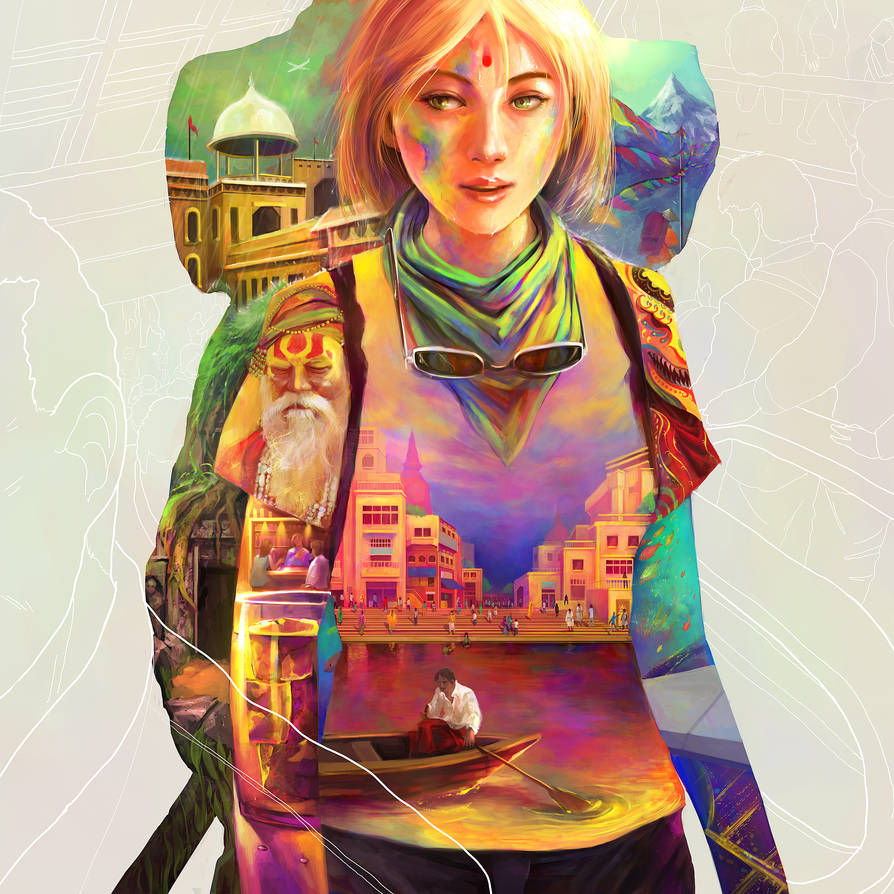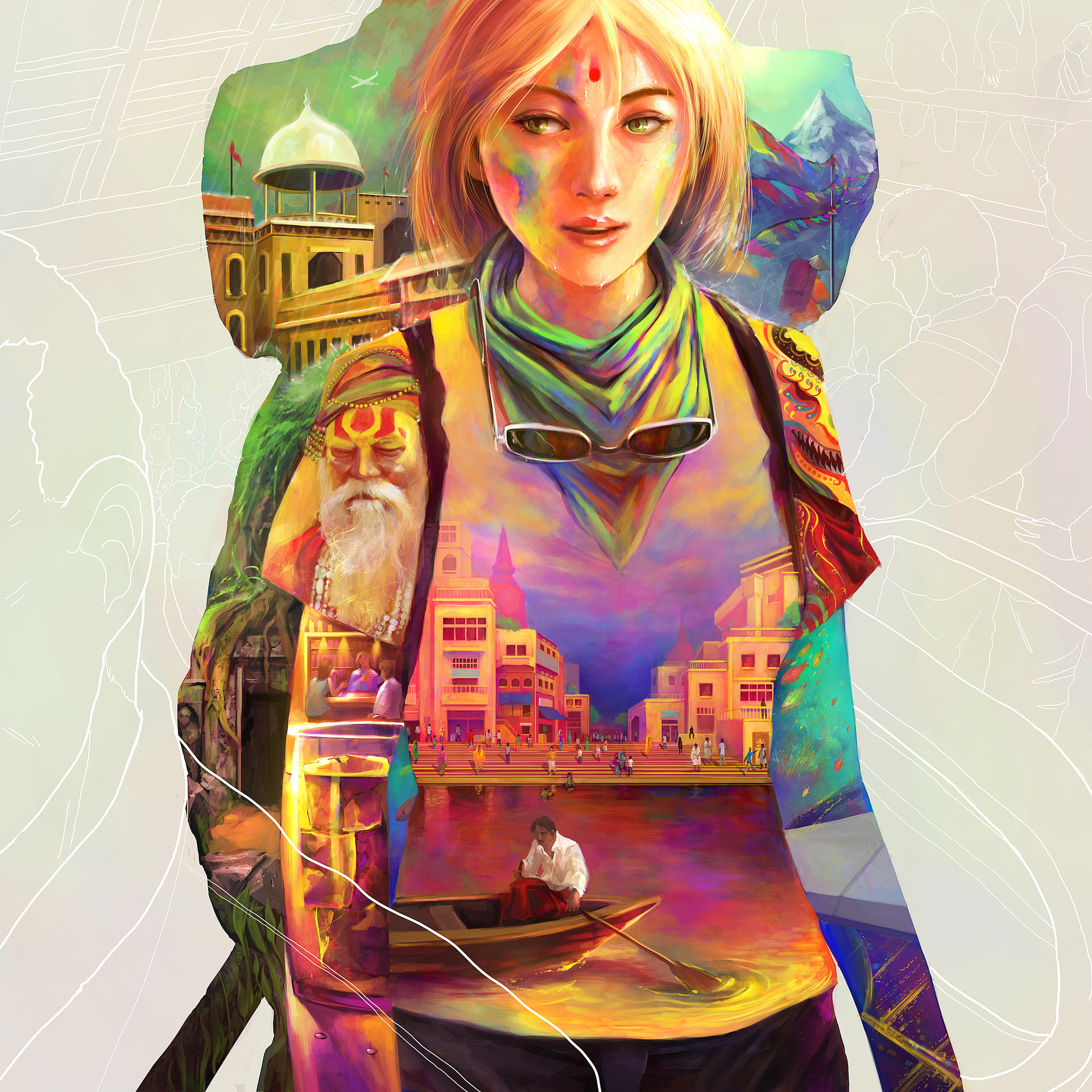 2 years ago. Me and my friend staying in small hotel in Pahaganj St., New Dehli.
That time was Holi Festival in India. (you may find the information about festival here
fillinn.com/holi-festival-of-c…
)
"This is not the right time to go outside. You may be stained. They playing Holi around town " The clerk told us.
My friend answered
"We came here to go outside. We came here to be stained."
and that sentence touched me until now.
On traveling, If you really throw yourself into it. You may tired, exhuasted, or stained. But It turns to be you good memories when the time passing by. It will be shine and unforgotten.