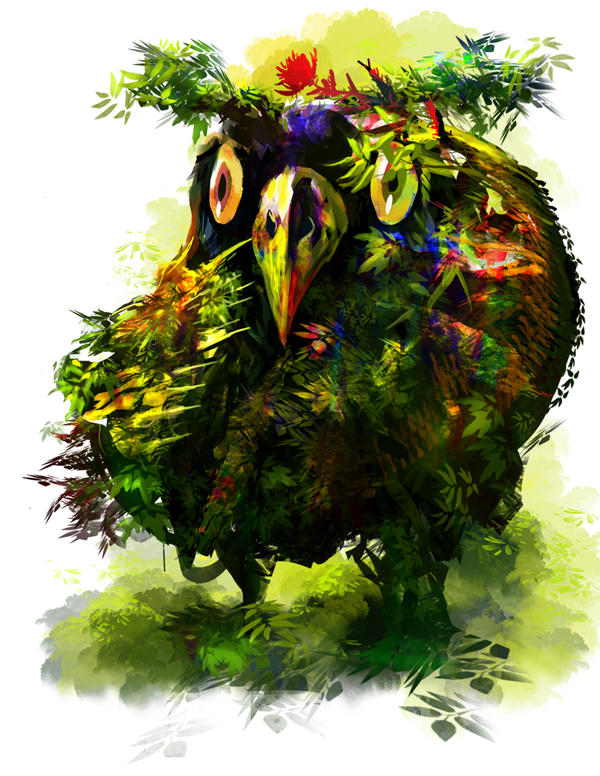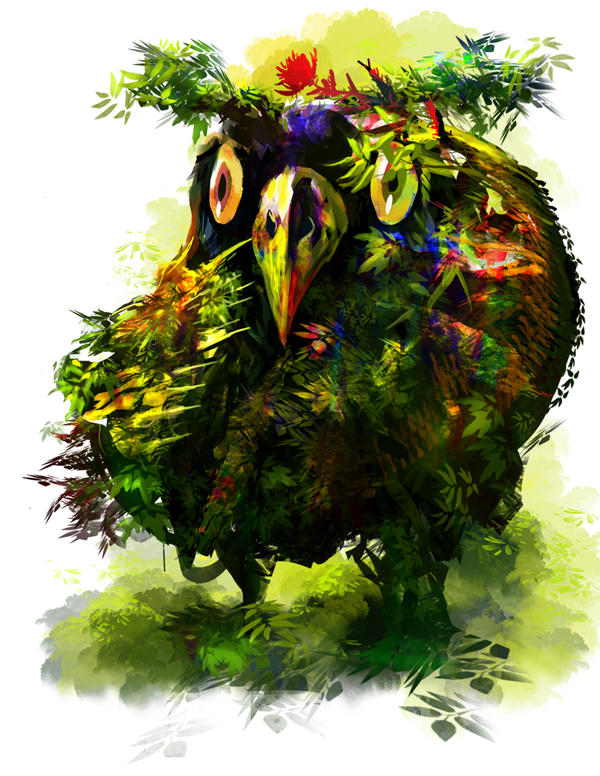 doodle and brushes testing


This is so cool, I love all of the different layers of foliage. Id keep him as a pet for ever lol

Reply

its awesome

Reply
That looks beautiful. if a bit imposing.
Reply

I love the vibe, cute concealed bird.

Reply

Yes, he looks fabulous haha. The brushes did work very well with each other.
Reply

Pretty! Even though this is just a doodle, it still looks really good!
Reply

song bird (plant element type)?
Reply