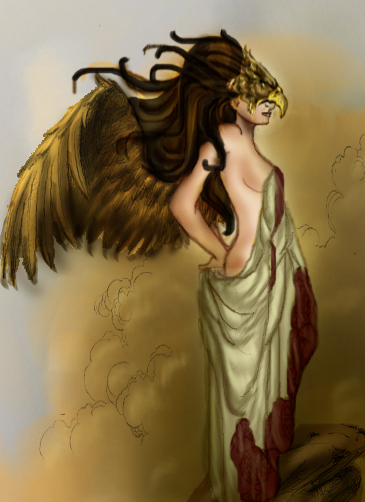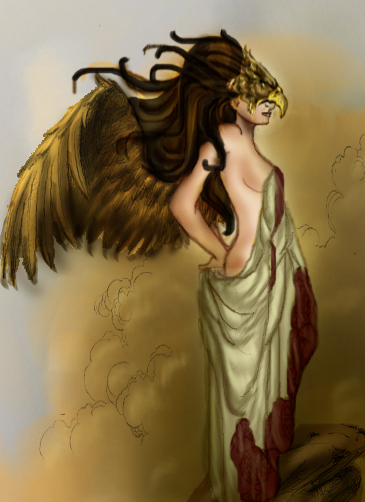 Watch
This was inspired by frankly you guys. I have been doing everything in power to do better at coloring to be on par with most of the artist on this sight i'll get there eventually I hope.


Great concept. She looks fantastic, and the wings are gorgeous!
Reply

Thanks agian

Your makeing my head swell pretty soon I wont be able to fit it out the door. I had this whole griffen night I'm not quite sure why

Reply

Beautiful. The pose is very good and the colors are simply amazing.
Reply