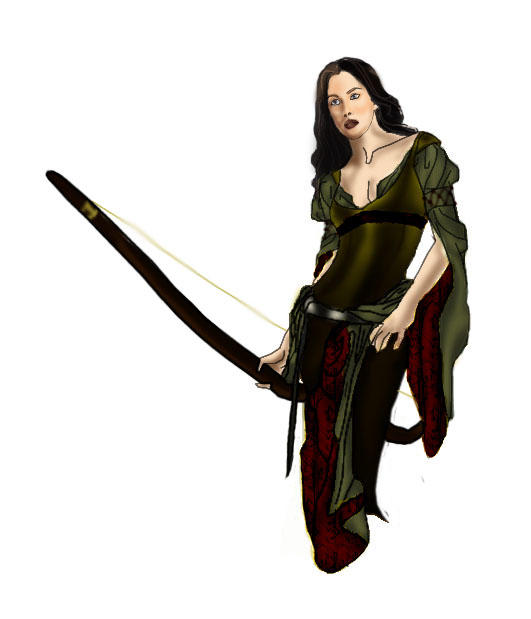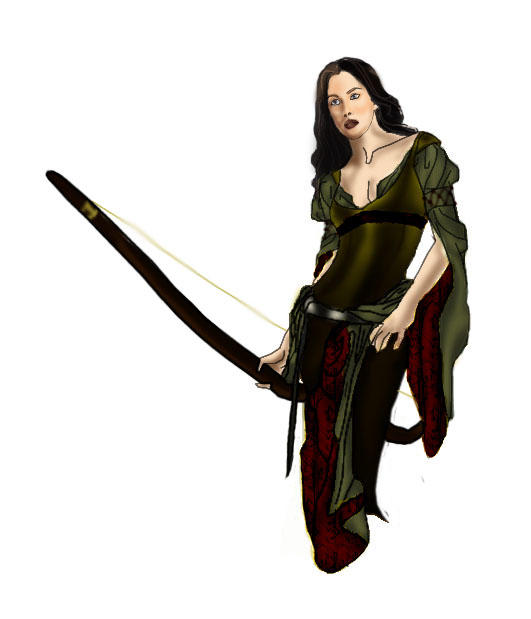 Watch
O.k beleive it or not she is suposed to look like Arwen, I think I pushed it a little to far by adlibbing my favorite eowen dress. This is a character peice for my D&D game, the campaign is called pride before the the fall and it takes place just before the fall of myth drannor some people will say hey I know what she's talking about others will go HUH, but there just isnt enough romm to explain suffice it to say it's a RPG character

Well, it does look like Arwen. Before I read the description I was like "Woah! Arwen!" so I'd say you did well.
Reply

Thanks, I have gotten pretty good at faces. I still need work on coloring but I'll get there eventually

Reply

I didn't really care for Liv Tyler as Arwen, but your pic looks really good.
Reply