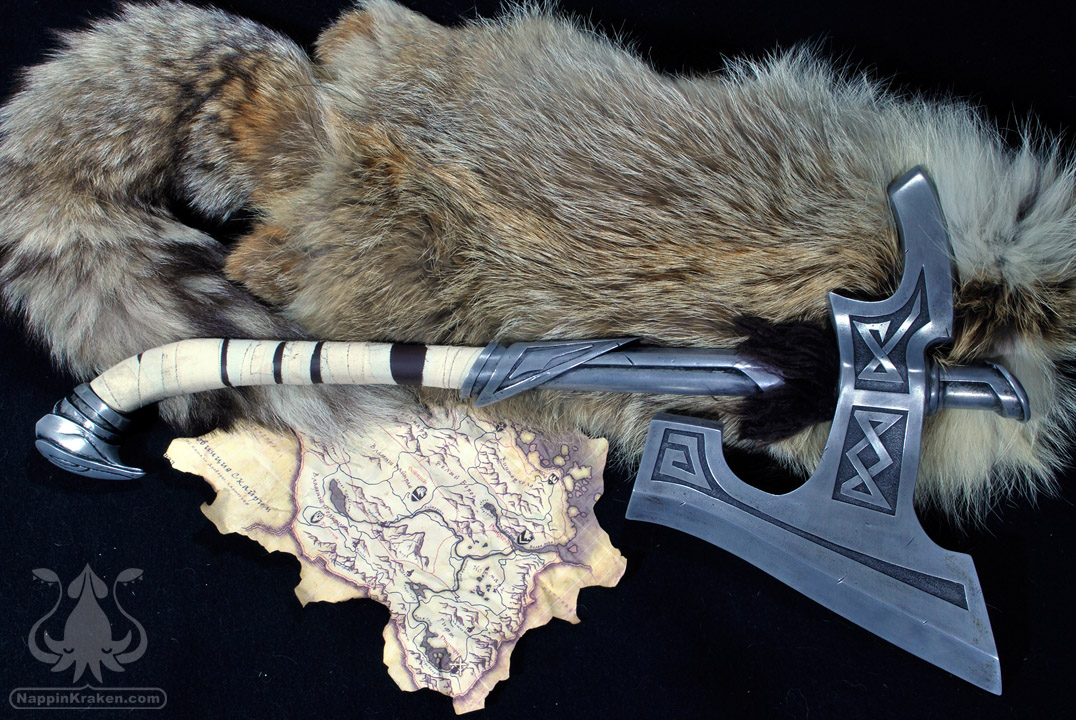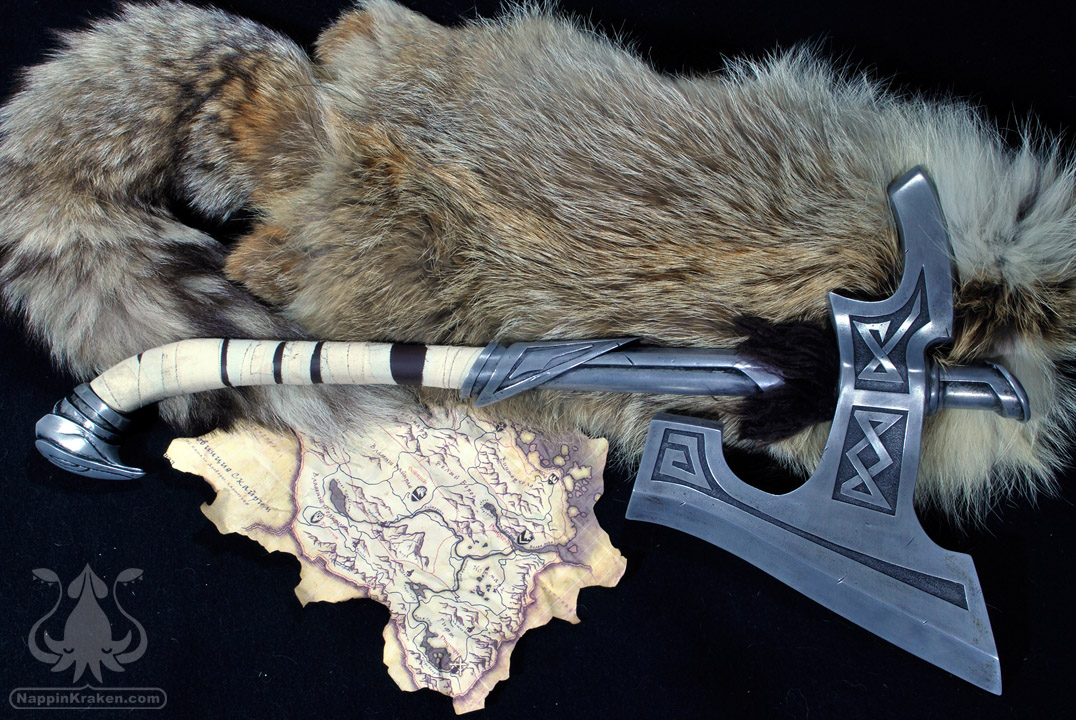 Watch
This is a prop build I (somewhat) recently finished. Really happy with how it turned out.
More pictures on our facebook page!
www.facebook.com/nappinkraken

Went to your website, didnt see this available.
Reply

Hello, I don't have these available online anymore for the time being. Sorry : )
Reply

OK. if you ever make them available, I would def be interested in one. Maybe you might want to trade too.
Cheers! Keep up the good work.
Reply

No comment? Seriously you guys need a boost.
deviantart is quite a great community to expand your stuff.
That axe... if I find the money between my prop building and regular work, I'll buy this.
Reply