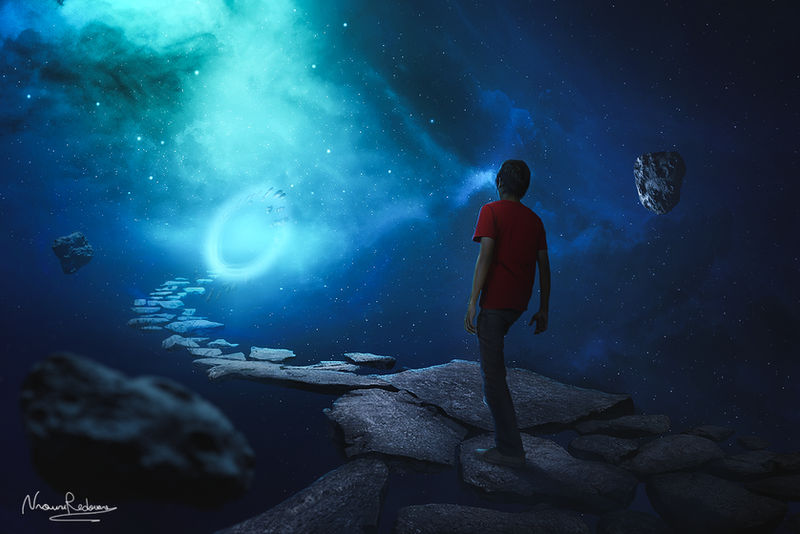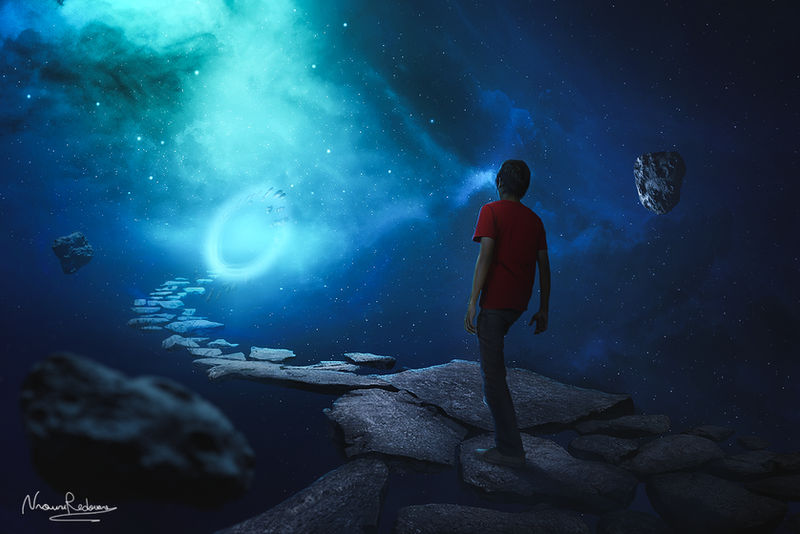 Watch

Reply

Wonderful concept.

Reply

Amazing job!

Reply

WOnderful light and imagination,

Reply

You're back !! i missed you buddy , Thank you so much !
Reply

My pleasure my friend

i see you have a lots of arts , you are really active artist
Reply

Well i'm trying to be ! but i'm run out of ideas i had to watch Deviantart front page for hours days to get inspired ! and by the way congratulations i always see your work in popular works page !
Reply

What are you trying to be ?? You are great artist and have great talent, why not you join an contest my friend ?
Thank you naouri

Reply

I don't have self confidence to join contests ! it's impossible for me right now .
What i'm trying to be ... i'm asking myself the same question every time i make a picture .
actually my friend you're a live example of that type of artists i want to be !
and excuse my English please !
Reply

My english is bad too lol

May i give you some advice my friend, you have to confidence to your self and your arts, you have great talent, don't try to be someone, be your self and make your original arts,

And for contests , you will chalenge your self in it, don't think about win or not, a contest held to make our PM community still active and inspiring artist to make new arts, so join an contest as same as you support PM community, and so many contest held in here, just pick one that you think it chalenge yours

Reply

I'm not trying to be someone else i said " type " of artists , and by type i meant the successful ones who know what they're doing , and to be honest i don't even know how to join a context

!
still have a lot to learn before i join !
Reply

Reply