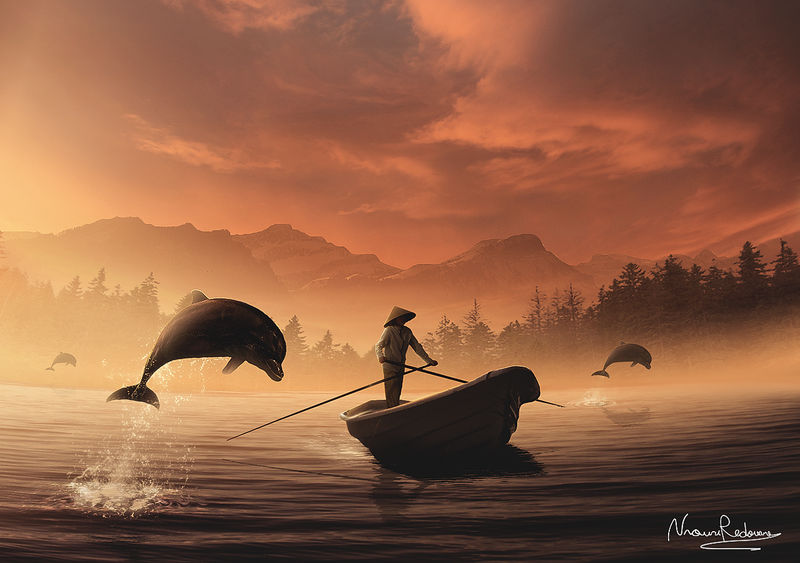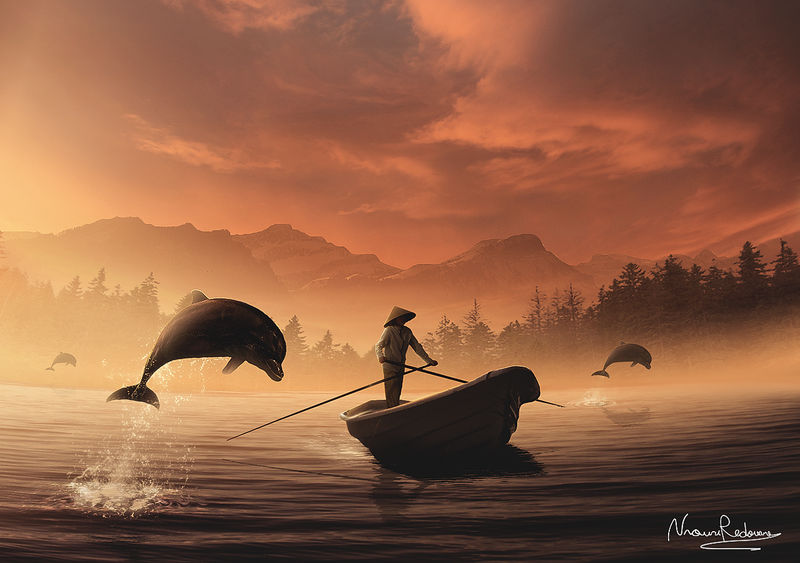 Watch

Beautiful colours with the tranquility and serenity so beholding! Wonderful artwork.

Reply

Thank you so much Summer i'm into this type of relaxing fantasy scenes !
Reply

Great colors and use of light! I appreciate the mist/fog hovering above the water as well. Nice work!
Reply

Reply

So lovely job!

Reply

Great job!

Reply