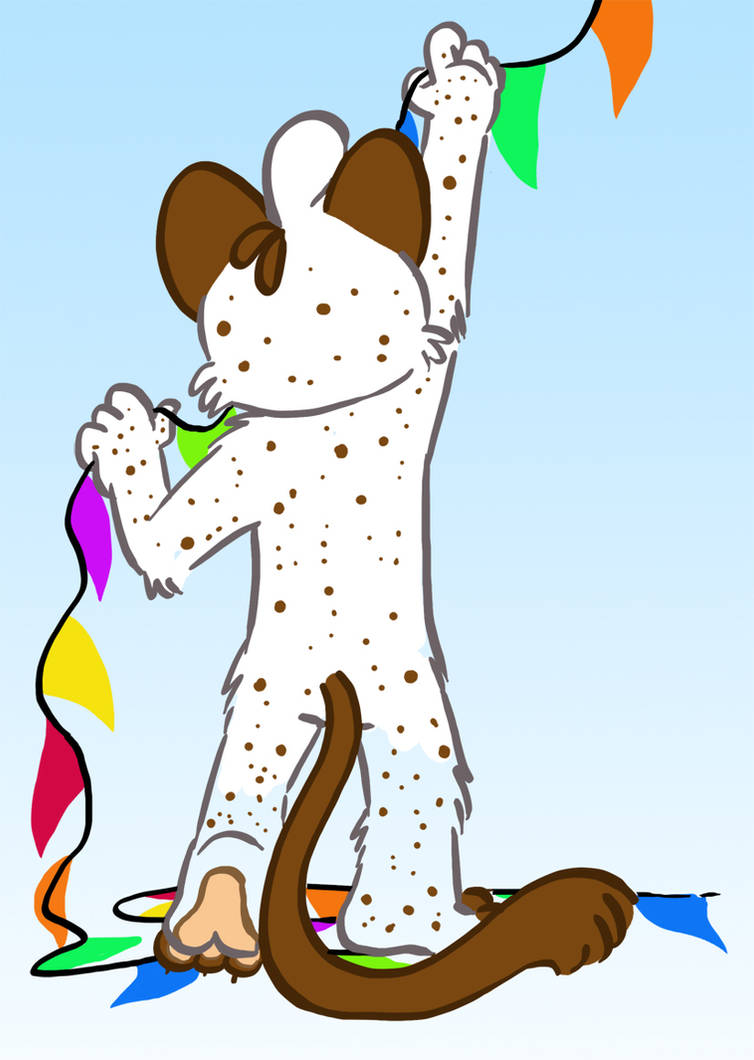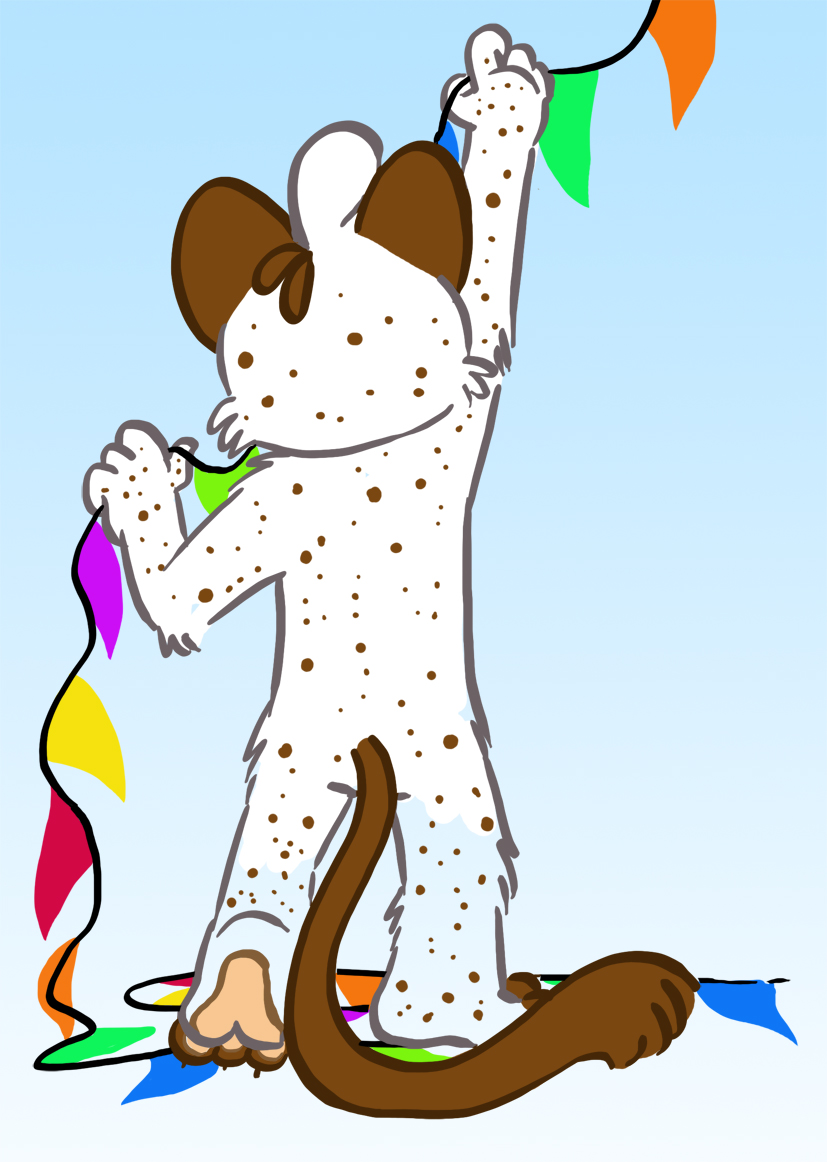 Watch
Donney what are you setting up there? Looks pretty colourful!
"It's bunting! For the summer fete!"
Oooh summer fete? What's gonna be happening at this fete?
"Well there's gonna be a ball, and a juice sta- ah wait! I can't tell you yet!! No fair you almost made me blab!"
Ow, hey, whatta ya pushing me for??
"Shhh! Its a secret, come back later! Dont tell anyone you were here 'kay?"