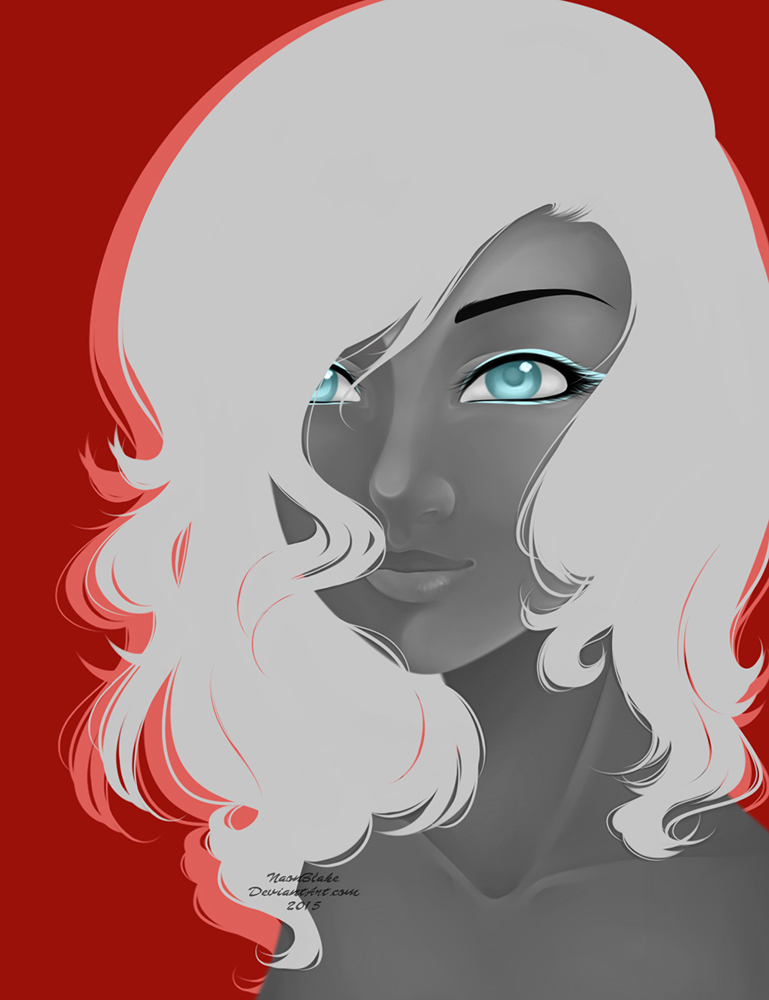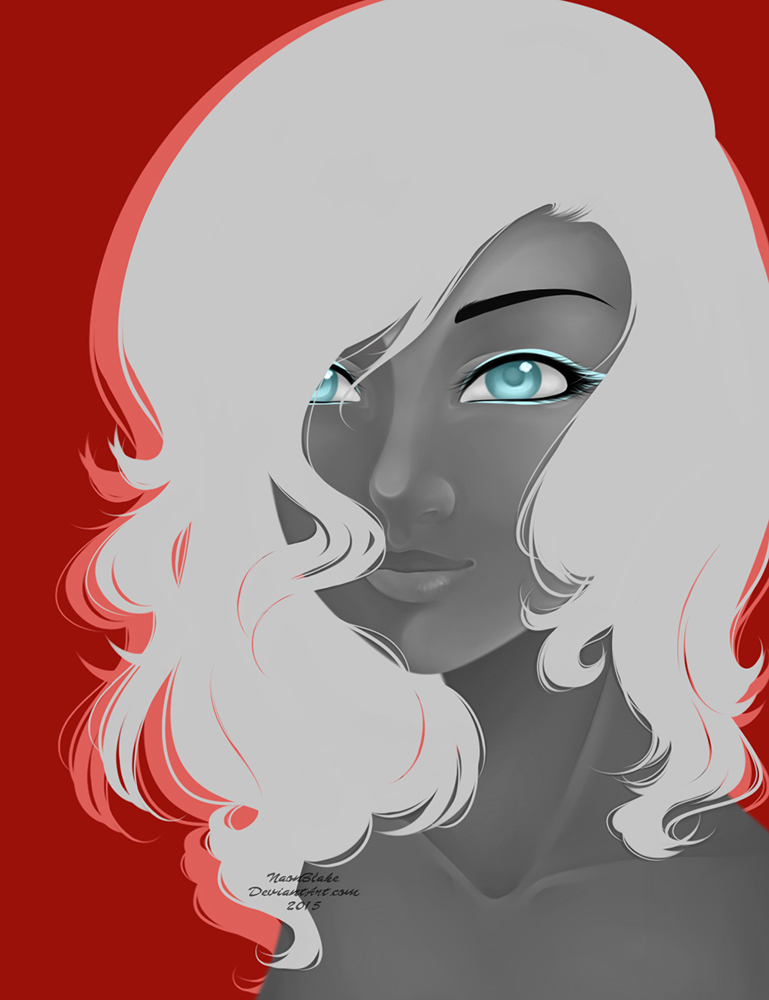 -----------------------------------------
Wow, it's been a while since I've uploaded anything here... I've either been busy or with no energy (or both... mostly both)
So... yeah...
I was just doing an experiment here. I have never colored just in gray scale to aply color later in PS, and I wanted to try it, but... I kinda liked the gray scale and went for it xD
I'll still try out the other version, but I liked this one and wanted to share c:
It's something totally fast and random, sorry. I have so much stuff I should finish but instead I go ahead and start new ones...

Artwork
©
NaonBlake
-----
You can find me on
Facebook
,
YouTube
and
Instagram
!