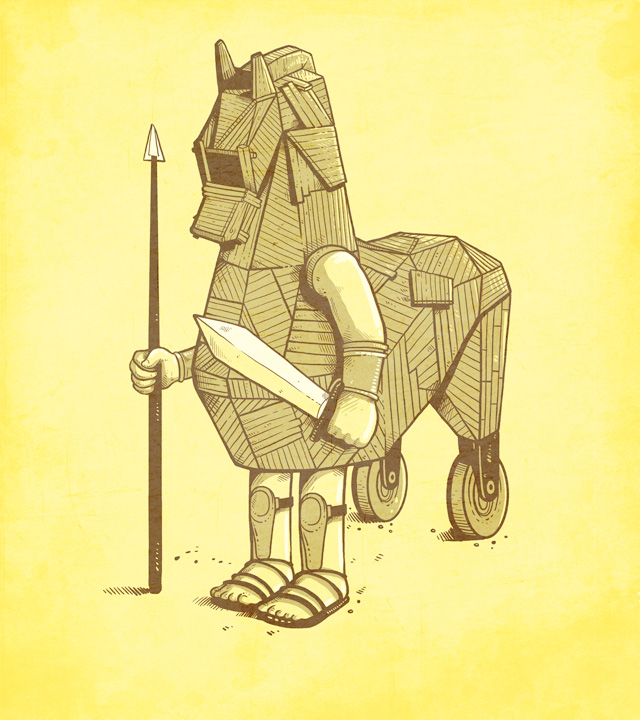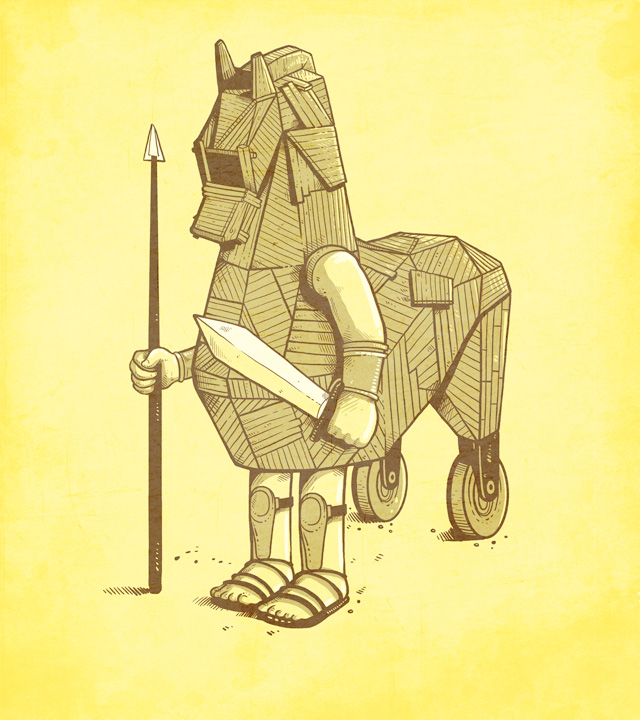 Must not be much different from the *real* one...
Reply

It's so cute. It reminds of things I did when I was a kid,except I used blankets and twigs.
Reply

How does this have so many views and no comments? XD

Anyway, I love it. It looks like a costume for a kids play or something about the trojan war.
Reply