Hello everyone!!!!
It's been really a long time!!!! it's been like 2 years + since I became very inactive In cosplay and social media!
The only place I'm very active is at Instagram! haha You can follow me at @ Naoyakunn
The reason why I was so busy and so inactive because I started working out and always gym after my work and I'm still playing FFXIV! Been working out for 2 year plus, no regrets!
After bulking up I have a few characters which I have more confidence to cosplay! whenever I see my past self, I'm glad that I started working out and manage to maintain. It's really not easy but mind over body!
I have also been trying to settle down with my Job, because we only live once and I didn't want to work for people who doesn't appreciate you and the work you have put in. the longer you work for such people you are just wasting your youth. everything is good right now, just changed to a different make up brand, I am so glad that I have decided to move on and to improve myself!! It's alright for me if they think negatively of me, It's their choice and i can make my own choice too!

so far everything has been well, once everything is more stable I'll try to be more active a little more XD

Everyday routine : Work.Eat.Lift.Games.Sleep.Repeat!

Now I can't live without exercising and it's actually pretty simple wither you do it or you don't if you decide to start working out and do take care of your body. It's the only place you have to live!!

Here's some of my Progression photos! you can see more at my Instagram!
Comparing the photos!
2 years ago and now I wanted to compare to see how much I grew from side view. I really look sick last time I'm so happy that I never stop to matter what other say to me, I know my limits and how it helped me in life.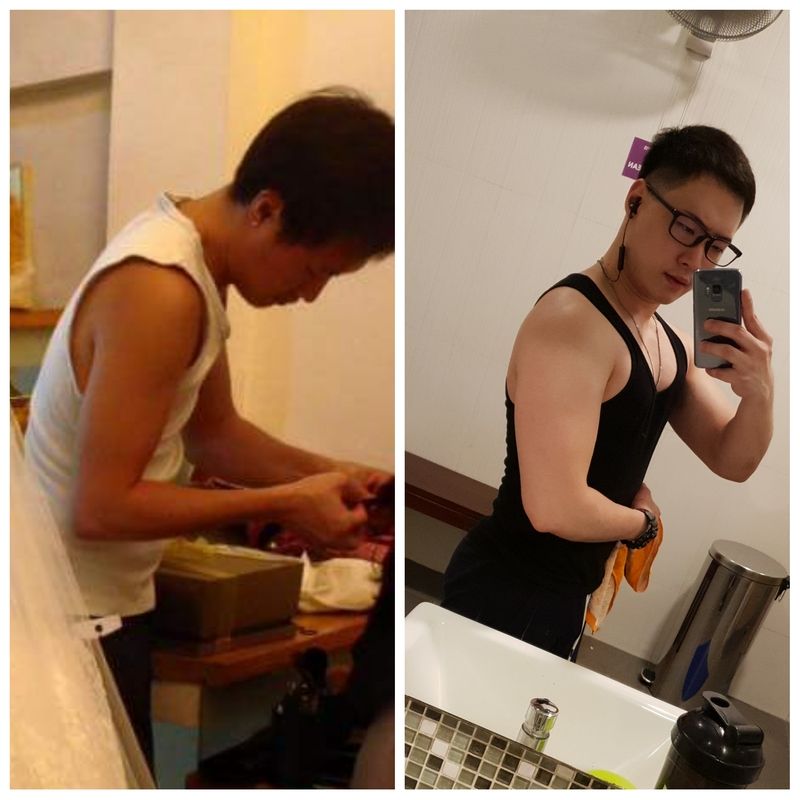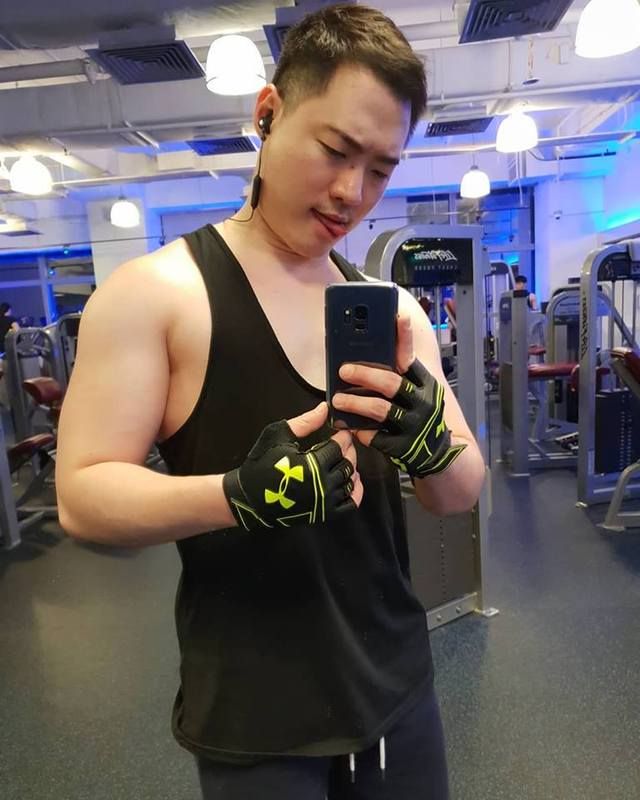 I hope you guys are doing well!
Thank you for viewing!
Ciaos.