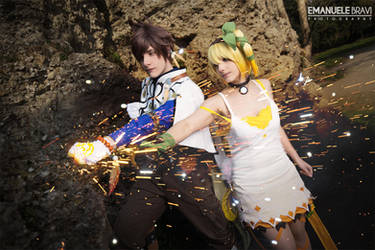 Tales of Zestiria ~ Sorey and Edna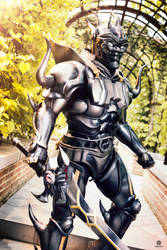 Cecil Harvey Dark knight.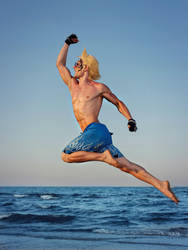 Zell Dincht - Final Fantasy VIII (Summer Version)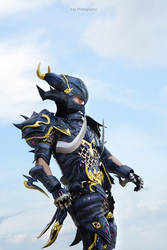 Final fantasy XIV - Dragoon Class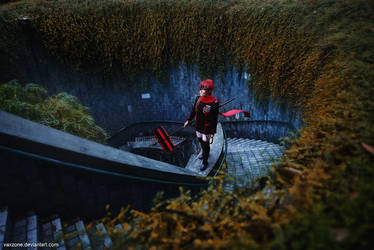 D.Gray-man: Lavi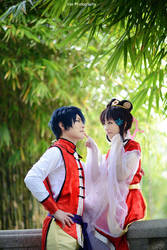 Fushigiyuugi - Miaka x Kishuku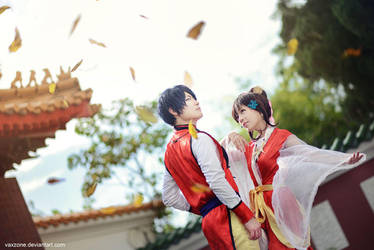 Fushigiyuugi - Kishuku x Miaka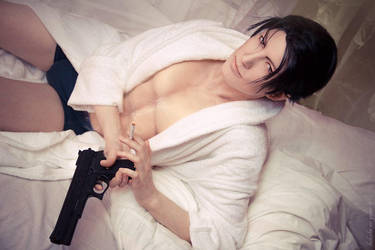 Asami Ryuichi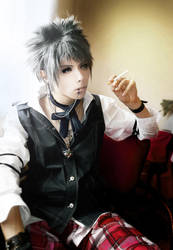 Shin Okazaki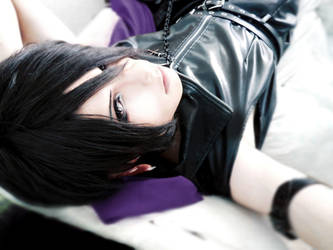 Zess
PM Zodiac- Leo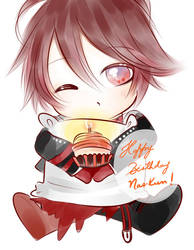 Nao-kun, Happy birthday!
My sole reason of existence is to protect you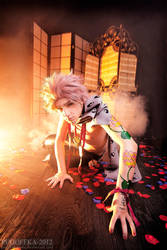 Zone-00: Senryou 5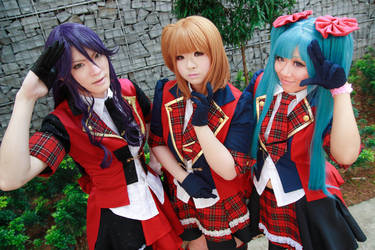 AKB0048 - Sayaka x Yuko x Mayuyu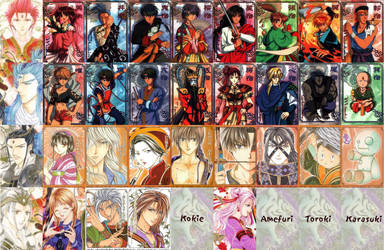 Fushigi Yuugi Warriors 2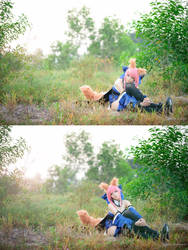 Fate Extra | Caster 02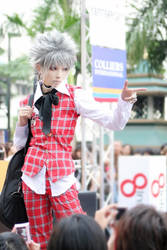 NANA : Shinichi Okazaki
GIFT : Happy Birthday Naoya!
Happy Birthday Naoya! + VIDEO PRESENT!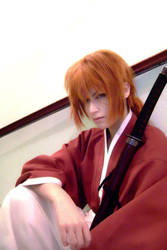 Himura Kenshin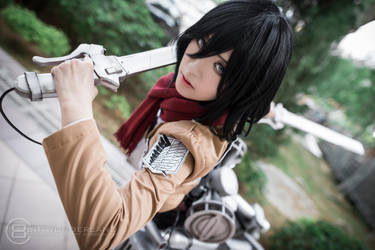 Mikasa Ackerman: of no consequence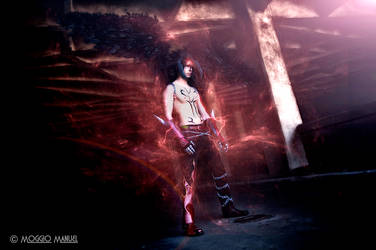 Devil Jin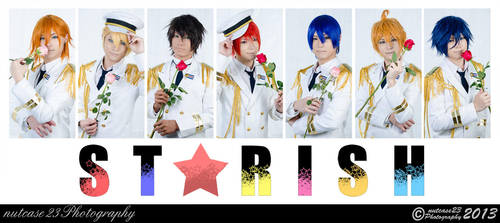 Uta no Prince - STARISH