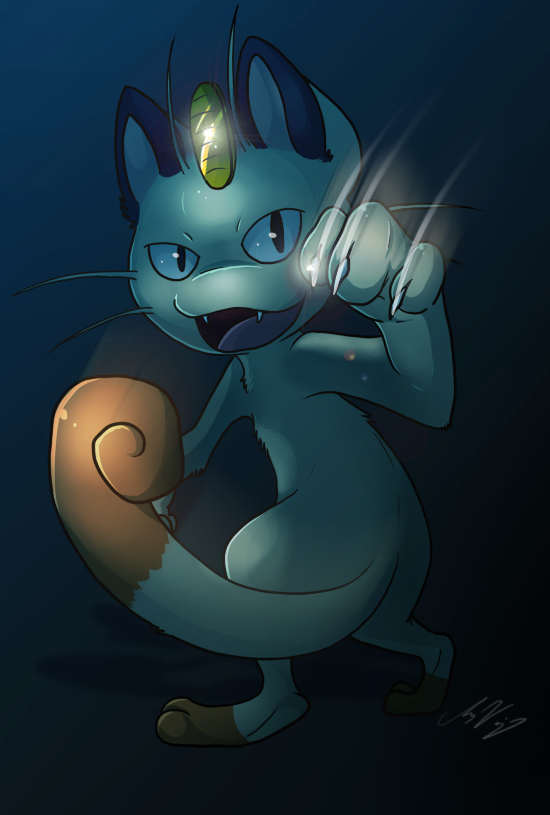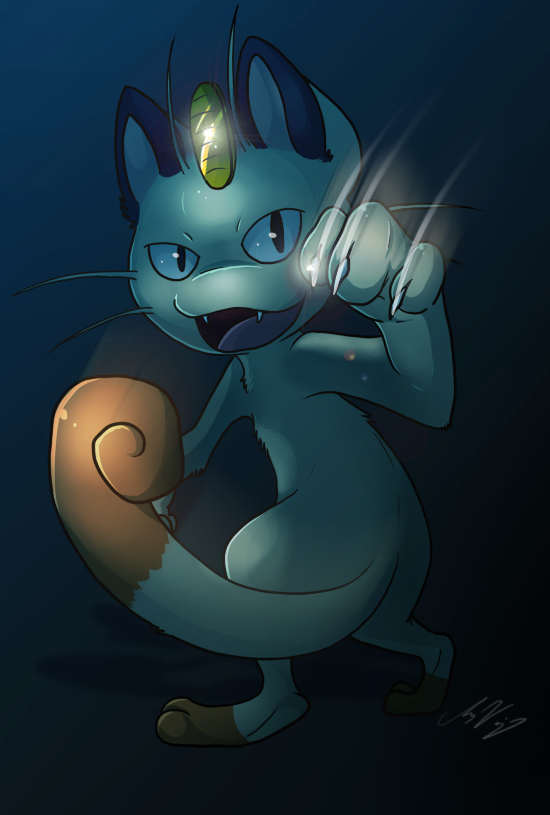 Watch
We'll have you believin' truth can be deceiving~♫
Speedpaint Here:
[link]
Yeah, decided to draw a little bit of Pokemon... >u<
Enjoy~ 8D

lol love gotta love pokemon
Reply

awesome

Reply

like always its amazing your art Naoki. but this is really good: great colors and great shading AND great blur
(your inspiration thing helped me allot. i just dont know what to draw XD)
Reply

Thanks~ :3
XD Blur was something I've been wanting to try for a while... not what I had in mind, but oh well.

;3 Glad it did... XD I get that a lot, though... whole bunch of inspiration, but still not too sure so I usually doodle everything in mind. ;3
Reply

if i do ever get something published it will prob be a sucki mystery dungeon team... lol, or a cookie ( thats usally everything in mind XD ).
Reply

It was a very interesting speedpaint to watch.

I love the colours you used, and the blur effect is real nice too.

Reply

X3 Thanks!!
lol Usually use blues for drawings. X'D Don't know why, it just seems to be neutral.. works for most everything.
Reply

Awesome stuff! And I love in how you did the blur effect, it was neat to see how you did it.
Reply