---
skye | he/him | cheating on my gf w my cats
main blog
.
twitter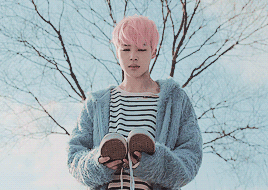 You know it all
You're my best friend
아침은 다시 올 거야
어떤 어둠도 어떤 계절도
영원할 순 없으니까
벚꽃이 피나봐요
이 겨울도 끝이 나요
보고 싶다
보고 싶다
조금만 기다리면
며칠 밤만 더 새우면
만나러 갈게
데리러 갈게
추운 겨울 끝을 지나
다시 봄날이 올 때까지

♥ BTS - Spring Day ♥
---
ello!! welcome to my dA. my name is skye, and im a self-taught, mixed media artist. ive basically been doing art since i was born, but ive really only started taking it serious and been focusing on improvement for the time ive been on dA-4 years.
if you ever need anything super important, send me a note! im all ears for anything
- - - - - - - - - - - - - - - - - -
---
~ "Until the spring days come again." ~
code by SnowGirl1548