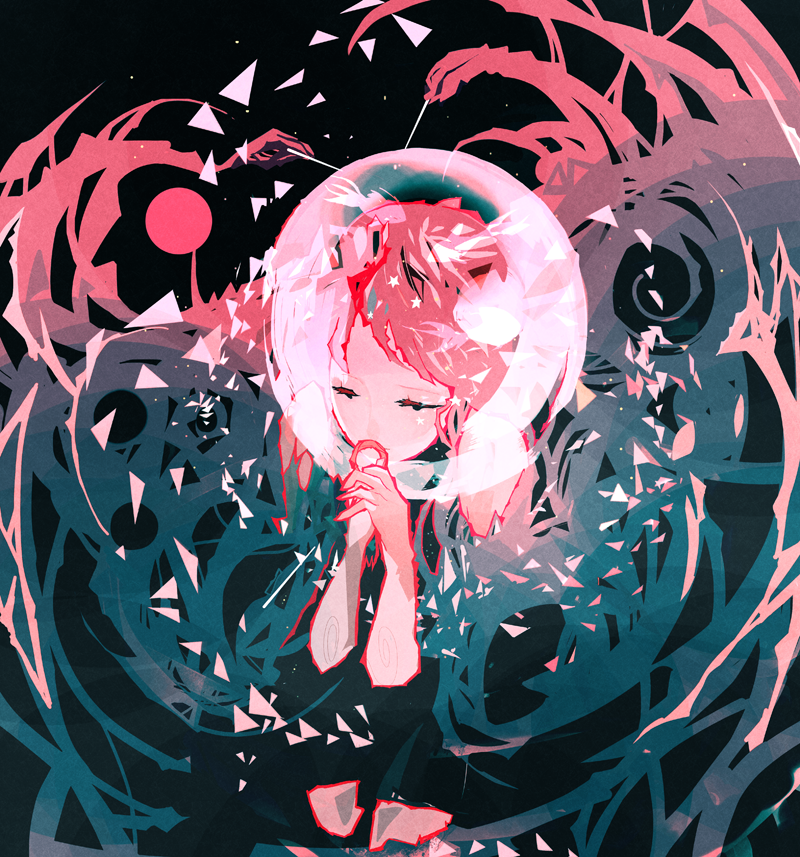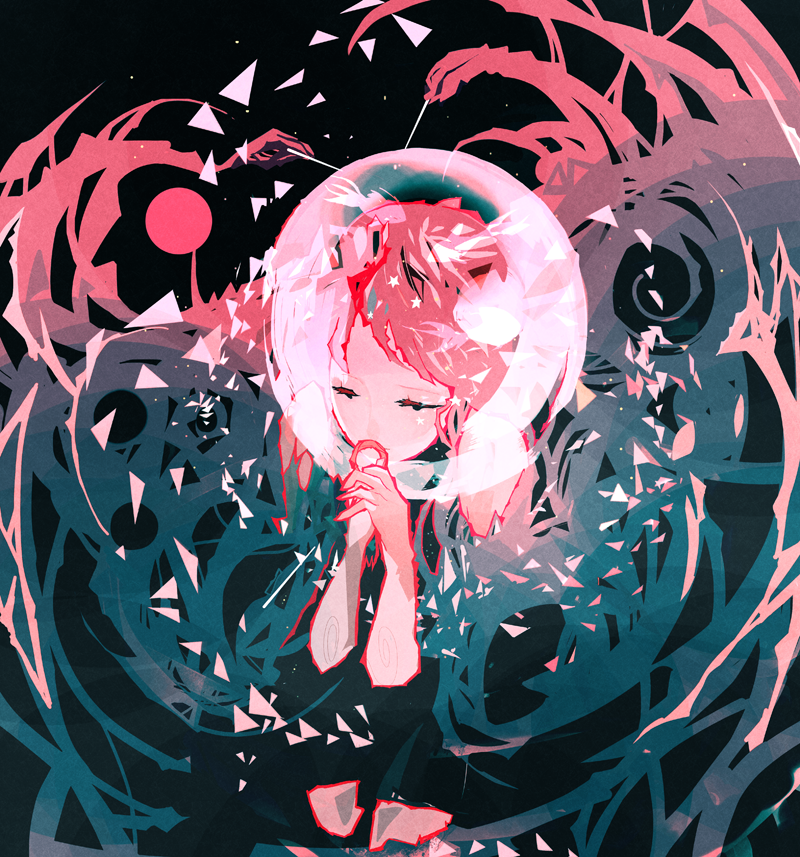 Watch
I'm not feeling that good these last days ,so sorry if my updates are getting slow.
last week a lot of my classmates told me that depression is not even a thing so i should stop acting like a depressive weirdo every 3 hours, when in fact I'm trying my best to be happy and change ,I understood immediately that these people want me to crack, cuz they believed i'm pretending to be happy ,so they could enjoy seeing me suffer even more.and the s*** didn't stop there ,they started to argue over things,asking questions like :WHO are you? do you think you can make it to the top ? it was a trap , to make me go downhill again and sadly I fell for it ,I felt confused, is this happiness was even real ?
I work and study at the same time ,and things don't go well ,because of the pressure i'm going through
I don't have time to eat, I can't even dream for so many nights i'm skipping;The reason why i keep drawing is that you guys make me happy, when I read your comments ;I forget the mess I encounter every day.
I don't know what to do... now;my health is degrading, time after time i feel like i'm dying slowly .
it's my first time being open to you guys,i'm sorry is this sound annoying but i really want this to get out of my chest .
Thank you for reading..


--------------------------------------------------------------
Art (c)me
Tools: Pen+water colors+Photoshop CS3
Thank you for viewing..