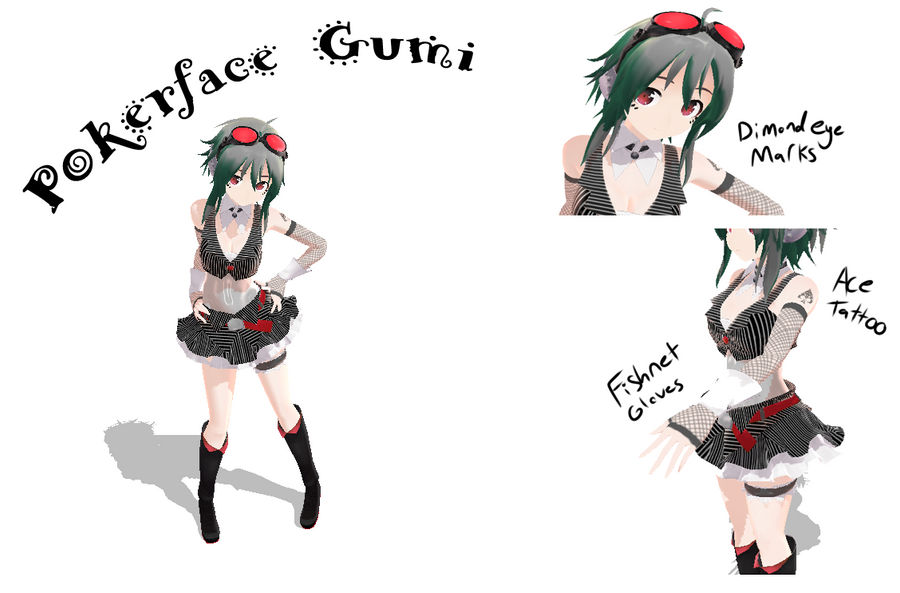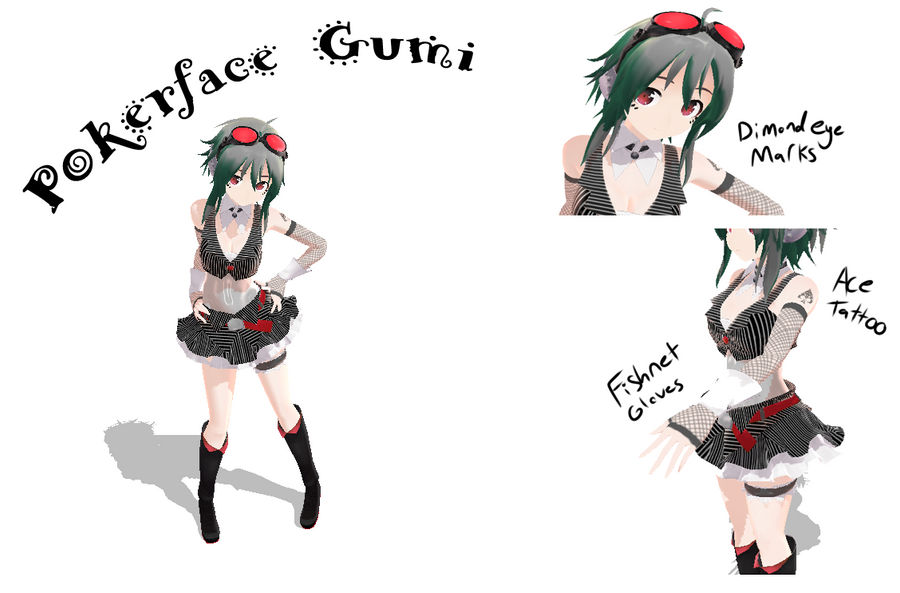 Watch
Well, not much to say right now....
This is a Mamama-P edit . I made this and two others at like.... 10 A.M. (that's early for me... normally I sleep in till 1 P.M. or something....)
I really like this model. I also like my Gumi pure edit, but I'll upload that later...
If I am breaking any rule please let me know... it's late and my brain isn't working... -___-;;
Right now, I need sleep....
Textures: Edit by me
Model:

Pose:

Download:
[link]
Link back so I can see her in action please~
Video:
[link]
If people are downloading the model like crazy and not commenting/fave, I will put a pass on her and you will have to note me for it... right now she's pass free...