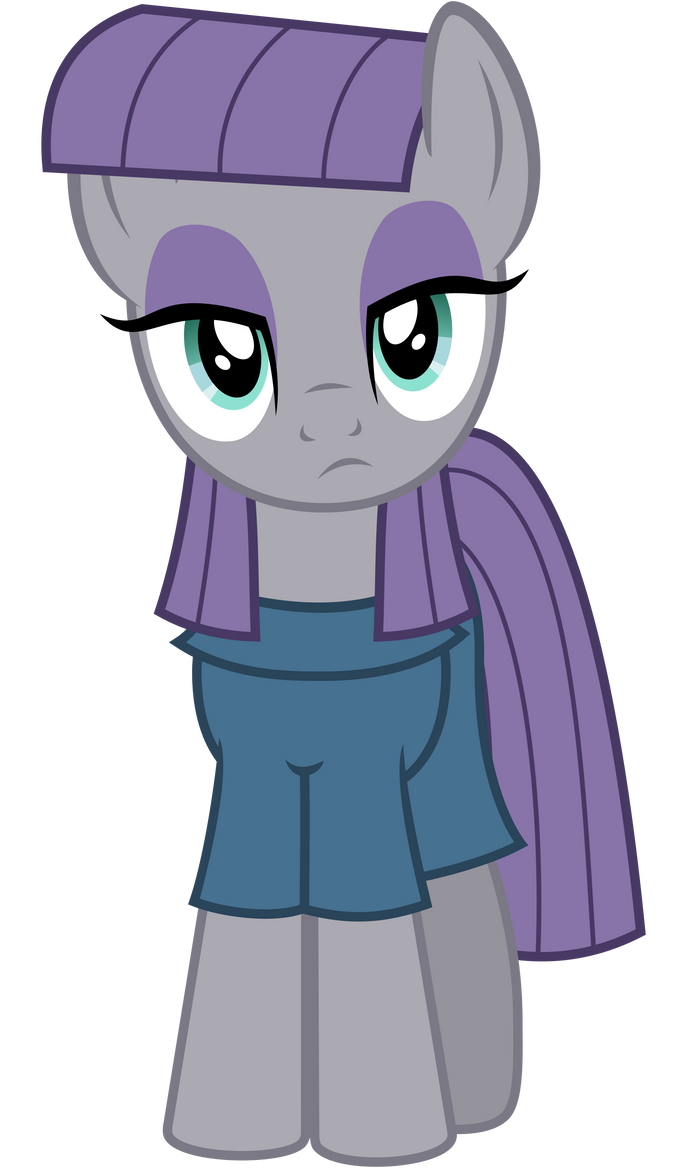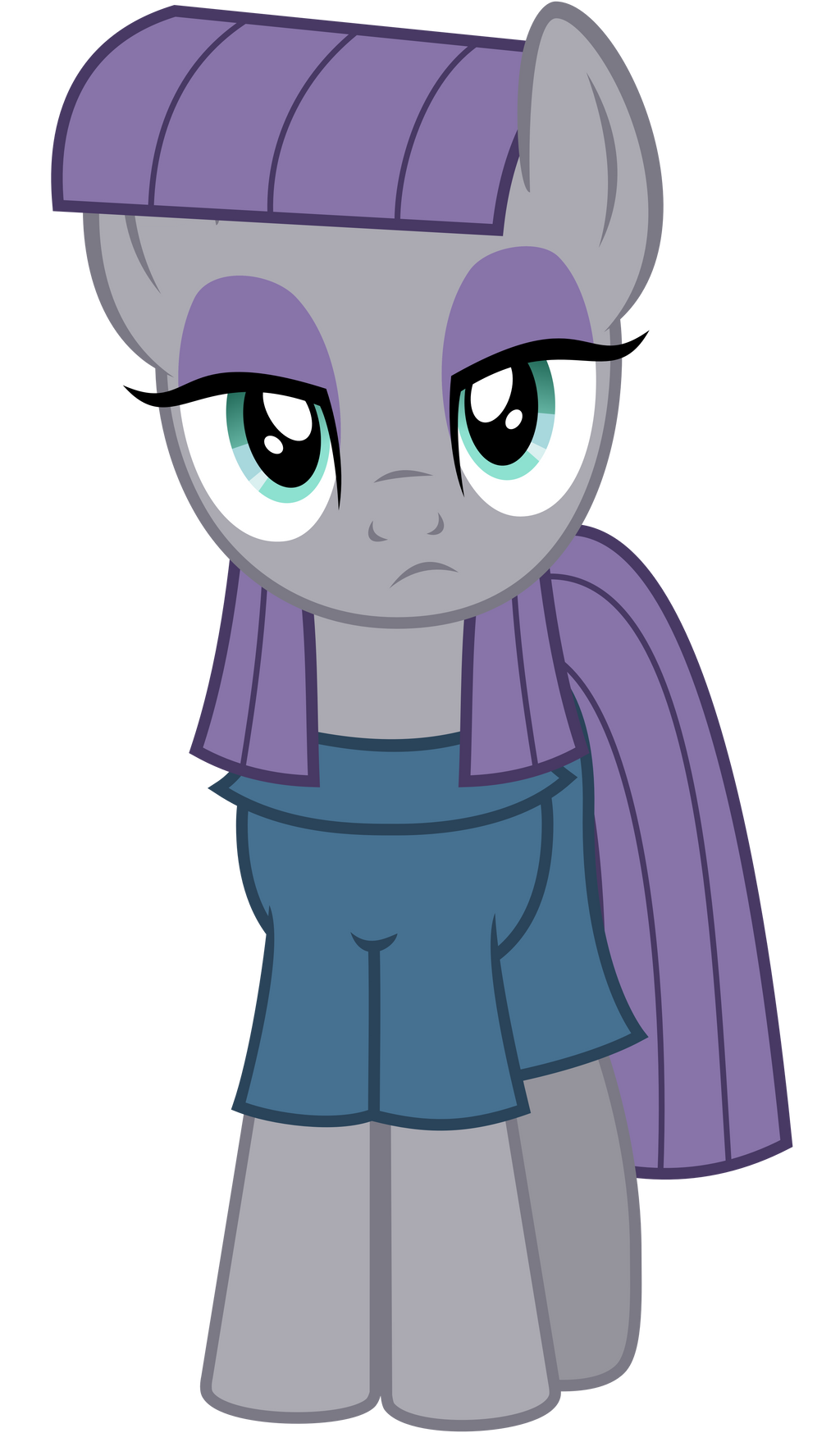 Watch
Maud Pie vectored from her e
pony
mous debut (not sorry). Includes much guessing, as a complete forward-facing pose is not used during the episode.
SVG available here
.
Idea provided by

. We wanted a sign-holding emote for
/r/MaudPie
. Unhide the other layer in the SVG file to get that version.

Oh, you want to know about my rock and mineral collection, Maud? Well, I have samples of minerals such as sandstone, slate, quartz, fluorite, topaz, zeolite, pyrite, sulfur, marble, jasper and my favorite, gypsum.
Reply

I forgot to credit you, but I did use this vector in my PMV, which can be found here.
www.youtube.com/watch?v=6tKQOU…
I am right now going through my PMV to see if I forgot to credit anyone for any use of the vectors. Thank you for making this vector it was very useful!
Reply

Reply

Reply

NO ONE EXSPECTS THE...MAUD? Oi! This ain't the Spanish Inquisition!
Reply

Reply

Reply


Where's her sign?
Reply