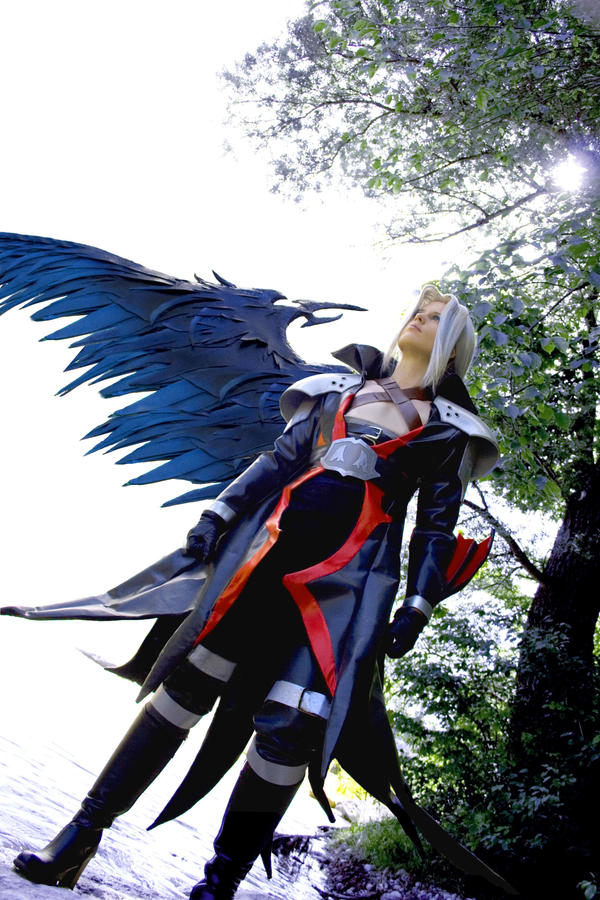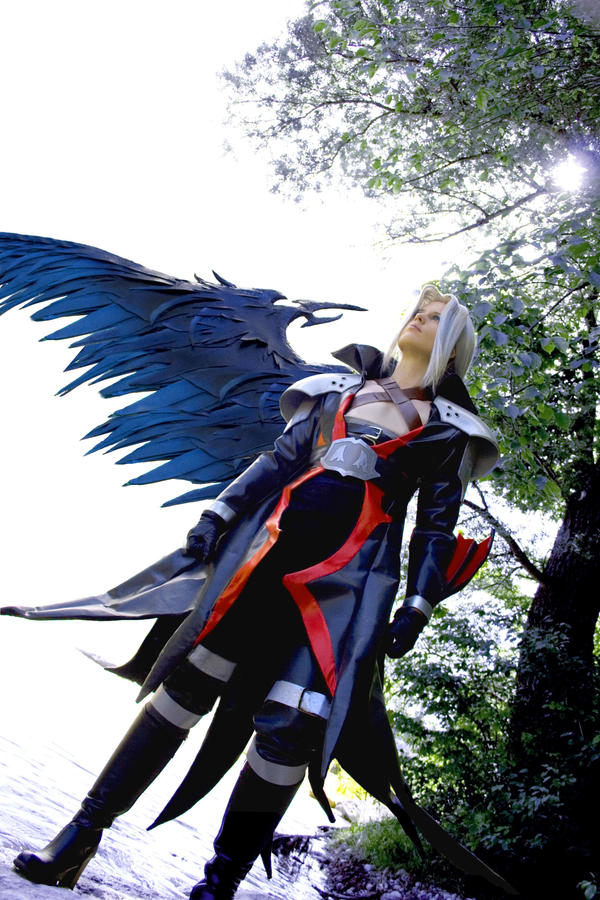 Watch
The one winged angel.
This is Sephiroth as appearing in Kingdom Hearts (game one), my cosplay for Animagic next weekend: Friday and sunday, the TnS - Tsuki no Senshi shows take place on saturday.
Again, I don't take any credits for this. I helped, but I will not take anything of this on my account, neither ideas nor results.
This masterpiece is purely and solely the work of the most talented and inspiring photographer, artist and cosplayer I have known in my whole life:
=FujimiyaRan
If you're still not watching her, as impossible as it seems to me, do it NOW! ->

There isn't anything she doesn't seem to know a solution for, she's amazing in any way possible and I owe more to her than I can count.
She worked through two nights and I don't know how many days to complete this costume, she even didn't finish hers. Thank you is not enough to say.
Upcoming friday, we're going to cosplay together, =
FujimiyaRan
as
Cloud
and me as
Sephiroth
from
Kingdom Hearts
. So stay tuned for more!

(me) as Sephiroth
Kingdom Hearts
photo and costume by =
FujimiyaRan
character (c) Square Enix
The blazing angels you look up to
didn't come on account of your salvation