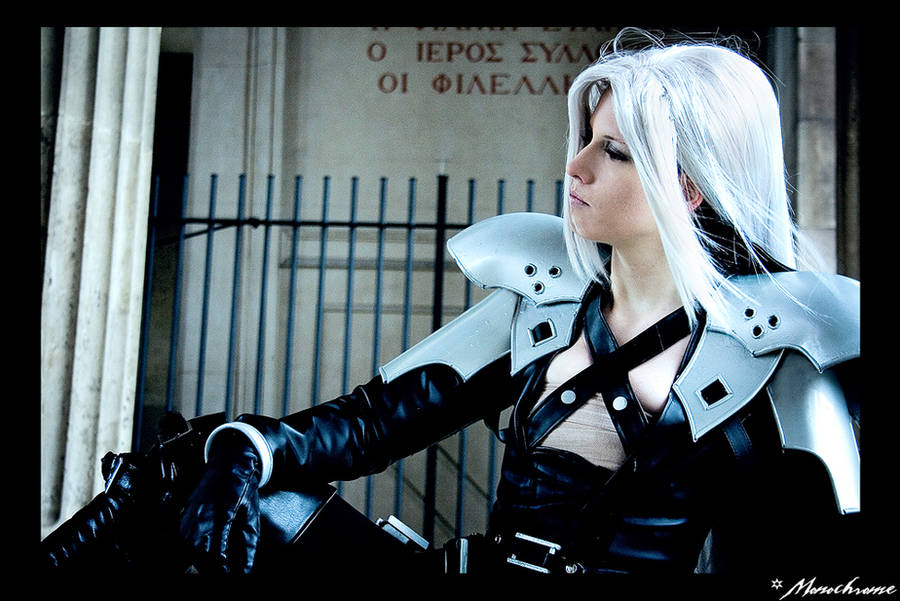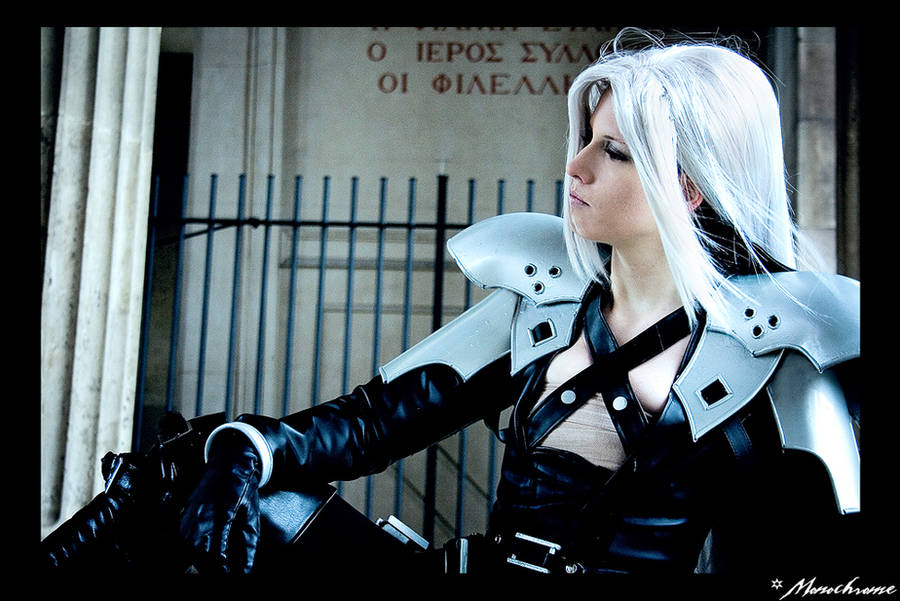 Watch
Today sucked. So the evening has to be good at least!
And tomorrow, I'll start with sewing Prussia. For real.
But all that is not interesting enough for you.
So I tell you that I'm working on a very very big project right now and I hope to be able to present it to you soon.
And-
you can actually see how much I froze during this shooting. Fuck, it was so cold and the wind made it ten times worse. But all for you, guys, ne?

(me) as Sephiroth
Final Fantasy VII
photo/costume by *
FujimiyaRan
character (c) Square Enix
I can do it so well it almost makes me anxious
And the darkness is cleanly opening a door
But it's fine that way, although I'm lonely
Without even knowing the meaninglessness of living
Here, have a flower, a shredded rose
Don't look at the human beings; all of them have sorrowful faces
I only loved you, and I also hated you, deeply