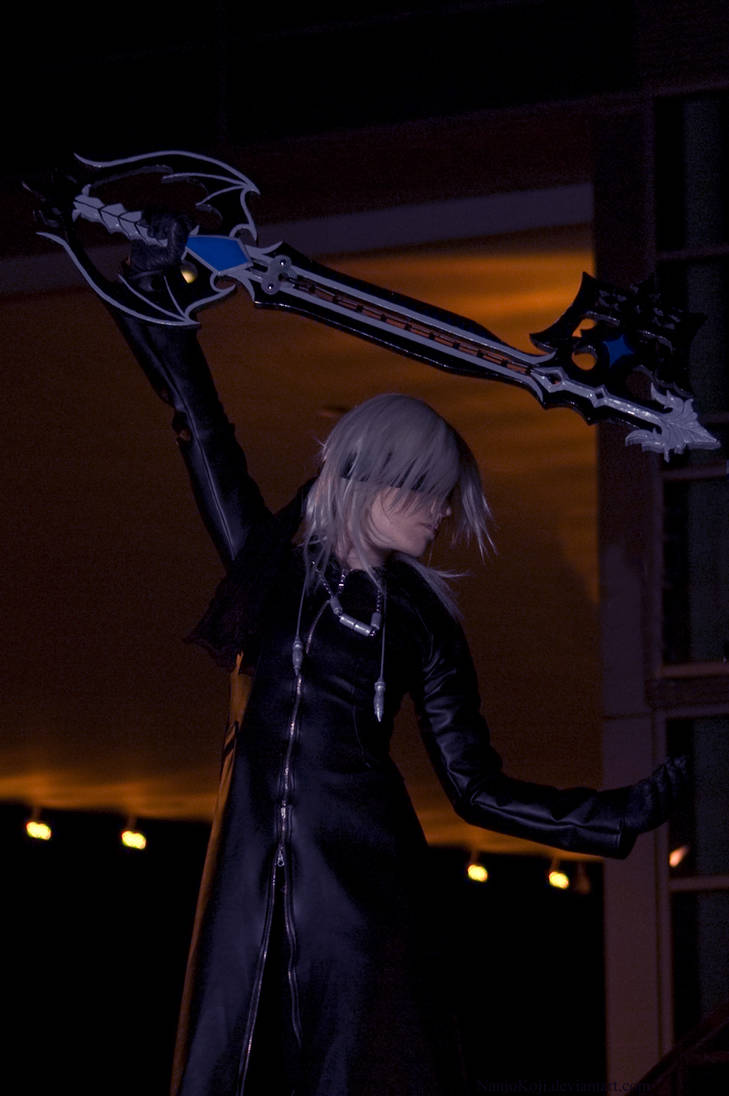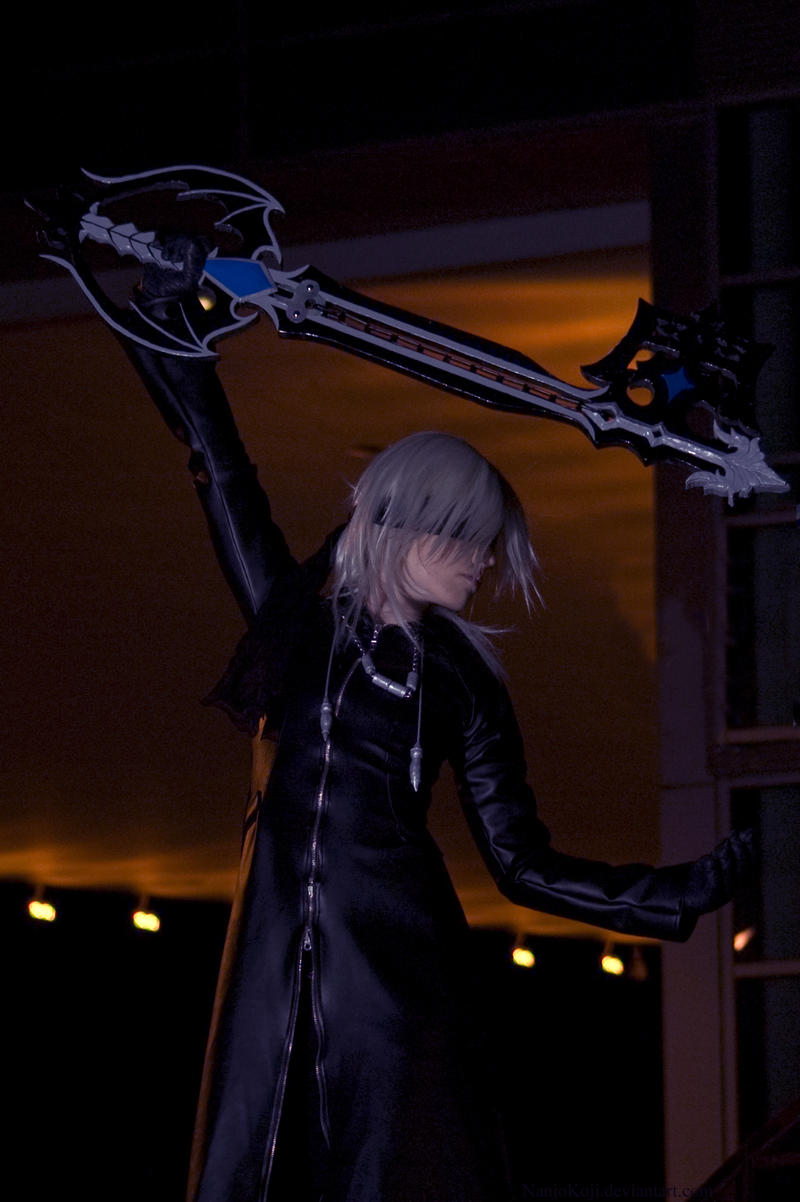 Watch
I'm tired and I don't know when to write my next essay, which I have to hand in on thursday, because I've got so much to do.
But I had a good day nonetheless - I got a 2700$ reduction on my new wardrobe. Yeah!
Doesn't have anything to do with the pic, but I wanted to tell that anyway.
(me) as Riku
Blindfolded
Another Side, Another Story - Deep Dive
Kingdom Hearts
photo by ~
Rmnrai
character (c) Square Enix/Disney
We're all defined by darkness.In daylight, everyone can be anything. But at night, when the world is turned off, our true self emerges.