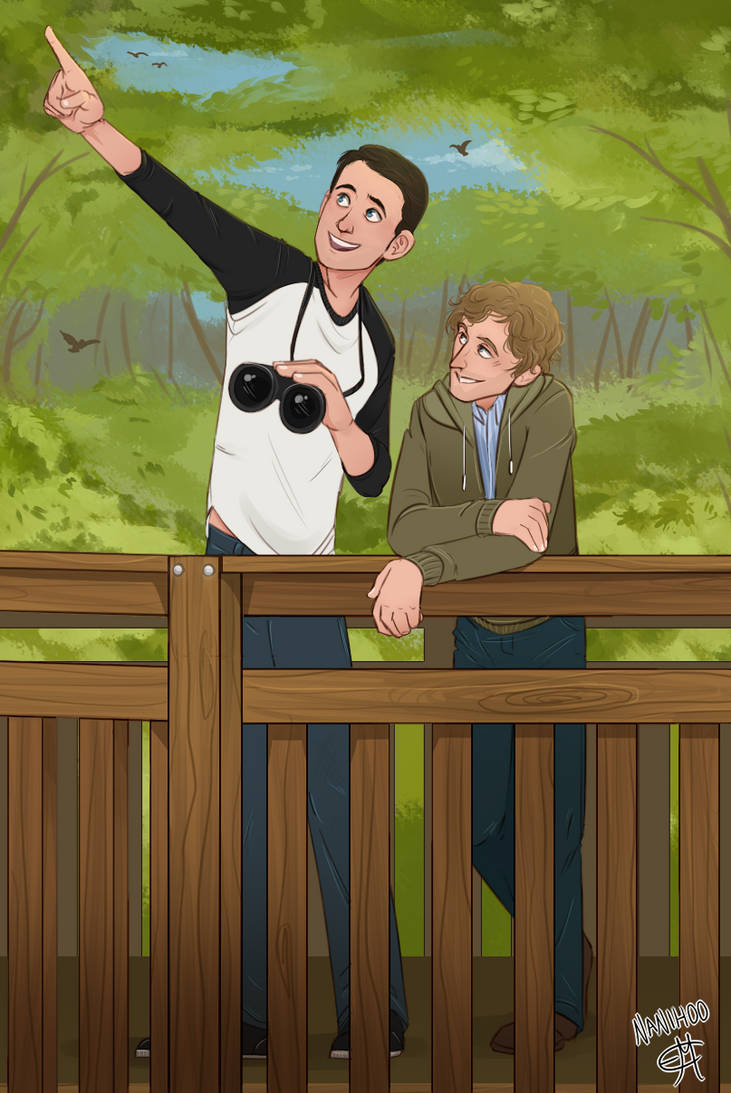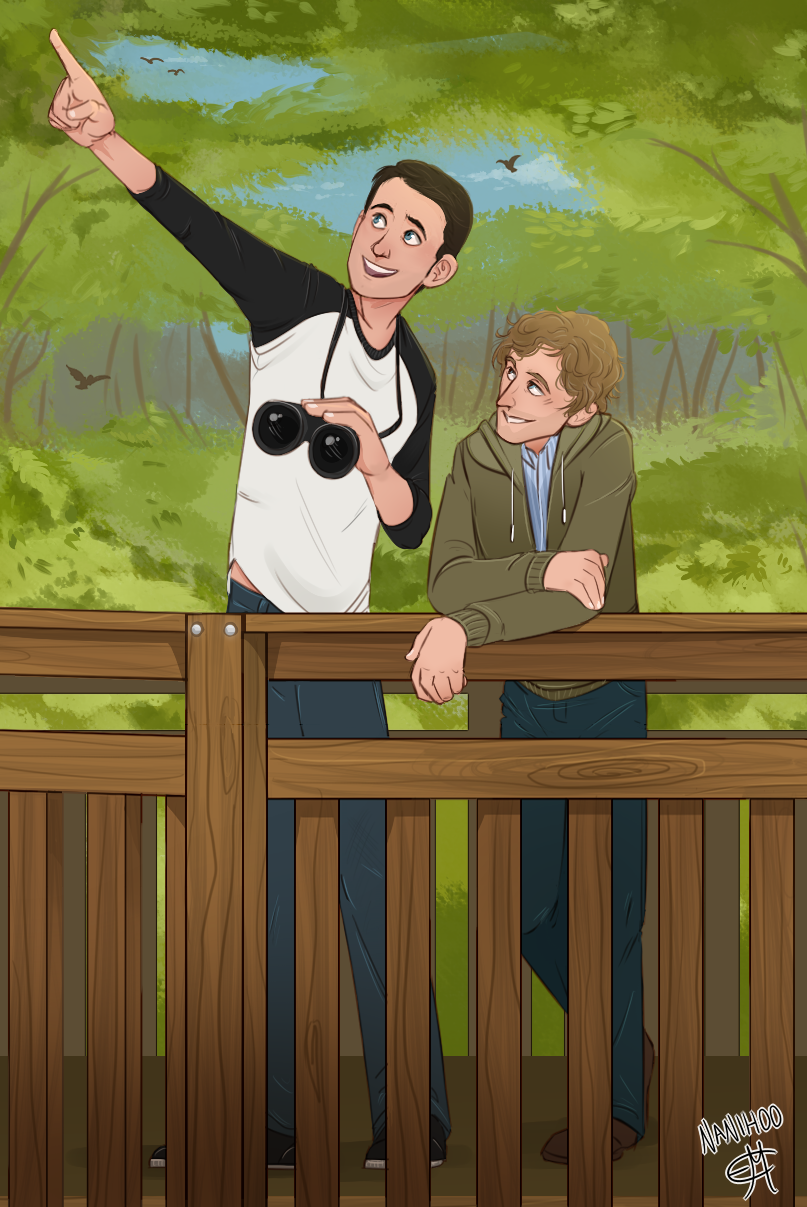 Watch

I know this is an original commission, but does the commission allow you to sell a print of this?
Reply

Big fan of silicon valley. I love the way you draw them.
Reply

Reply
I love it. Such a serene scene

Reply

Reply
So, if I give you the 30 dollars now. How long would it take to do that 'Lady Despair' pic?
Reply