Tiny Trip - 360
Tiny Boat - Composition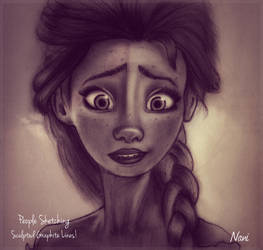 Elsa!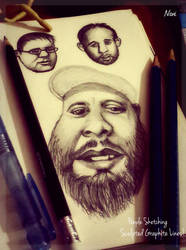 Artist's - Caricatures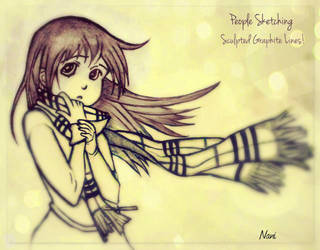 Vulnerable - Tokyo Winter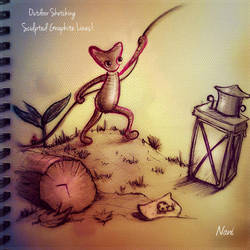 Unravel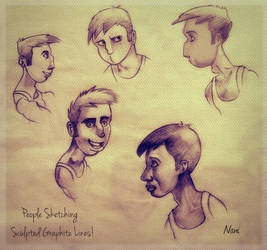 Wimpty - Character Expression Sheet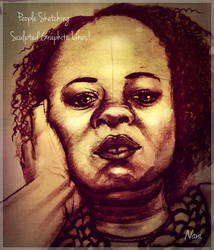 Emotional Gratification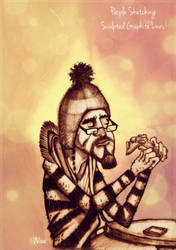 Hungry Dude!
The Pirate Run - Voyage
Project Vito - Dynamic
The Pirate Run - Splash Screen
Tiny Taxi - 360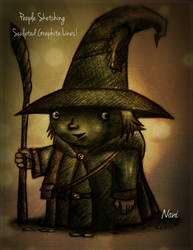 Wicked Potter!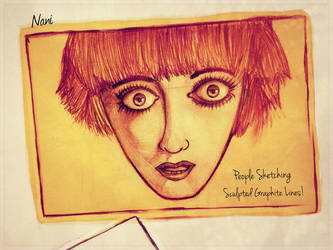 Red Head!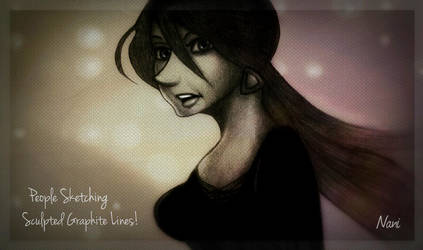 Teeny girl - Eris Inspired!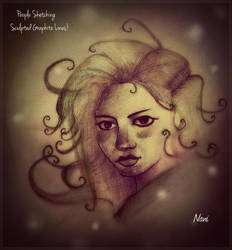 Floral Strands!
Happy Walk
Tiny Boat - Behance Project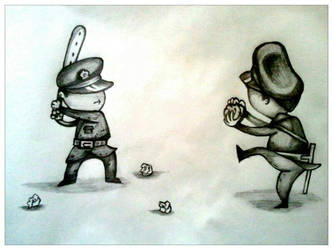 Japanese Cops!
Tiny Pirate Ship - Bird's Eye View
Bubbies - Title Animation
Tiny Pirate Boat - Bird's Eye
Roulette Model