Send me the details of your commission following this form:
Commission Type:
Character Name:
Descriptions of Character or Illustrations: (Poses, Expressions, Eyes/Hair color, a brief of personality and back story, ect...). References are recommended.


You can contact me via DeviantART or my email nanfe1789@gmail.com
First of all, have a look at 2 of my paintings in fullsize to see the details,
if you download the file and sell it online, I will murder you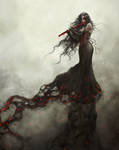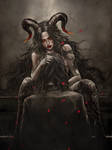 STANDARD COMMISSIONS:
1.Illustration - Portrait
$100

2.Illustration - Chest Up
$150

3.Illustration - Waist Up
$180
6000x8000 px, 400-500 dpi.

4.Illustration - Knee Up
$200

7000x8000 px, 400-500 dpi.


5.Illustration - Full body
250$

ATTENTION:
If you want custom commissions like illustrations for books, bookcovers, posters, postcards, bookmarks that do not belong to any basic commisisons listed above, contact me so we can discuss in more details, the prices will be vary, don't hesitate to ask, I won't bite.
Examples: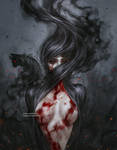 ($200)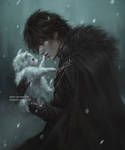 ($300)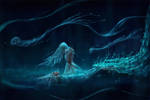 ($300)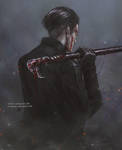 ($150)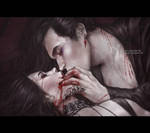 ($350)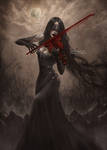 ($400)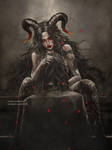 ($450)
If you want a "RUSH'' commission, extra fees will be included:
For Headshot, Chest Up, Waist Up Commission types:
+2 weeks: 20$

+ 1 week: 30$
+1-3 days: 40$
For KneeUp, Fullbody types:
+2 weeks: 40$

+ 1 week: 50$
+1-3 days: 60$
To those who choose 1-3 days, keep in touch with me on my deviantART or keep an eye in your email so we can work together for the best results of the commissions.
*Clients must cover up Paypal Fee*