"digging your smile apart with my spade tongue
and the hole is where the heart is"
porn ref.
Dark Romance series.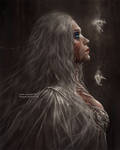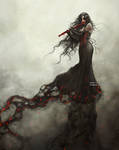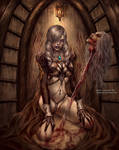 Oops, totally what I was about to announce, as many of you who already saw the news few weeks ago on social media, I'll be teaming up with Jay Kristoff (www.instagram.com/misterkristo…) for his new series, Empire of The Vampire coming next year, if this news is not exciting to you I don't know what is. One of my main goal in life is to create the perfect vampires paintings, let's see this as the perfect chance for myself.

With this news, there will be a major change in my commisison informations, if you're planning to get one from me, you still have chance.
Image details
Image size
1350x1200px 1.12 MB