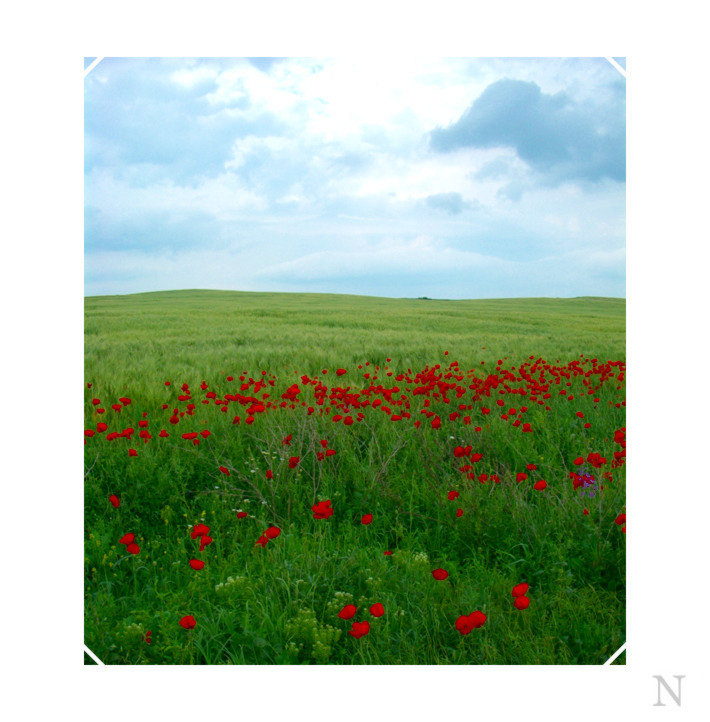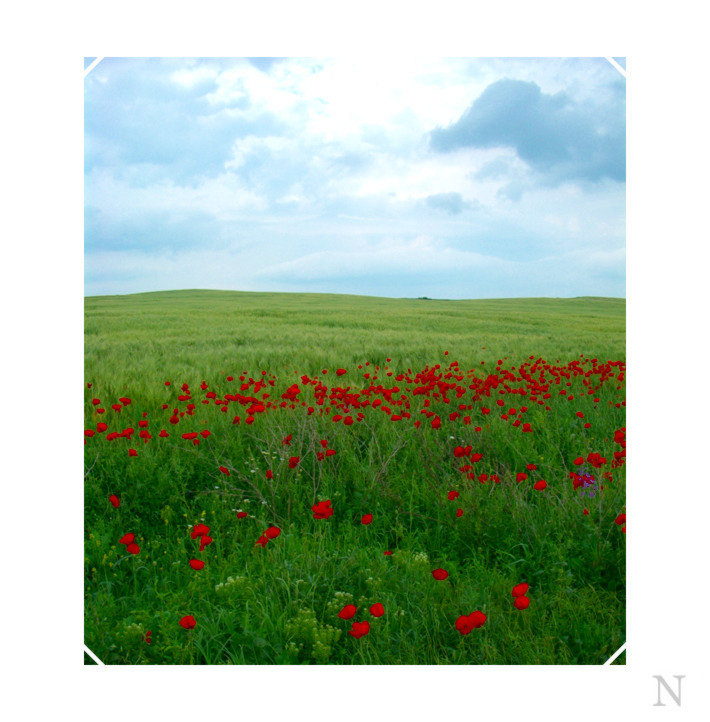 Watch
- Можеше ли да обичаш?
- Да, всеки може.
- А знаеш ли какво обичаш?
- Разбира се, иначе нямаше да знам, че го обичам.
- А можеш ли да обичаш нещо, което не познаваш?
- Мисля, че не.
- Тогава опознай родината си.

==

- Do you know how to love?
- Yes, everybody does.
- Do you know what you love?
- Of course, otherwise how would I know I love it.
- Can you love something that you don't know?
- I don't think so.
- You should get to know your motherland than.
The owner of this deviation has disabled comments.