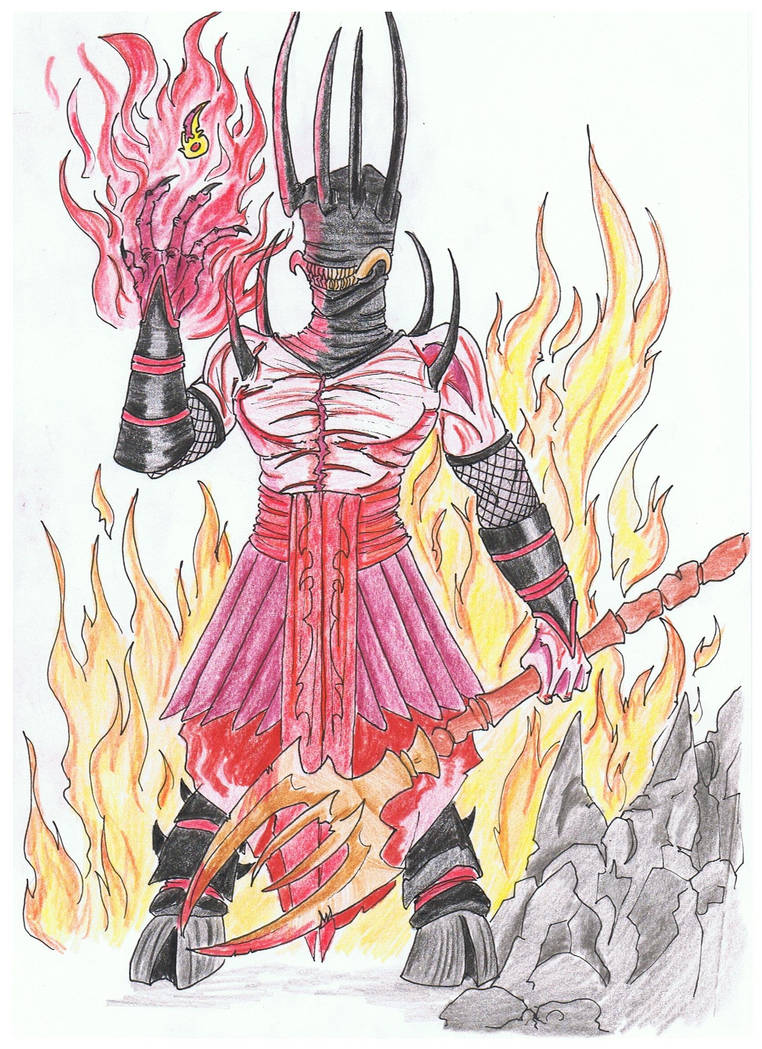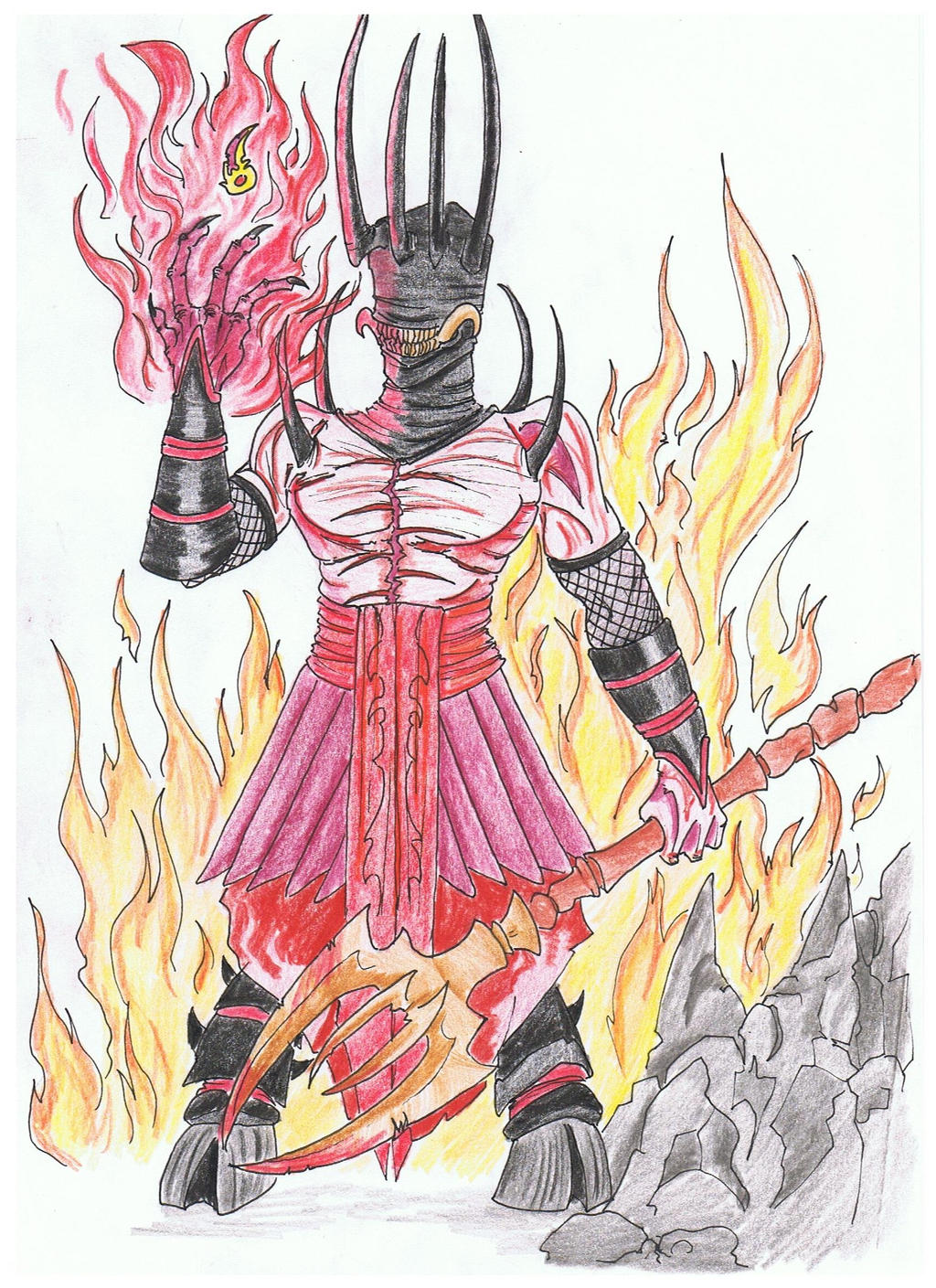 Watch
One Pick to rock them all.
One Pick to bleed them.
One Pick to slave them all,
and in BDSM bind them,
In the land of Coil where Dark Metal lies.

So yeah, it's been a while since my last update (agaain). Mix of lack of inspiration, busy real life and such. But better late than never, I think.
Here we go: the results of playing Brütal Legend, watching The Lord of the Rings and Tenacious D: The Pick of Destiny. Am I the only one who sees Doviculus as the bastard child of Sauron and The Mouth of idem? XD And of course, the concept of a powerful pick was too tempting for a fantasy metal universe, specially if it's been forged by the bad guy.

Doviculus (c) Double Fine & Tim Schaffer

hehe best quote he said that I loved was. "come back when you grow a pare as big as your mothers."
Reply

Lol, yes. And then Eddie saying: "Man, I hope he's talking about her horns..."

Actually the "Pick of Destiny" thing is somehow suggested in this game, as if you remember Eddie had a pendant made of one of Succoria's teeth. It could remind you to Tenacious D movie, The Pick of Destiny. I intend to draw a little comic with the "Beelzeboss" theme, btw, involving Eddie, Doviculus and probably Lars or even Kage XD.
Reply

La banda sonora es lo que hace al juego lo que es, y sus estrategias son variadas...
Reply

Eso y los tacos censurados.
Ah, no, espera, que ahora el 90% de los videojuegos van acompañados de tacos.
Entonces sí, es la banda sonora.
Reply

Yo la censura se la puse al principio por la coña pero eran demasiados pitidos para mi gusto al final xD
Y sí, es la música. Es un juego basado en la música, así que obviamente tiene que tener una banda sonora espectacular, y lo consigue.
Reply

Ya te digo. Además, gracias a ese juego aprendí a diferenciar los diversos subgéneros del metal y a tener una comprensión algo mejor de cómo ha evolucionado, que antes lo metía todo un poco en el mismo cajón de sastre.
Buenísima la parodia que hace la intro al nuevo rock adolescente o Nu Metal, como creo que le llaman. Como dice el prota: "Puedo arreglarlo todo... menos eso".
Reply

Esa canción también la puedes desbloquear en el juego XD

Yo lo que aprendí sobretodo fueron nombres de bandas que no conocía. ¡Viva el Brutal Legend!
Reply

Me han dicho que Brutal Legend mola. Me lo tenía que haber comprado...
El dibujo mola. A mí me queda mucho para poder pintar a lápices así T^T
Reply

Lo primero que te diré es que no te dejes engañar por los trailers. El juego empieza como un beat'em up y se convierte progresivamente en un juego de estrategia con toques de acción. Igualmente es muy recomendable, el concepto mola y la banda sonora es brutal.
Con los lápices llevo ya bastante terreno abonado xD Pero muchas gracias igualmente
Reply