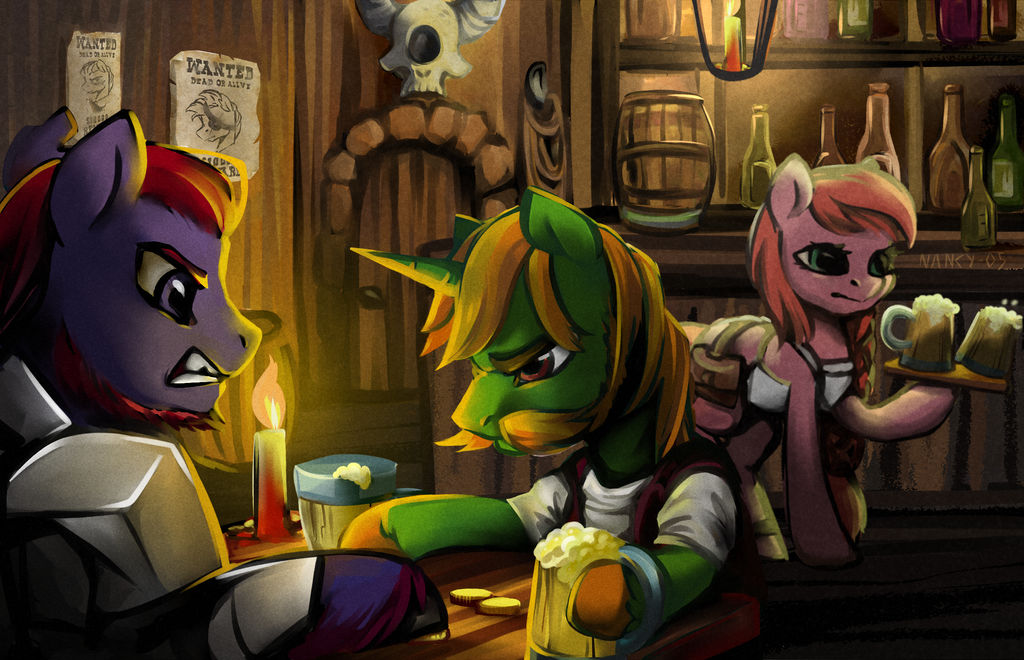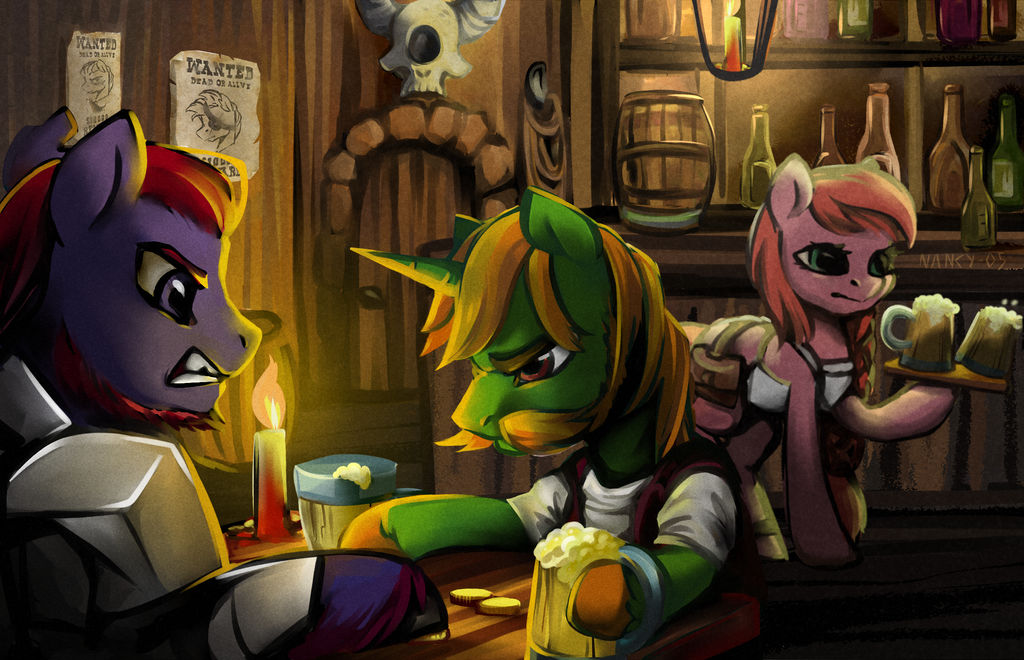 daaayum this must have taken so freaking long! All that detail!
I love your style, it looks like you rlly know what you're doing

Reply

Glad you liked it. You are right, it is not drawn in an hour, but when you are doing your favorite thing, you do not notice that time has passed.
Reply

Wow! Some dark yet amazing atmosphere you managed to convey here. Very impressive work with light and facial expression.
Reply

Reply

Reply