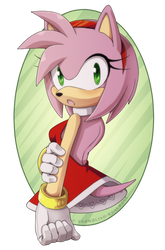 Sakura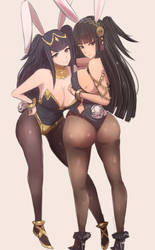 Fire Emblem Tharja and Rhajat
COMM - andrea.mdi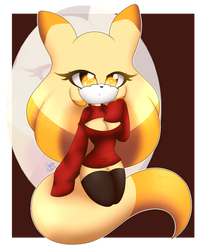 .:+Nancher +:.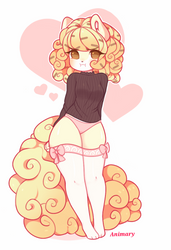 Vaini vaini vaini
Tibleam almost kills Tails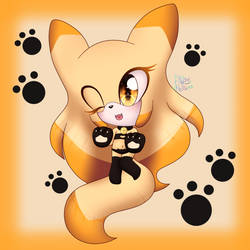 Chibi Tibleam
Sonic The end of the world | Tibleam strikes
First time drawing Tibleam without base.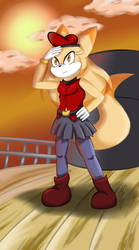 Army of Roses ship
Sonic Fan caracters compilation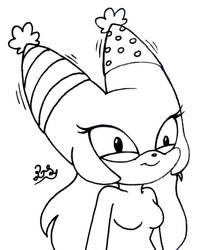 Birthday gift for Nancher
Tibby WIP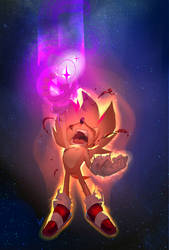 Hold on to what if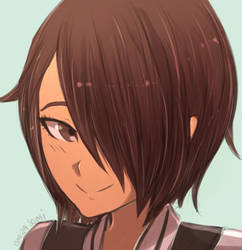 CM: Gumuchu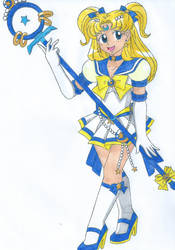 Birthday Gift Art: Sailor Celestial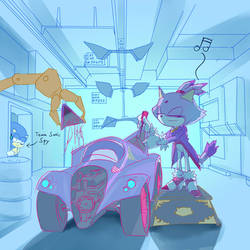 CAT EAR CUSTOMS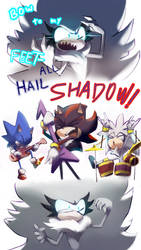 Bow to my FEE-
Happy Tiboween!
More Flybye design development concept artwork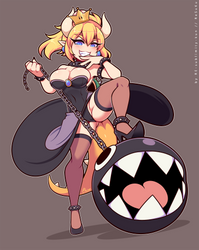 .: Bowsette :.
Speed Queen 2
Happy Birthday Amy Rose
Sonic CD