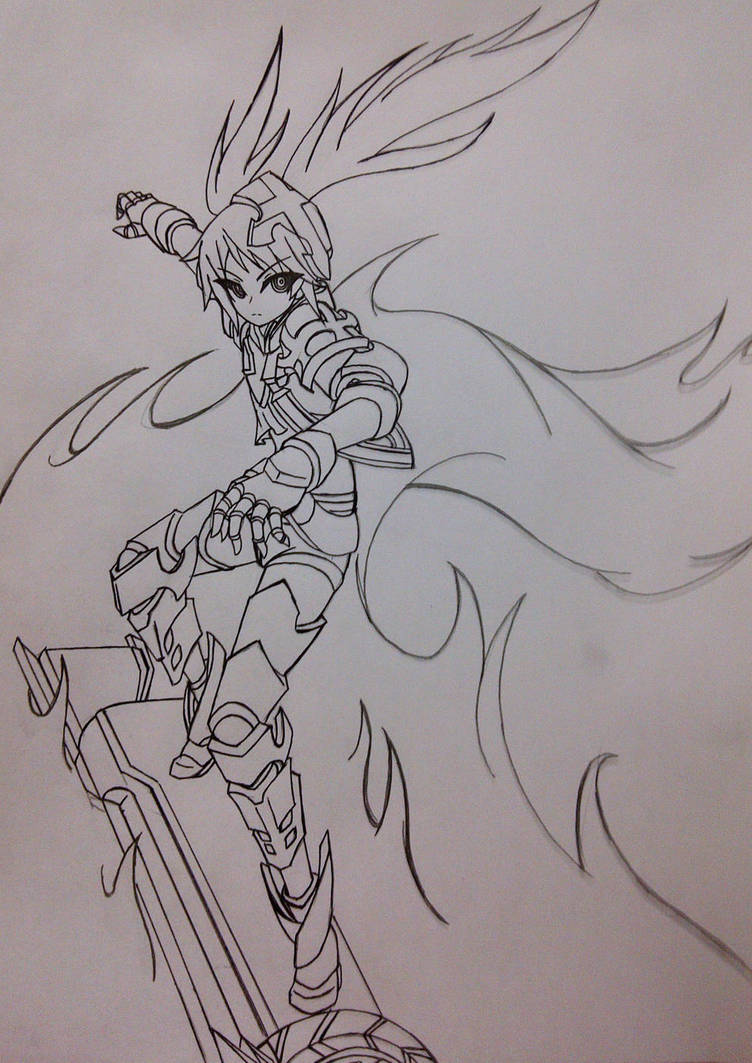 Watch
I tried to draw I.BRS surfing through the flames like in BRS TV animation ver. episode 7 , when she fights Strength

O.C by: ryohei huke

This really awesome looking! Good job!
Reply

Attention to all viewers, if you see this art in other places with other username who posts, I SAID to you:
THIS ART WAS ORIGINALLY MINE!
Reply

that's really good!(i loved that part!

)
Reply

Quite good.

Reply

thanks!!

The flames is not quite good, though...
Reply

Could use some more details but it will do.

Reply

You did great ^^
good job~
Reply

Reply