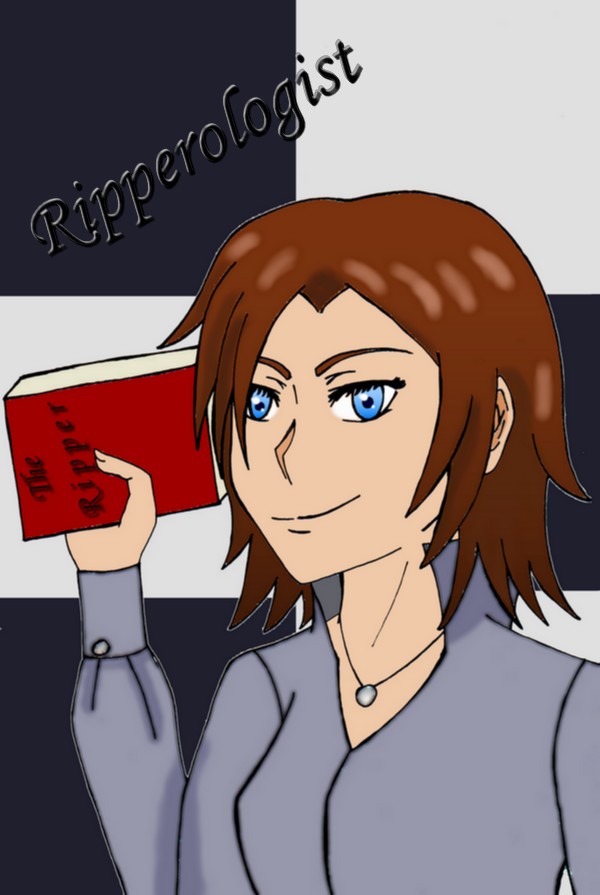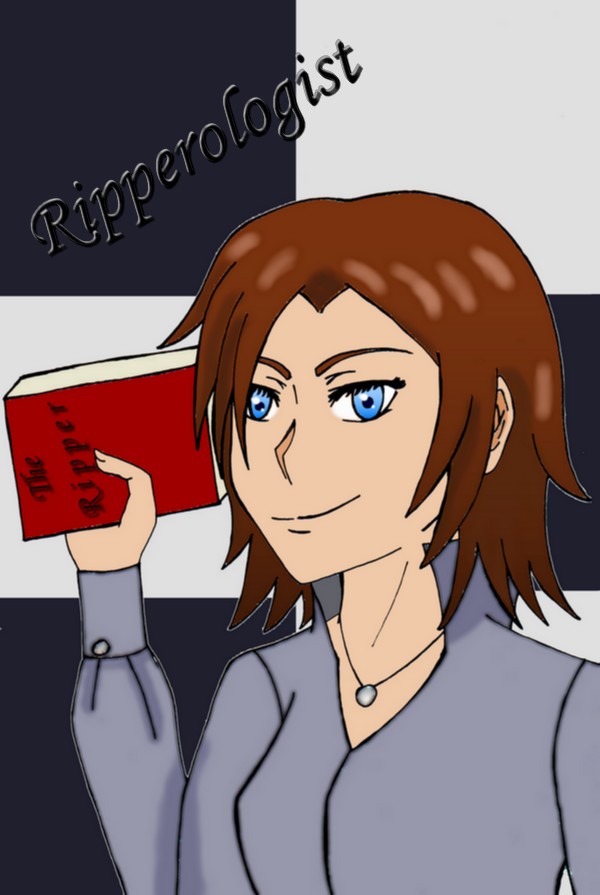 Watch
A birthday present for
KadetJaina

And because I had aaaabsolutely no idea what to draw it´s just something... something like this. Just a quickie but hope you like it.
Happy Birthday


A až ho chytim, tak budu velmi zklamaná a vrátím se ke svým osobním představám Jacka, protože jsou mnohem víc cool, než skutečnost.
Člověk musí jít za svými sny!

Děkám :'3
Reply

Tak je to vždycky. Člověk se za něčím honí a když na to přijde, řekne si ´Nah.´ a vrátí se k tomu svýmu. A co se týče Jacka konkrétně, jeho postava je záhada. Kdyby ho někdo odhalil, už by to záhada nebyla a neštěkl by po něm ani zbloudilej pes. Ale i tak by se určitě našli lidi, co by s vyřešením nesouhlasili a dál by si věřili v svoje, takže ne, dokud někdo nevynalezne stroj času, což podle mě nebude dvakrát brzo, záhada jménem Jack je otevřena a Ripperologové mají po večerech co dělat >:´D
Není zač

Reply

Prosimtě, víš kolikrát už ho "zaručeně chytili"?

To by se jeden nedopočítal. Od deníků po šátky s DNA. A beztak to nebyl ani jeden z nich.
Já mám vzhled pro svého příběhového Jacka a jsem s ním spokojená

. Pravdu se člověk beztak nikdy nedozví a má osobní teorie je tak, že to stejně nedělal jeden chlap.
Reply