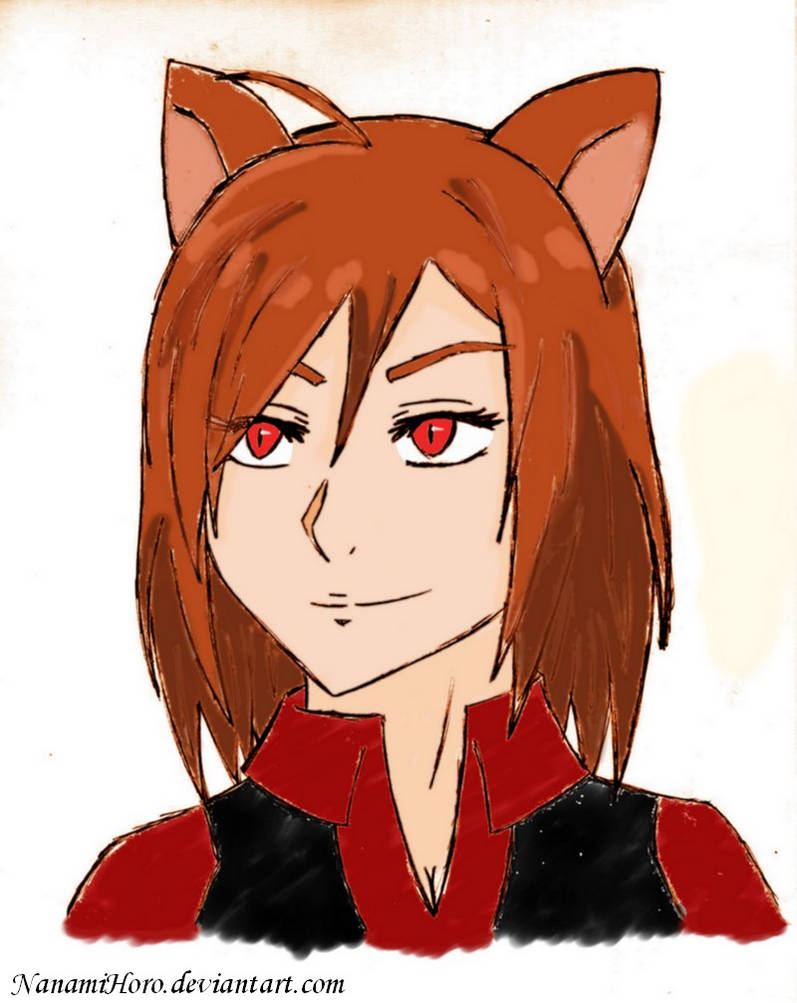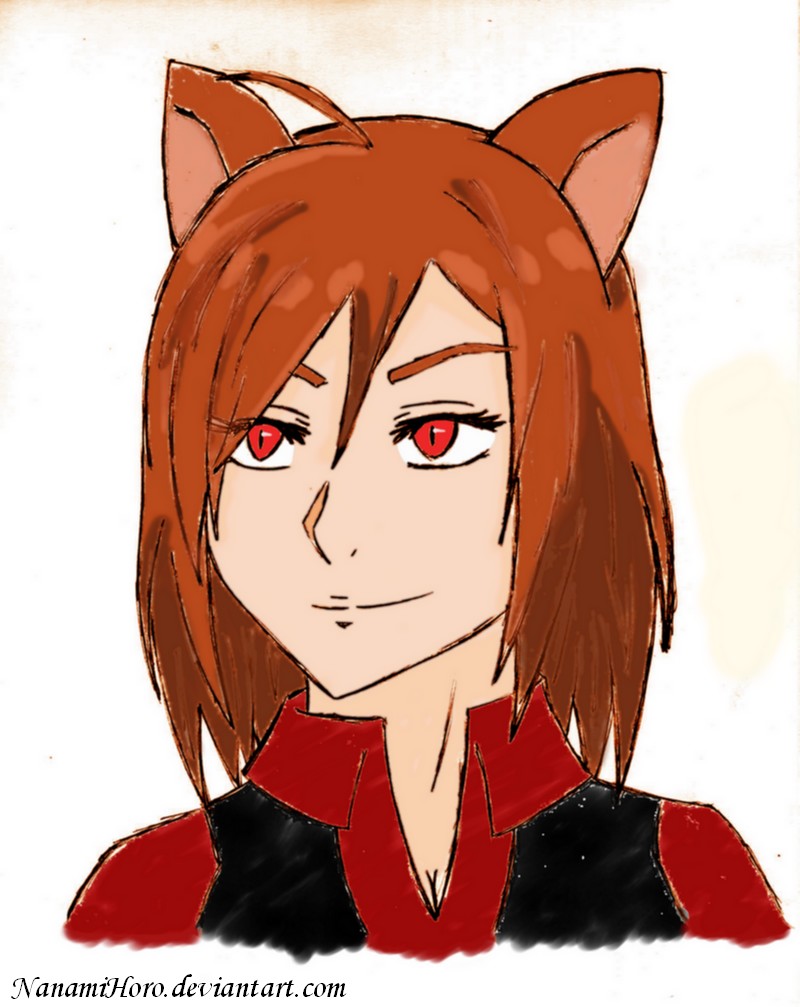 Watch
I just wanted to change her a little so here´s Horo with short haircut. Wanna make fullbody redesign of her too but I´m leaving it for later. This one is just a quickie but I can finally tell it turned how I wanted

Horo (c) - Me

Yeesss! Krátké vlasy! (řekl člověk, co je ujetý na dlouhé vlasy... ale jen u chlapů... zato u děvčat...)
Prostě... yay!

Sekne jí to.
Jenom má ten výstřih kapánek vysoko, ne?

(nebo mám jako maloprsatice zkreslené představy?)
Reply

Milujeme dlouhé vlasy u chlapů. A teď se Horo směje Sethovi, protože má delší vlasy než ona. Ale oni si to vyříkají

Teď když nad tím uvažuju, tak Horo vlastně není jediná moje slečna, co šla nakrátko.
A jo, když na to tak koukám, ten výstřih je fakt celkem vysoko. Horo má průměrný proporce, ale třeba u Joker by to v týhle výšce možná i šlo

Reply

To teda milujeme <3 Dokud si to vyříkají, všechno je v pořádku

Chudák Joker, tak to ji velmi lituju. Asi nerada běhá, což?

Reply

Ti dva mají velmi ´specifický´ způsob vyříkávání čehokoliv (R18)

Jí to dvakrát nevadí a na běhání kolem má jiný lidi/nelidi

Reply

A to je nejlepší způsob vyříkávání věcí >:'3
Tak to je pak vše v pořádku

Dokud není maratonec.
Reply