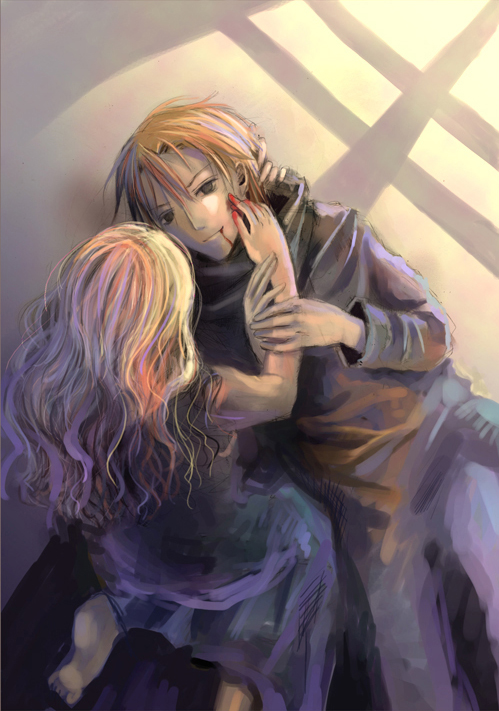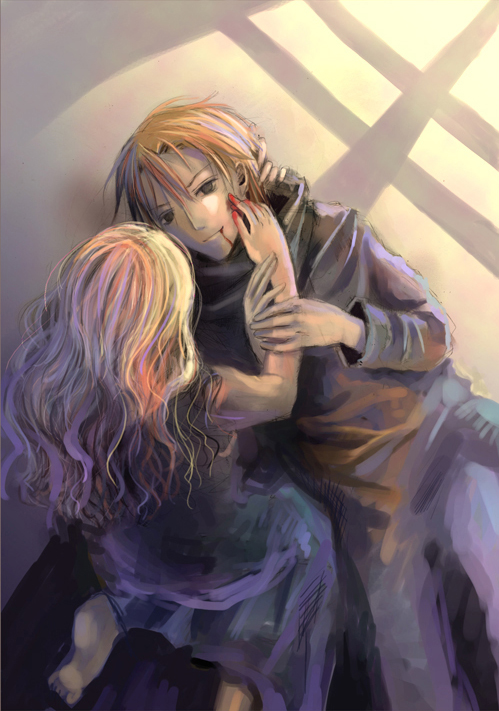 Watch
This is another fanart for Cassie Claire's Harry Potter fic, Draco Veritas(it's a scene from chapter 15). Her fic is an example of story-telling at its best.
I was so teary-eyed when I reached the end of the chapter.

I love the scene with Hermoine holding Draco soooo much. It was beautifully written. I won't say what's going on cuz I don't want to spoil anything(but actually...it should be pretty obvious already)......................