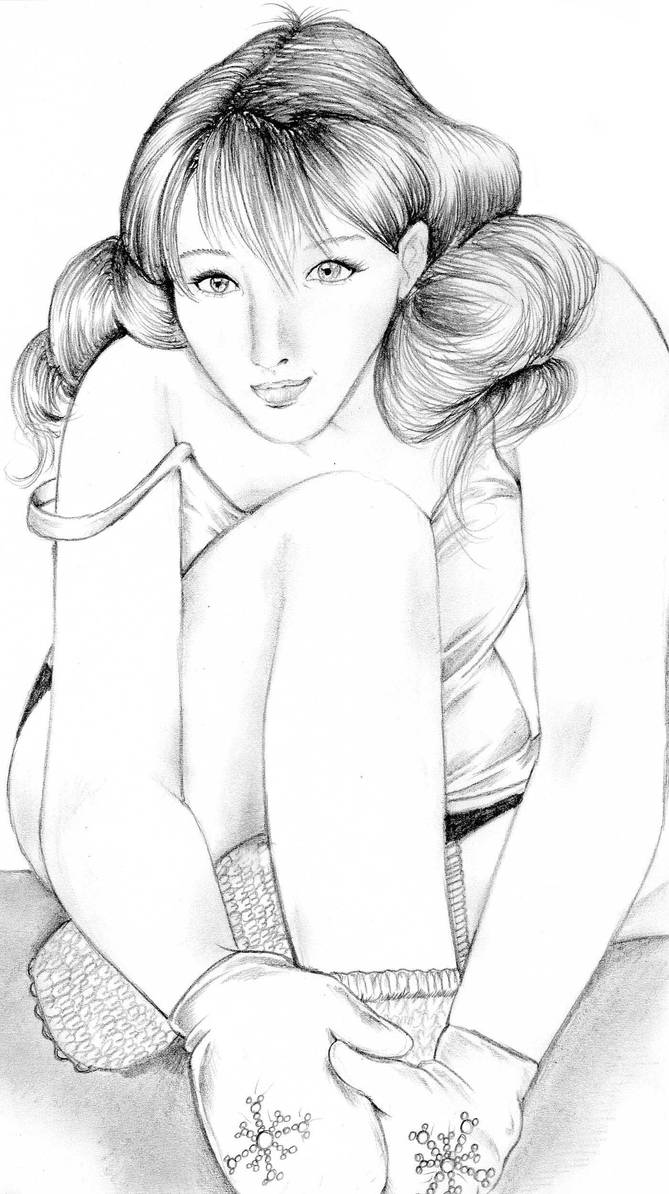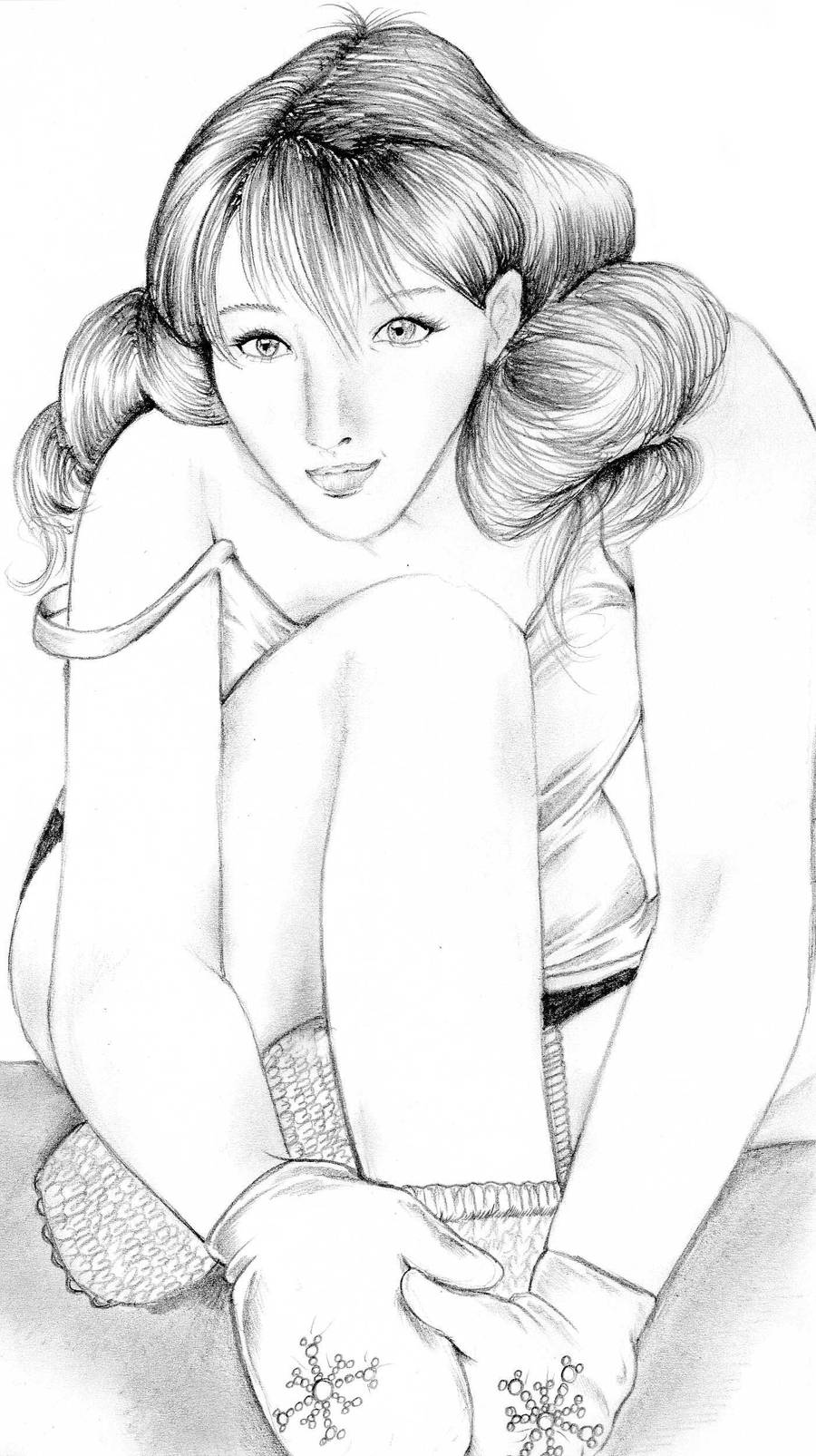 Watch
Feldt Grace, Gundam 00




Yes, more Gundam spam. XD

Mnn She looks a little bit 70's/80's like, I mean, like in a sort of Roller Skate Dance court XD.
Mn after watching her gloves and socks I want THAT as an X-MAS gift --w-- , I mean, her! XD.
Reply

Lol I didn't think about it but you're right O.O

Hahaahaha forget it, Luz would kill yaaa xDDDDDDD

Plus you wouldn't get her anyway, she belongs to Neil <3
Reply
Bardzo pomysłowe i kreatywne!
Super Nan!

Reply