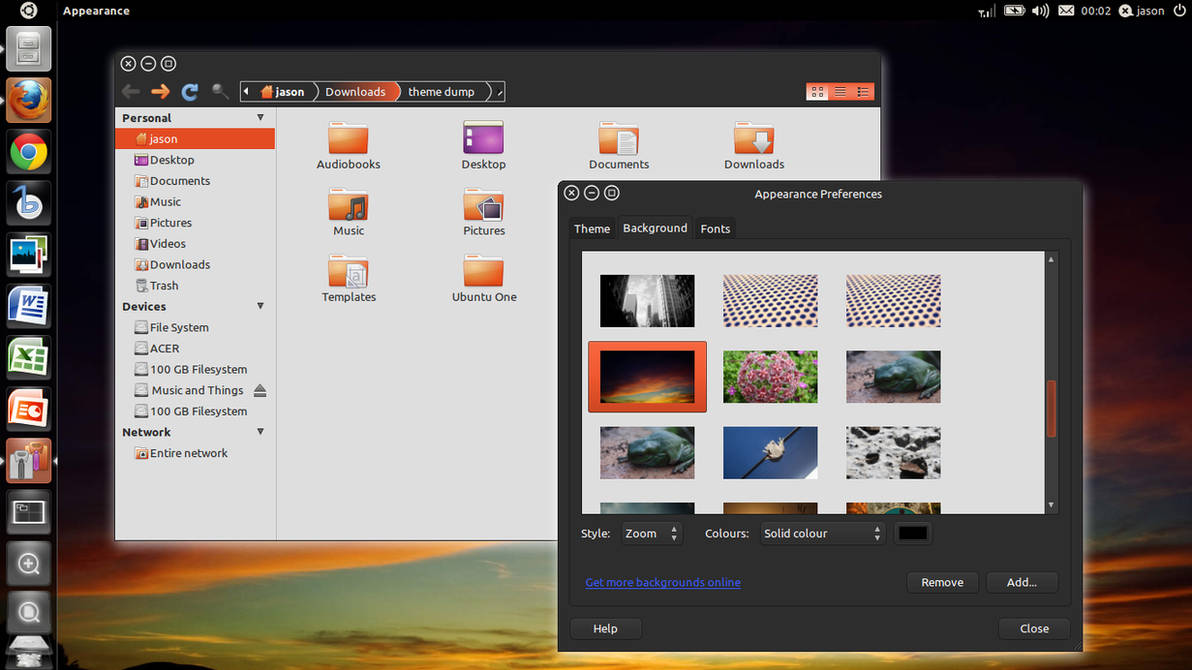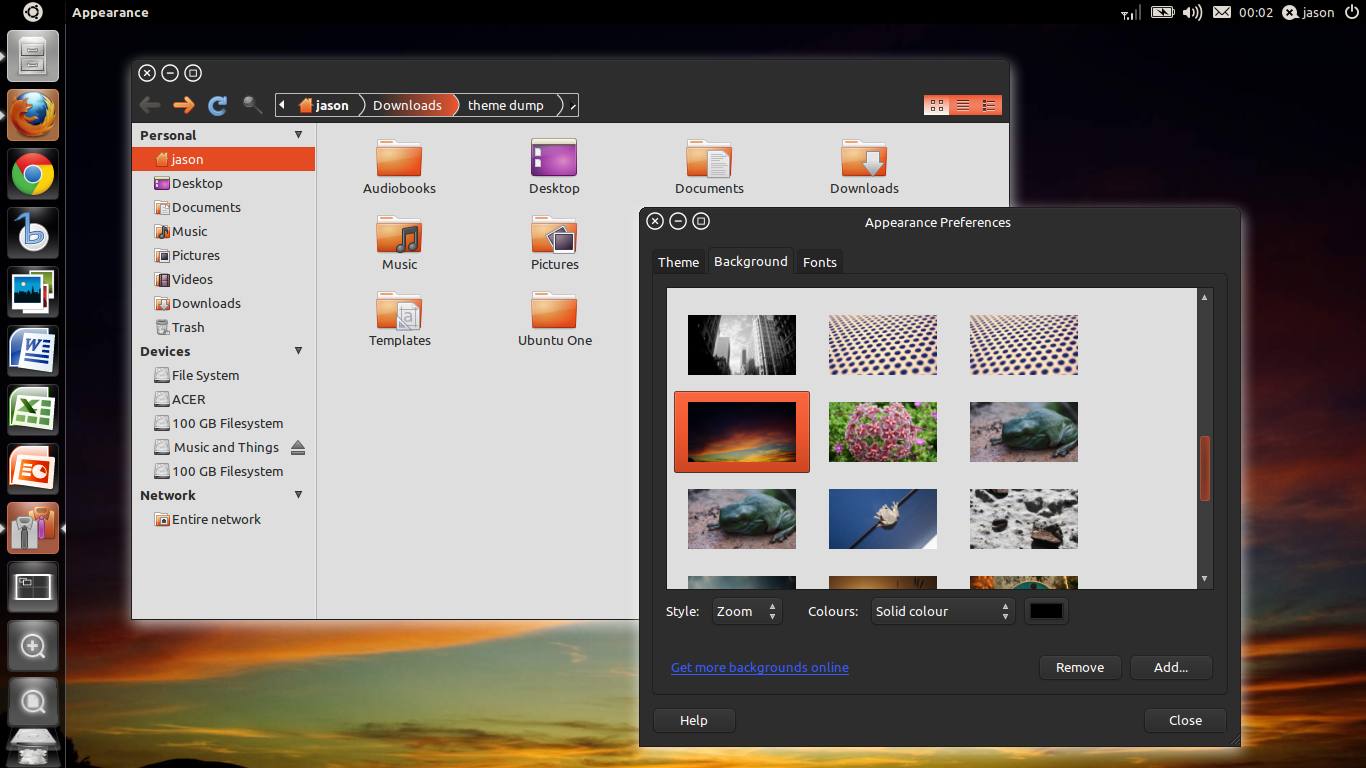 Watch
Unitary with a dark colour scheme for those that find light themes hard on the old peepers.

Uploaded 0.0.1

Simply unzip and drag the tar.gz file to the theme tab in appearance preferences.

how do you hide the File, Edit, View, etc Bar and the description of back and towards buttons? By the way, great theme
Reply

Hi, ubuntu 11.04 hides the menu bar of most programs and having used elementary for my template gtk it hides the back and forward descripts. Cheers for commenting!
Reply

Reply