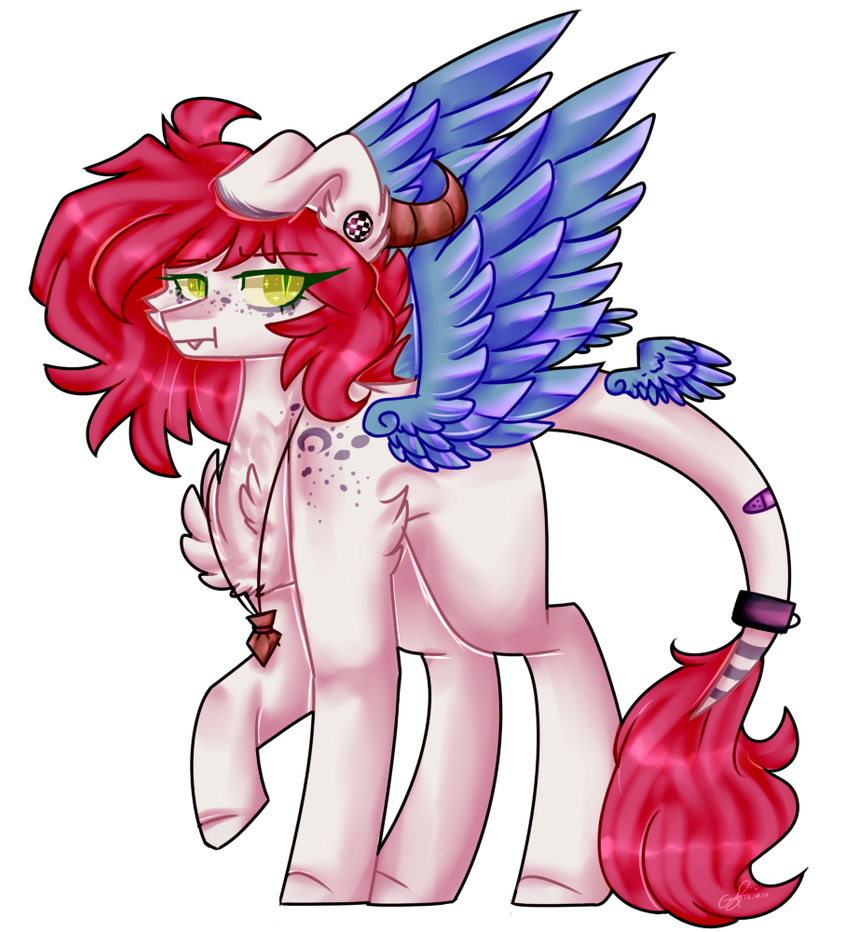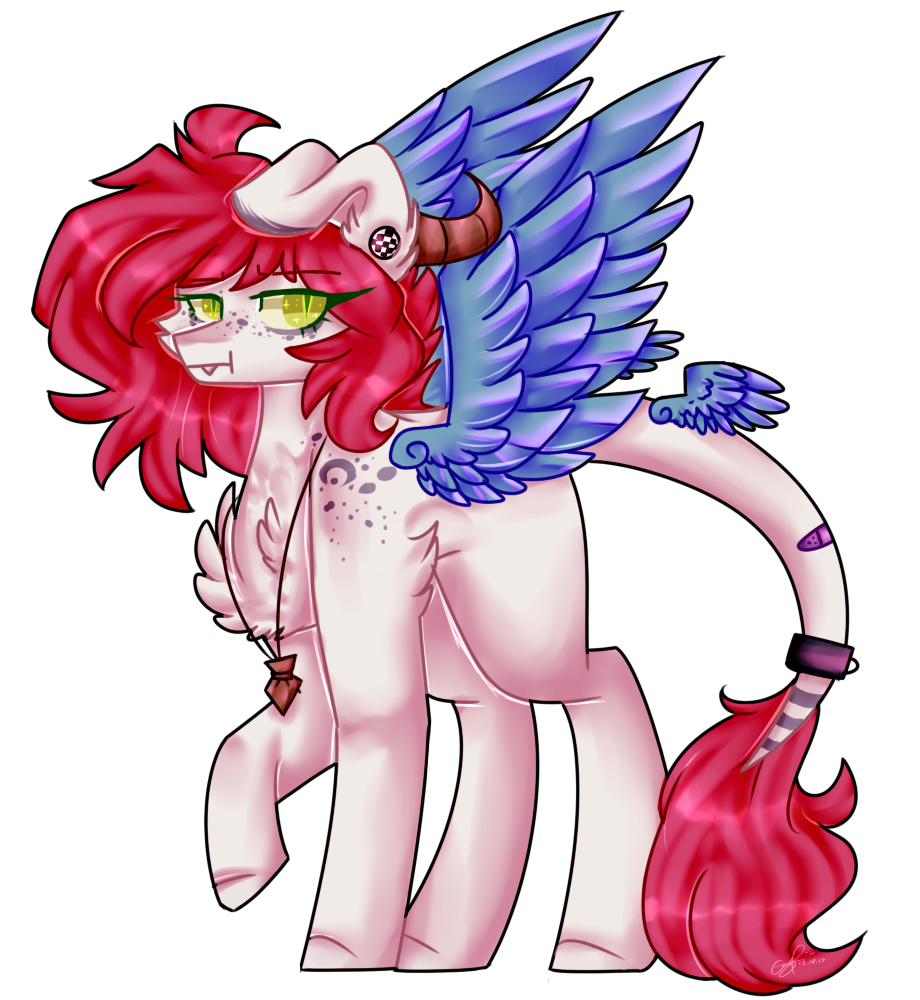 Watch
gift for

I hope you like it man!! aaa
I'm trying to make it a gif but a white bg shows up and i cant remove it ;A;
anyway i really really love your oc so I made a thing 4 u
this is supposed to be a christmas gift, but I kno you dont celebrate sht... so yea have a normal gift instead lol
you're really awesome and I hope that we actually have a decent conversation or smth lmao XD
also!! your fave color!! pink!! (lol jk)
art(c)me
Galaxy Dust/Faulty(c)
Faultx

FRIck!!!! I loVE U !! <333
"but I kno you dont celebrate sht..." lmao tru
I love this so much!! also she is forcing me to love pink every. single .time. i draw her ggggg
but seriously, I love this <3
AAA note me your skype/discord, we need to talk.
Reply

OH MY GOSH!

This looks ABSOLUTELY fantastic and spectacular!!
Reply