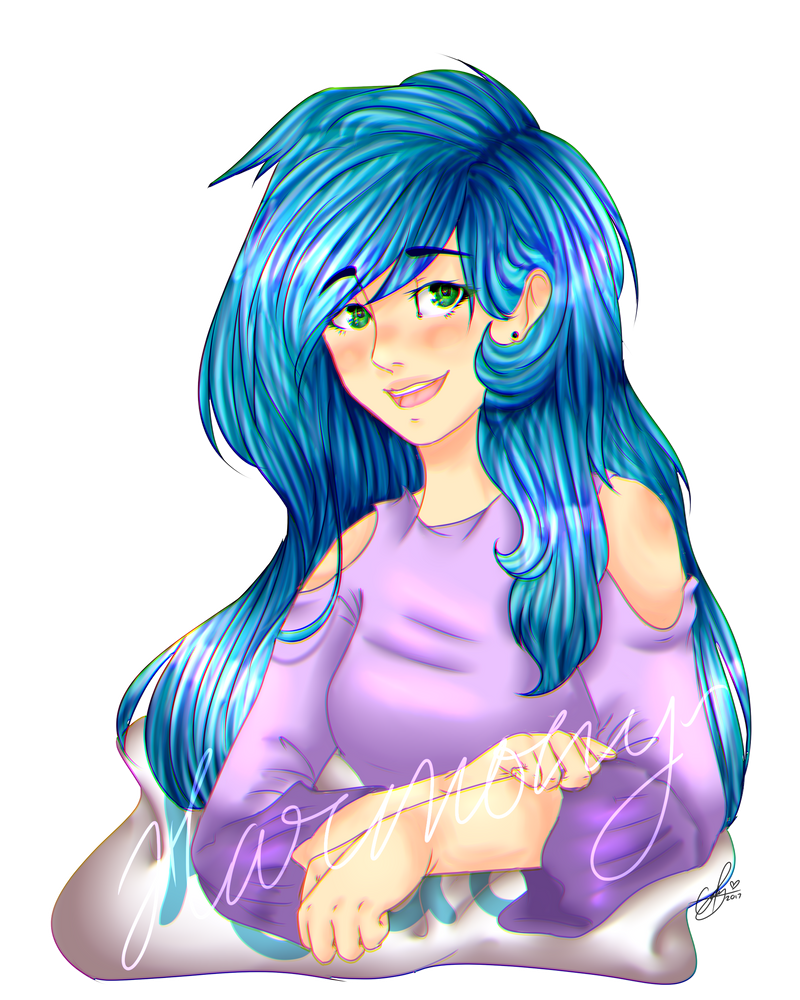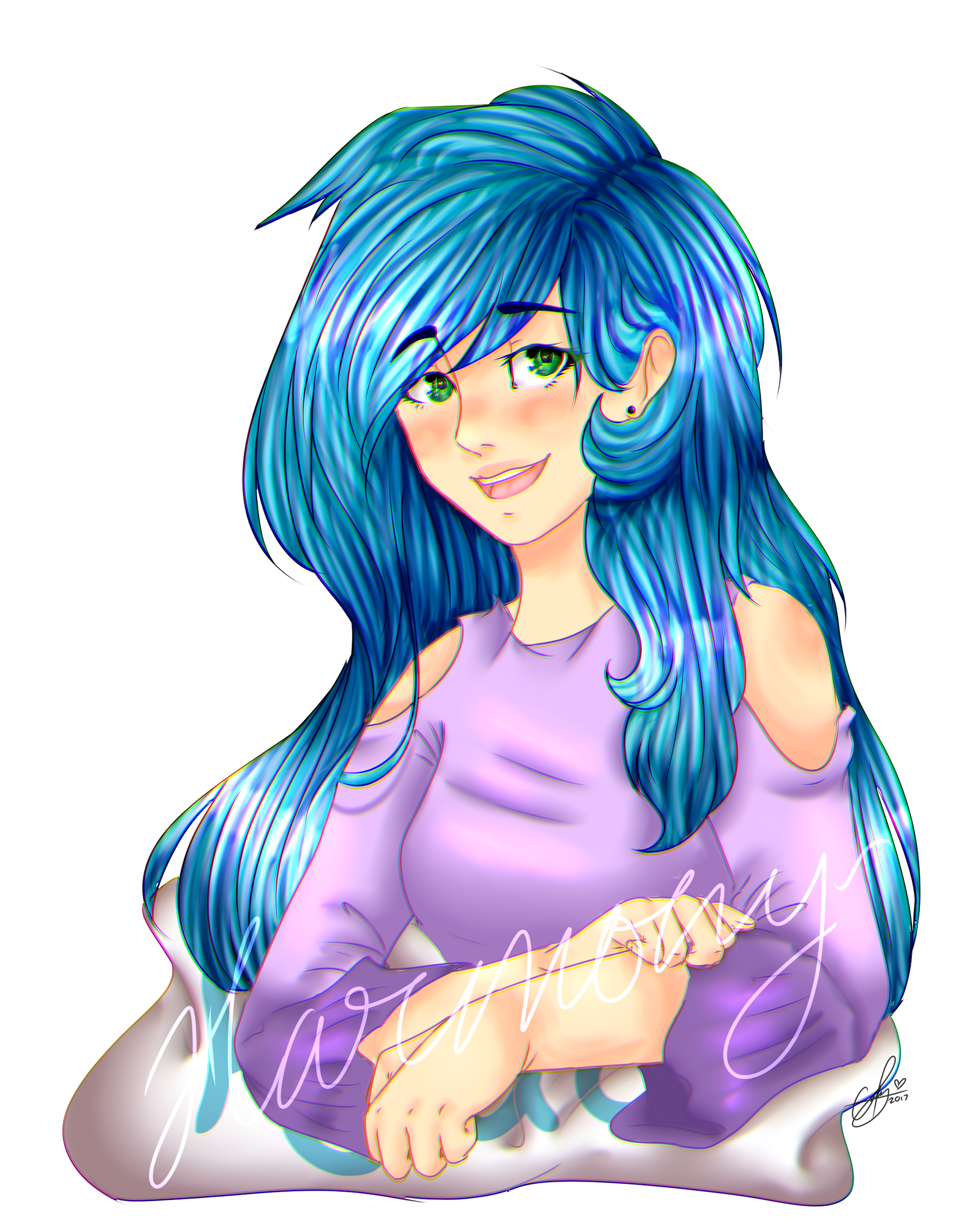 Watch
so like I hated how it turned out, and I felt like deleting this and apologizing, but I listened to this
www.youtube.com/watch?v=UrHpug…
I felt better! woo
but I still don't like the hands, they look old
I'm actually psyched at how I could pull this off! I usually don't like drawing humans much, so I went for an anime-ish style, and I liked it!
I usually do semi realistic stuff but this is cool
uh
Art trade with

/

I hope you like it as much as I do man *finger guns*
also
There's no schoo ltomorrow so I get to draw! yay
art(c) me
Harmony(c)
Teaochi
or
HarmonySkish

I am screaming at this like you will not believe how excited i got over this i legit screamed: "MY DAUGHTER" and my mother got so concerned i freaking love this so much thank youu ahh QWQ i'll try finish my part as soon as i can!!!!
Reply

AaaAAa I'm so glad chu like it!
I was actually concerned of you'd actually like it or not, so I was pretty relieved!
also, do you need the ref for your part? I read your journal
Reply

I really think you did a great job! I really enjoy seeing your artwork.

Reply