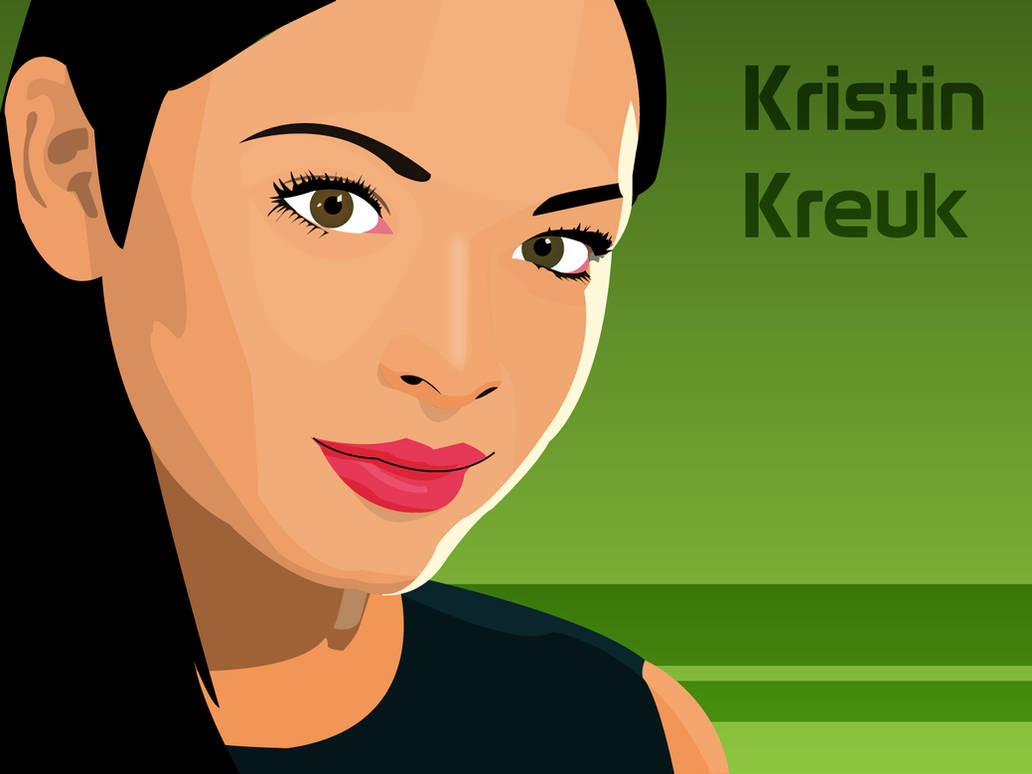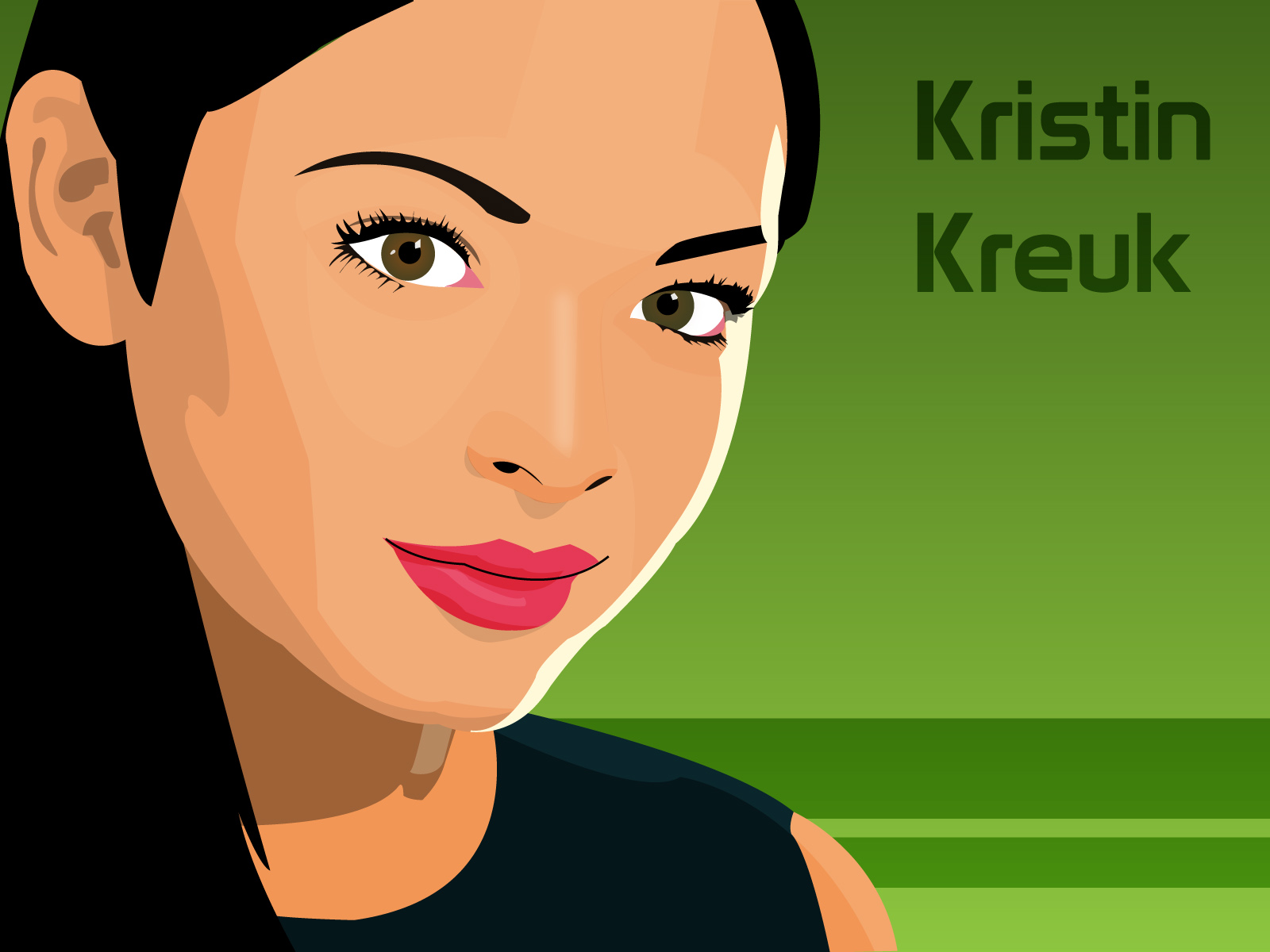 Watch
Great work.
Your quite good at these vectors. Good colour and tonal effects.
I however do agree with diablo, the highlight on the face seems a little too bright.

Other then that, it's great.
Rating:





--~taylormemer1--
Reply

yes, it's a nice one.
the only thing is that the white highlight seems a bit too... white to me, don't know, maybe it would look better if you reduced it's opacity.
Reply

Decent! You've done pretty well on the likeness too! Nice one!

Reply