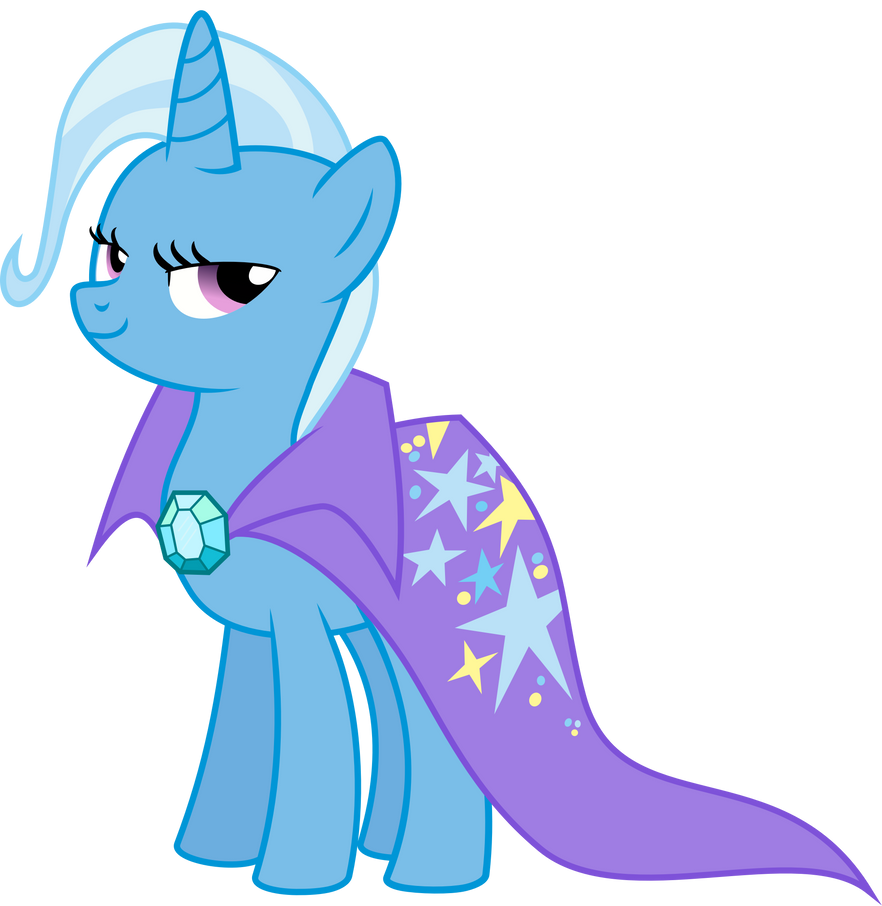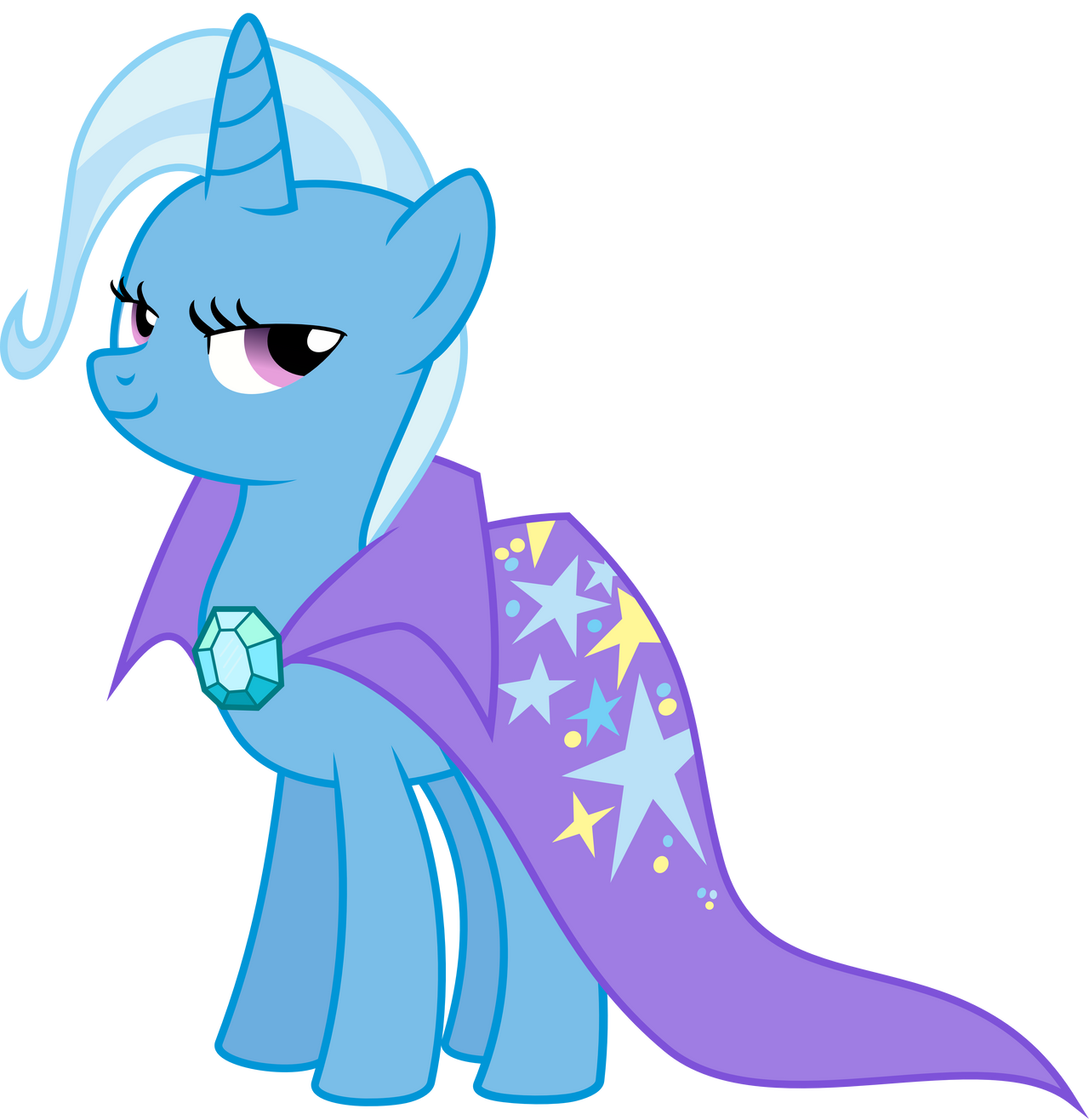 "Anything you can do, I can do
better
!"
This is part of /r/mylittlepony's Great Emote Source Project.
[](/trixiesmug)
Reference from Boast Busters.
Download the .svg here!
Aaaaaand
just for kicks.
Vectored in Inkscape.
EDIT: some fixes

Reply

Used in my mini-series on Youtube. Credit was given to you of course

Reply

She may be arrogant and self-centered, but I'd be her minion anyday!
Reply

This may sound weird but I wish Trixie was my sister.
Reply

Excellent work. She looks very regal and dignified.
Reply