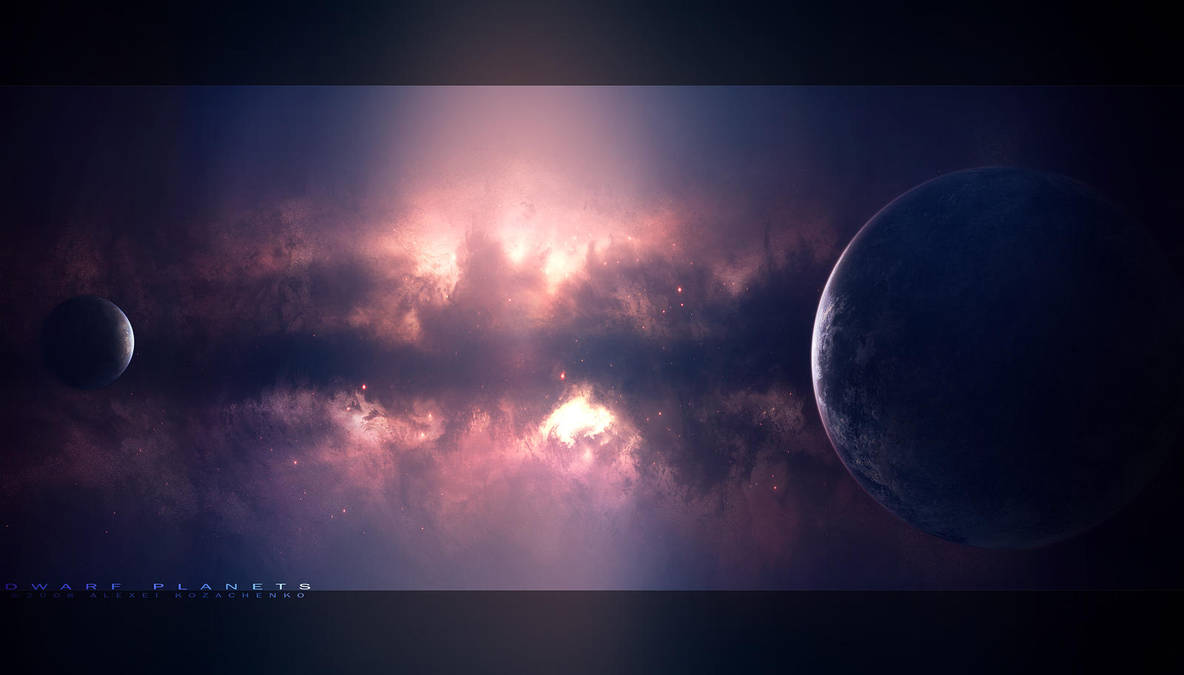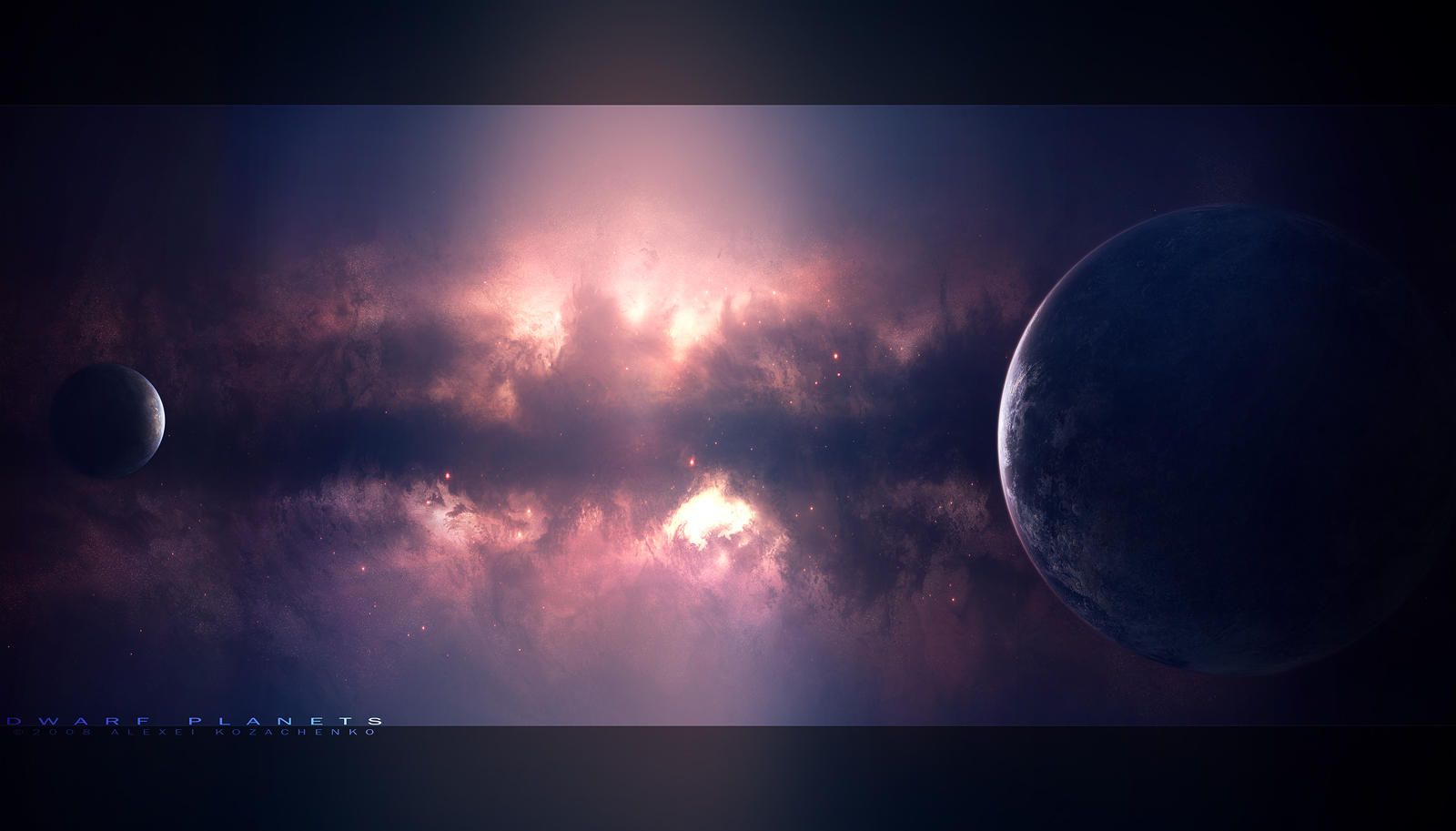 Watch
Dwarf Planets
------------------
Finally something new ey?
Lets call this image a...."spiritual successor" to Exclusion
Pluto and Charon drifting serenely in front of the side profile of the milky way.
Tried many new things in taking a more realistic approach to the galaxy in terms of how it is visible from our solar system.
Just with some longer exposure times ;D
Id like to thank all who helped me on this image and gave me valuable feedback.
Most of all
whose constant input was the key.
Thanks Samoid! ^^
------------------
Print Available