Journal Entry:
Sun Jan 11, 2009, 9:40 AM
Sorry for the delay. We have been iceskating, and well, I havent been on skated for more than a decade, my daughter skating the second time in her life did much better than me

At least I didnt fall on my bum

I am so happy our camcoder decided NOT to work!!!
Sunday Features
a special 3 dev feature because
Blepharopsis
does the most amazing photos of insects you ever have seen:
:thumb108086327: :thumb75904275: :thumb56341852: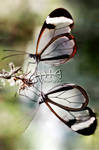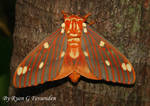 :thumb100895193: :thumb95889784: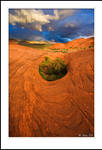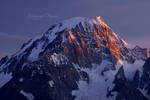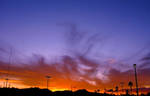 :thumb98656896:
:thumb77031854: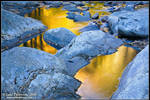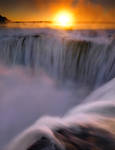 :thumb68369978: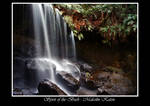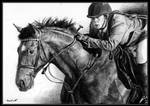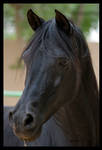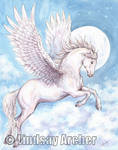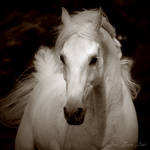 :thumb77854292: :thumb99381665: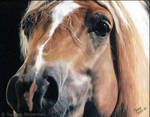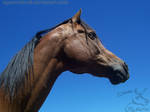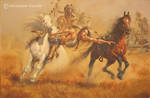 I did what you told me ..
I sent the tag on to 10 people like you said...
I'm still waiting for that miracle to happen...
To all my friends, who in the last year sent me
best wishes, chain letters, friendship letters,
or other such promises of good luck... if I forwarded something...
please be advised...
NONE OF THAT CRAP WORKED!
Sooooo, for 2009,
could you please just send
very large sums of money,
chocolate, amaretto, nikon lenses, movie tickets, gift cards,
gasoline vouchers, or Carribbean cruise tickets instead?
Thank you!!!

"stolen" from
LadyAliceofOz
thanks dear for the laugh











First Angel Without Wings 2009 ~ new AWW Awards
1.

by
Wimley
&

Bogdan is a student from Romania. For some he might look like a viking (

), but in fact he's a real teddybear. Always there for everyone with advice, helping out with designs and editing, comments, features, and most of all... for some here he became a real friend with who you can talk about everything. Great guy and an angel on earth forever! And above this, a great artist and photographer. Check out his great gallery and give him a big hug!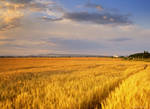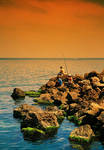 2.

by
Nameda
&
Wimley
&

Wolfgang is a wonderful, friendly, caring man from Germany, with a wonderful taste to catch wonderful moments in nature. Always looking for something new to discover, and share with us. But he shares more than only his photography. He's a very supportive member of many club, always there with a friendly word. His page is full of features for others, and he's always there with a thank you, and a word of concern if he knows you need it... a real "father" angel to many of us here!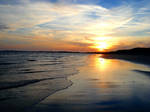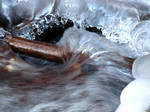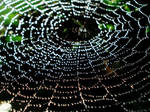 3.

by
Nameda
&

After having awarded his wife
LadyAliceofOz
it's time to award Bob too. Together they organize contests with lots of marvelous prizes. Bob also features a lot, and is always there with comments and advice for everyone that asks him. Always looking for new challenges, and there with advice and constructive comments. And most of all, everyone is welcome, whatever background, religion, politics, as long as there's no hate involved. Wonderful point of view from a real angel!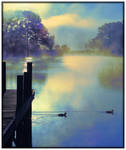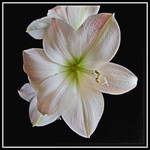 congrats to you all






who are Angel without Wings?

read the description here:
news.deviantart.com/article/62…


Each week 3 deviants will be awarded with a pair of wings and get featured by me and my fellow gangsters of love (in alphabetical order):


Amersill DameOdessa DAnnsCreations fluffyvolkswagen K-lenx leocbrito David-A-Wagner

miamsm

mustingel Pjharps sunflowervlg TinasArtwork

The-Elven-Priestess

undyingangel

vivalamonica Wimley WishmasterAlchemist WitchiArt

Zorala86




Please feel free to suggest "Angels without Wings" to Wimley or Nameda
Please write AWW in the subject line and the name of the person you suggest.
Please write some words why you think the person deserves the award


Only one suggestion per note please! Thanks so much!!
OK is there anyone out there who could give me a helping hand with CSS? I would do the design, when someone says whats needed so it can be turned into a journal, but I am lost when it comes to html-ing it

This is a free template, but .. it has nothing to do with the layout of the original (thus not credited) as I wasnt even able to adjust the boxes or even get them working at all

I admit I would love to buy one of :devlilyas; but as I still saving for my DSLR thats not affordable. So I am hoping on the ability and generosity of the CSS pros of my watchers

A thank you to those featuring me & Contest Winners
Have a look at their features and galleries too!! Its well worth it!
I am featured by

here
dameodessa.deviantart.com/jour…
with: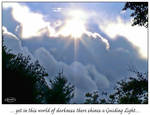 thanks so much ma chere

I am featured by

here
teaphotography.deviantart.com/…
with: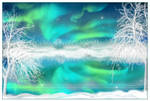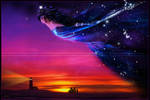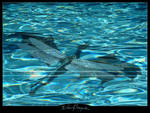 thanks so much tea you are a real sweetheart

I am featured by

here
news.deviantart.com/article/67…
with:
thanks Leandro so sweet of you

I am featured by

here:
gryphonia.deviantart.com/
with: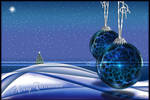 thanks so much dear

I am featured by

here:
news.deviantart.com/article/65…
with: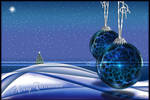 thanks so much

:thumb55627270: :thumb81520300:

cute critters contest winners, congrats everyone:
1.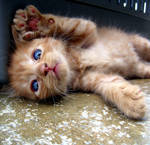 2.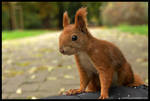 3.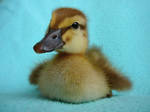 If you are looking for resources outside dA, stockphotos, plugins, fonts and more have a look at my recources journal! nameda.deviantart.com/journal/…
Contests & Projects arround dA: Projects
</u>
news.deviantart.com/article/61…
Holiday card project
Ongoing Projects
</u>
thedeviantstandard.deviantart.…
The Deviantstandard doing Interviews with interesting deviants
k-lenx.deviantart.com/
Earthproject with monthly contests
naturpics-club.deviantart.com/…
win a feature every 1000 for club members only
Contests
</u>
news.deviantart.com/article/62…
Digital Art for World Peace Deadline January 15th
lalianna-nyrobi.deviantart.com…
Christmas Decoration Contest Deadline January 15th
famz.deviantart.com/journal/22…
Shout out loud Deadline January 21rst
news.deviantart.com/article/62…
Winter contest Deadline January 23rd
masterwks.deviantart.com/journ…
Seasons Contest Deadline January 24th
6elfwitch9.deviantart.com/jour…
Thinking in and out of the box february 11th
animalsandnatureclub.deviantar…
Birds Contest Deadline February 15th
11-73-3-33.deviantart.com/jour…
The golden Section Deadline March 14th
Proud member of:
Submissions 1x monthly



Submissions 2x monthly



Submissions 3x monthly

Submissions weekly




















needs category

needs Title Category Link

(2)needs category
just contests clubs:



2 submission per theme
I give each of this clubs I am member of permission to display/submit my works as long as there is a link back to the original and I am credited as copyrightholder.
headerphoto stock from
boldfrontiers
Listening to: my daughters babbling
Watching: My screen
Drinking: Latte Macchiato