Added 11 new stockers 18th of August 2014

Hy folks
As I am lately back with some manips, I thought its about time
to make a journal with some of my favourite stockers

Why they are my favourite? Well they are for several reasons!
Each of those who will be listed here, will have:

good to excellent quality,

Sizes which are usable beyond webpics shortest side at least 1200,
(that excludes cutouts, jewellery or any stuff you wouldn't need as primary object in your manip and seamless patterns)

Rules that allow commercial usage (at least on dA and on request for outside dA)

Rules that allow outside dA usage without being forced to slap the stockers name ON the artwork itself.

or Rules that are fully unrestricted

This includes stock-providers that take a few points for their stock, because I rather pay a few points if the TOU's & quality are great, than use stock with absurde TOU's

if you don't like to pay a few points, often somewhere between 50 cents and 2 $ (yep some even a little more) before you complain have once! a look at a pro stock page and what they charge for commercial usage prices! They start at 80$ for one pic if you want it in a printable resolution!

some galleries may contain unrestricted and restricted stock please read the terms carefully


Be careful, not all listed offer solely stock, some have a mixed gallery with art and stock, so look where the deviation in question is listed
Every stock-artist
listed in this journal
may display this award
on their frontpage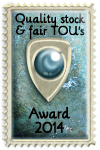 (as long as the rules don't change to restrictive ones)
Let's say a BIG thank you! to those wonderful stock-artists, who put so much time and effort in providing us with great material for our artworks and that without rules that gag your creativity. And the best thanks is actually faving BEFORE you even download and letting them know that you used their stock and abide the few rules they do have!
This list is by no means complete as of yet. I didn't even add all my watched stockers,
but I didn't want to work on days on this journal alone. But promised I will add more!
This list here will only be for dA stock providers, for a list of great stock resources outside dA:
If you are looking for yourself, be careful, there are folks that offer google stock!
Some signs when you should start to do google reverse search:

many really small pictures / cutouts (everything below 1000 pixels on the long side)

typical wallpaper sizes

very inconsistent quality from top of the notch to total crap

too many camera types. like several different mobiles, a Canon Mark DII, a Nikon D800 a Sony point and shoot....
(attention if there is a change in the timeline like say that mobile till 2010 and
this DSLR till 2012 and from there on different one thats not what I mean! Or when several deviants run an stock account together!)
If you know great stockers who deserve to be on this list let me know!
Stock artists from A - Z
thank you so much for great stock and fair, acceptable rules!!
1337-1stock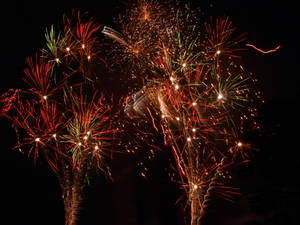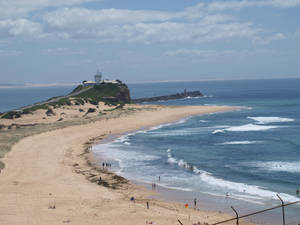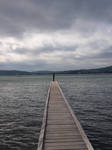 aegiandyad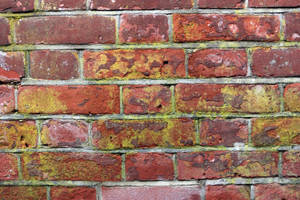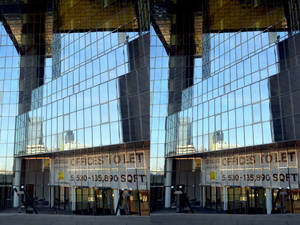 <da:thumb id="446548966"/><da:thumb id="445268939"/>
Stock · CSS